The holidays are supposed to be a time of giving…so what better time than to stop putting off your plans to volunteer for a local cause? Whether you're helping in a soup kitchen or collecting toys for children, volunteering can be very fulfilling.
Not only will volunteering enrich your own life, it will help enrich the lives of others, which is a reward all its own. Let's take a closer look at six reasons to look up local volunteering opportunities, and get involved…
Dopamine Rush
The brain recognizes helping others as a reward… and that's why you get a flood of feel-good emotions when someone sincerely thanks you for your selfless efforts.
Dopamine is associated with rewards, and it's the same chemical that floods you and makes you feel great after a good workout, according to CreateTheGood.org – which calls this "The Happiness Effect." It claims, "The more you volunteer, the happier you become!"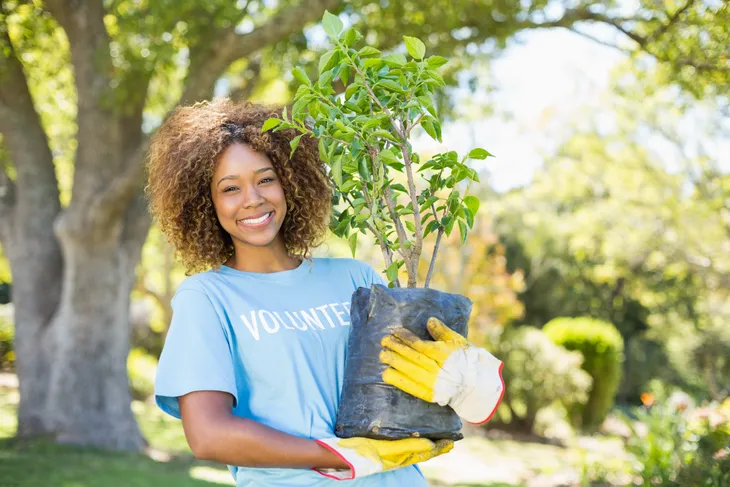 Longer Life
Psychology Today talks about the long-term benefits of doing a job without monetary expectations. "In fact, during later life, volunteering is even more beneficial for one's health than exercising and eating well," notes the source.
It's mostly due to staying active and connected – the source notes that seniors who volunteer maintain their body and mind from having a regular task. However, it helps to start volunteering early, as this attitude will carry over to your later years more easily, it adds. "Health and longevity gains from volunteering come from establishing meaningful volunteer roles before you retire and continuing to volunteer once you arrive in your post-retirement years," it explains.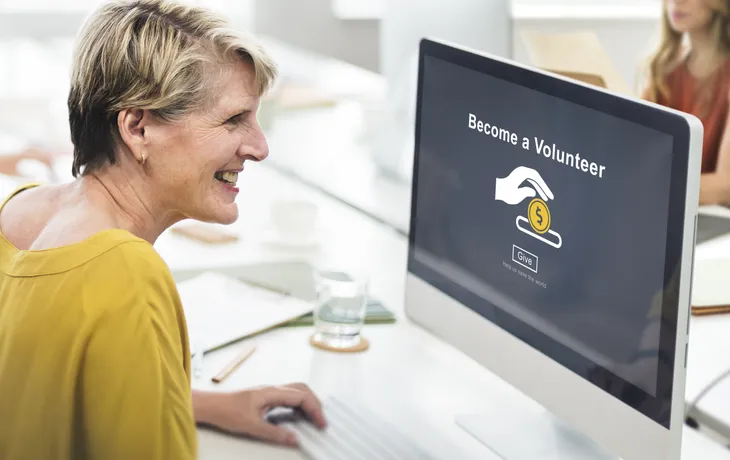 Mental Health Benefits
Harvard Medical School also touts the benefits of volunteering, focusing on both the physical and mental impacts of helping others. The act of helping others helps people stay connected, which wards off loneliness and depression, it explains.
The source also says that "mentally stimulating activities" such as tutoring someone or reading to them can be helpful in maintaining memory and thinking skills, which can decline naturally later in life.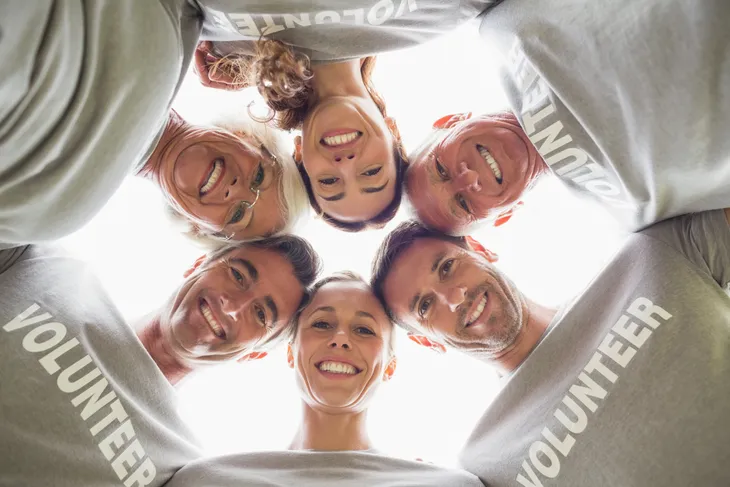 Lower Blood Pressure
The Huffington Post says in an article that volunteering "might literally be good for your heart," citing a study from the Carnegie Mellon University. It shows a link between volunteering and lowered risk of high blood pressure, which is one of the major causes of a heart attack.
This positive side effect of volunteering again traces back to social connections. "There is strong evidence that having good social connections promotes healthy aging and reduces risk for a number of negative health outcomes," it says. The study followed 1,164 adults between the ages of 51 and 91, who started the trial with normal blood pressure. Four years later, the participants who volunteered for 200-hours or more per year showed a 40-percent less chance of high blood pressure than their non-volunteering counterparts, it notes.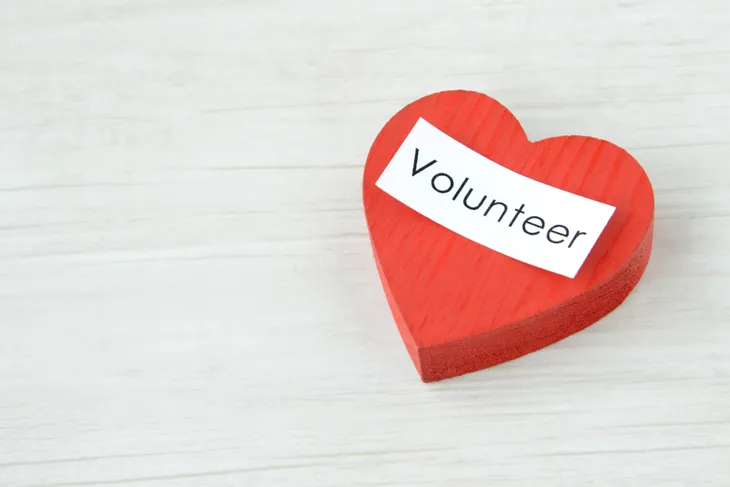 Managed Stress
Constant high levels of stress can chip away at your mental health and have other unpleasant physical side effects. Alive.com says that volunteering reduces stress levels "while increasing self-esteem and satisfaction with life."
When your stress is better in check, it's no surprise that you'll notice you're in a better mood and feel more calm and peaceful – which the source says volunteers often report. Volunteers also display higher levels of self-esteem, which we'll get to next.
Better Self-Esteem
Okay, so we know volunteering is primarily for the benefit of others, but we can't deny that there's something in it for the volunteers as well. HealthyPlace.com says that volunteering helps you feel better about yourself, which makes it a worthwhile cause.
There are number of ways that volunteering can boost your self-image: it gives you a sense of purpose and belonging, it takes away your focus on yourself (and your opportunity to have negative thoughts about yourself), it helps you improve your skills, it can be fun, and it gives you a sense of achievement. Also, someone in need can flash you a big smile, and isn't that reason enough?