For many people, the holidays are all about celebrating relationships with friends and family. For others, they're a time for giving and receiving gifts. But do we really need all of that stuff? And how much of it might end up in a garbage dump one day, thereby hurting our environment? If this is how you think about the holidays, you may be looking for "greener" or environmentally-friendly gifts for your friends and family.
Here's a brief list of some items that will make people happy and won't have a hugely negative impact on Mother Nature…
Make a Donation
Donations aren't gifted nearly enough because most people like the idea of physically giving something to someone, but they are such an amazing gift and super environmentally friendly. To make this gift more personable, make the donation in their name, choose a cause they believe in or one that has touched their life in a meaningful way. If they have a loved one who has passed away from cancer, make a donation to the Cancer Society. If they are passionate about animals, you can donate to the World Wildlife Foundation or the local humane society. There are so many different options.
While it might seem like Christmas is all about wrapping up a gift and physically handing it over, it's about more than that. Christmas is about spreading cheer and joy — to everyone. Even those less fortunate or who might need it more than us. We're sure whoever is on the receiving end of this gift will appreciate the gesture.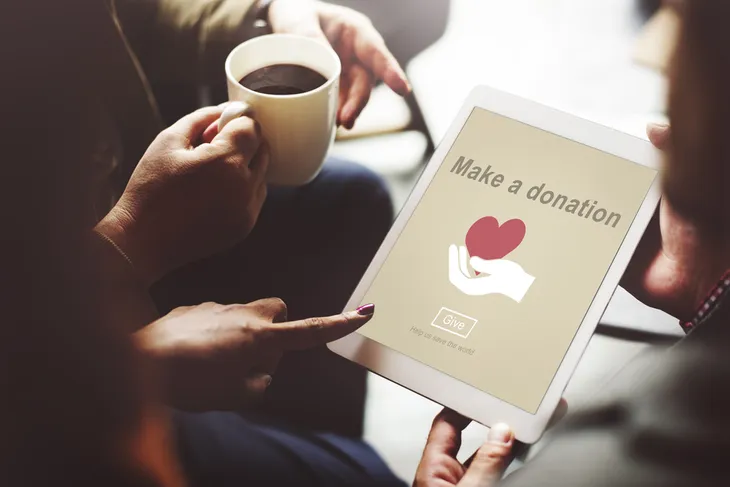 Gift Experiences
Gifting experiences is such a great idea and one that I take advantage of as much as possible. This type of gift is often even more personal than buying them another generic sweater or book because you're encouraging them to go out and do something, and heck they might even take you! Memories are so much more valuable than "things."
You can tailor these experiences to whatever their interest might be, if they are a music fan get them tickets to their favorite concert. For a sports fan it could be tickets to a local game. You could also purchase a gift card to their favorite restaurant, movie tickets or broadway tickets. You could gift them with a whole new experience like a hot air balloon ride or let them know how much you care about them by gifting them a day of pampering at the spa. All of these things are guaranteed to be useful and they serve a purpose. Unlike another knick knack or piece of clothing, this gift won't end up in a landfill somewhere one day. It'll be a memory or experience they'll cherish forever.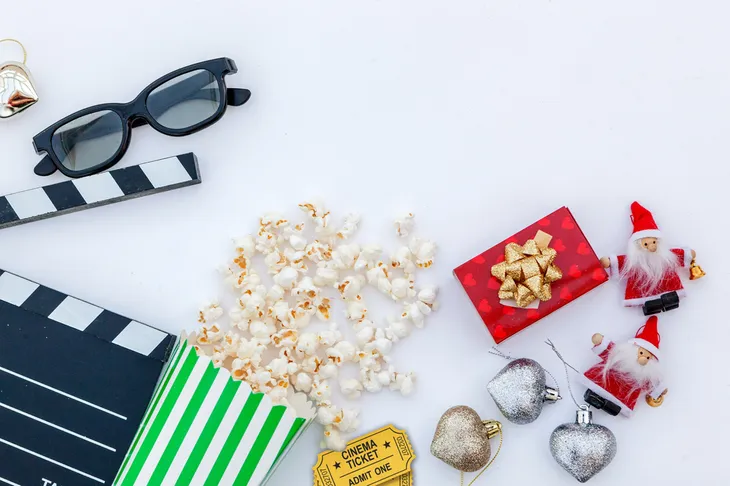 Made with Love
This is an especially good gift for anyone who has a special talent or interest in anything like photography, art, cooking, sewing, knitting, or anything like that. Not only is it more eco-friendly than purchasing something from a store, it will likely save you money! Similar to purchasing an experience, a homemade gift is much more personal than something that is mass produced for all of America. This is something that is totally unique and tailored to their particular interests.
You could whip up a batch of homemade jam, chutney, cookies, or even a candle. These types of foods can easily be wrapped or stored in a holiday tin or mason jar and gifted with a bow. Whoever is on the receiving end will appreciate the generosity and the time you spent putting it together! Not good in the kitchen? No problem! Some other popular ideas would be to knit them new scarf or pair of mittens, have a special photo framed, or make a scrapbook for them to have as a special keepsake.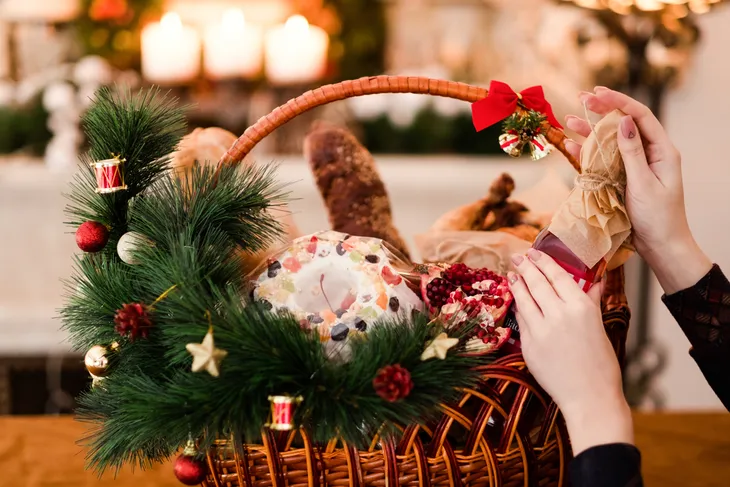 Give a Plant
Gifting a plant might not be for everyone, we all know that one person who couldn't keep a cactus alive if his/her life depended on it. However, there are many people out there who love a nice plant. It's a great way to liven up their living space. They could put it on their desk at work or in their home. House plants are totally sustainable, they look good, and they make oxygen! I mean, how cool is that?
To make the gift even more eco-friendly, avoid gifting the plant in a wasteful container. Buy them a nice ceramic planter that they can reuse after their plant has died. This adds a nice touch and makes it more personal.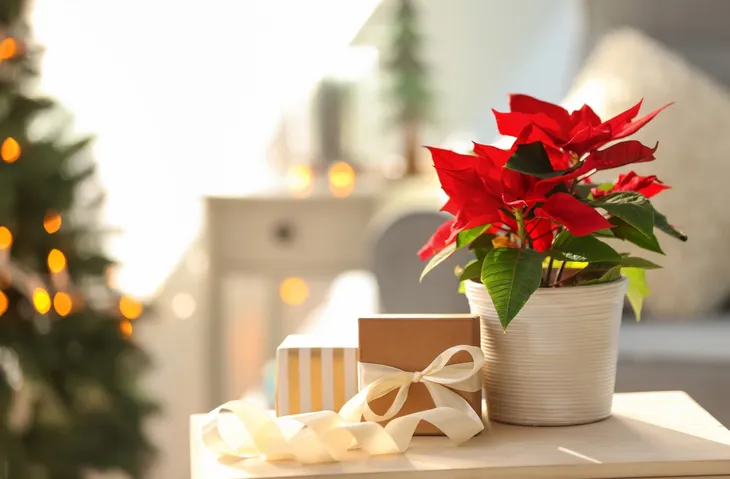 A Membership
While this one could get a little expensive, there are some more affordable ways to do it. Some subscriptions let you purchase for any set number of months (for example, some book subscriptions let you purchase 3 months instead of commiting to a full year). Again, this is the type of gift that someone can actually go out and use. It's not wasteful by creating more "junk" or "things" in their home and if it's something like a gym membership, it promotes good health!
If you're buying a gift for someone that's really into their health, buy them a few months on their gym membership, purchase a subscription to a meal box, or pay for them to join in on a local activity they're interested in like for kids it could be swimming lessons or an art class. Nowadays there are tons out there to choose from. You could also get them an audible membership from Amazon. According to Sustainable Jungle, "audible offers hundreds of thousands of easily downloadable audiobooks with no monthly limit."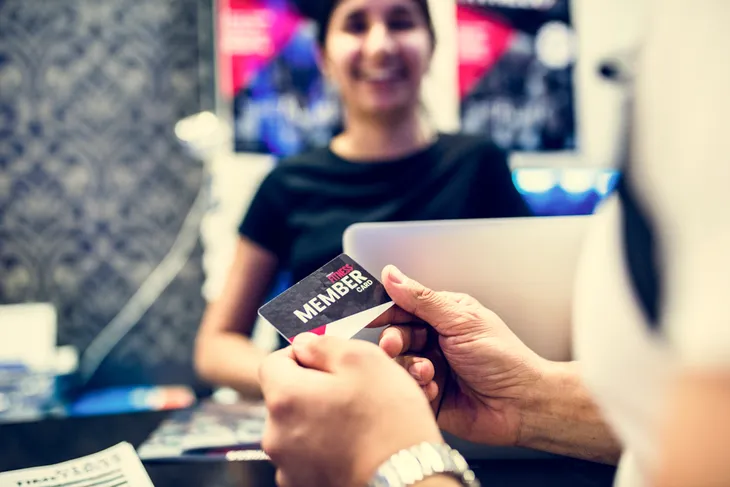 Zero Waste Starter Kit
In today's eco-friendly culture, lots of people are making small changes in their day to day life that help limit their waste, encourage reuse, and are just overall better for the environment. There are so many ways to do this. Some of the most popular zero waste products are focused on limiting the use of plastic by using reusable bags, reusable coffee mugs or water bottles. Lots of people are now even purchasing reusable snack bags and food wraps!
A great idea that is good for the environment and super unique would be to create a zero waste starter kit. This would be the ultimate eco-friendly gift! This is a great gift for someone who wants to be more environmentally conscious but hasn't made the leap yet. It might be a good gift for parents who are still trying to adapt to this new movement.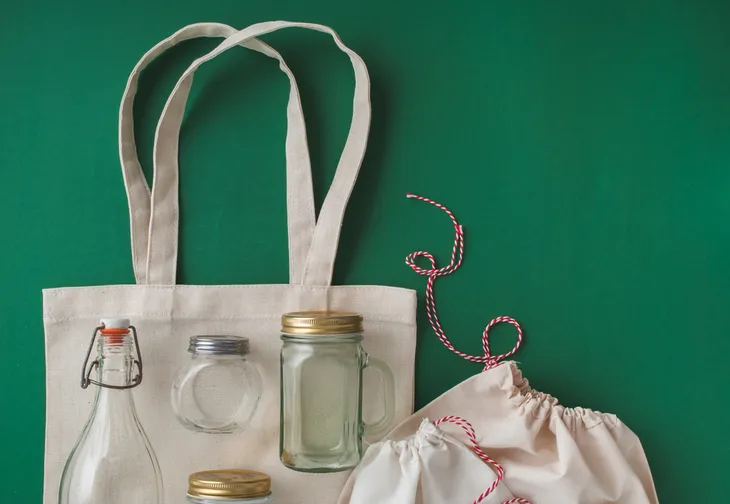 All-Natural Lip Balm
Some gifts are great because they play such an instrumental role in helping us get through the long and cold winter season. On that list: all-natural lip balm, which can help keep our lips nice and moist at a time when the air can be incredibly dry.
There are a number of all-natural lip balm products that do a great job of warding off painful cracked lips without having a negative impact on the environment. They also tend to be cheap, easy to find, and a pleasure to use. They might not qualify as a major gift, but they make for a great stocking stuffer.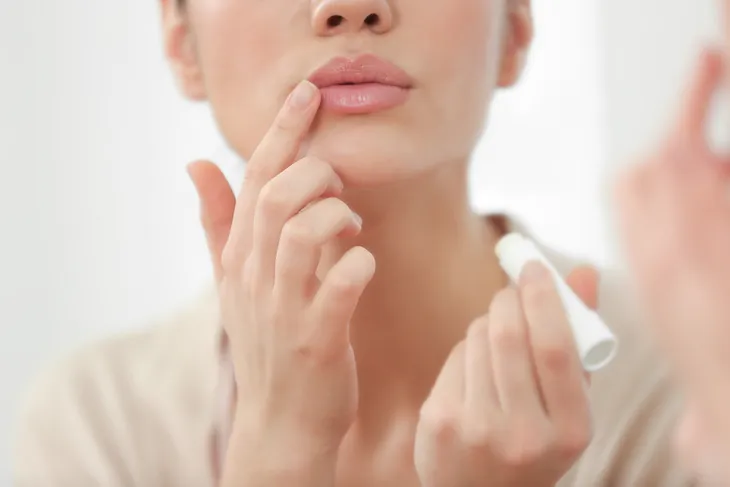 Soapberry Nuts
One of the most popular gifts during the holidays: soap. But not all soap is made in a way that's safe for the environment. So, what's one to do if they love soap but don't want to harm Mother Nature?
The answer may be soapberry nuts, which are literally the nuts that fall from soapberry trees. Unlike many manufactured soap products, soapberry nuts are completely biodegradable. They also do a great job of cleaning your clothes. On top of that: soapberry nuts are cheap, costing less—in most cases—than more mainstream soap products.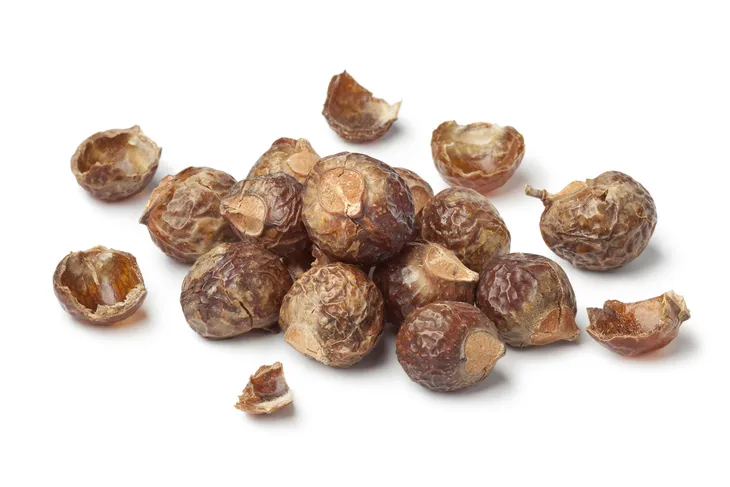 Seeds for Planting
In most parts of the United States, the winter holiday season is not exactly the best time to plant seeds. But for people who love plants and adore gardening, spring is never that far away. And that makes seeds an excellent gift during the holidays.
Seed packages are available year round and can help remind people that spring will come and with it, a return to gardening. That could make a packet of seeds a nice pick-me-up for people who love the warmer weather and struggle to make it through the long and often dark days of winter. On top of that, seed packages are usually quite affordable and generally healthy for the environment.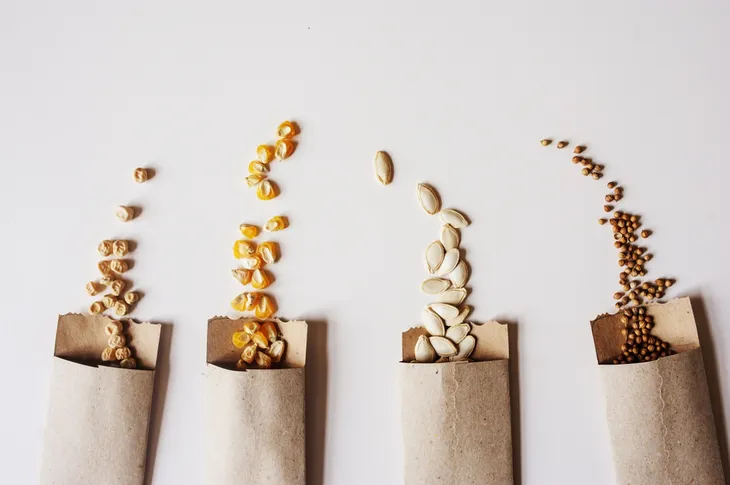 Healthy Herbs
Great chefs know that you can completely change the taste of a dish by simply adding one or two different types of fresh herbs. Rosemary, basil, lavender, and thyme—these are just some of the herbs that, when fresh, can have a dramatically positive impact on the flavor of a meal.
That's why potted herbs make such an excellent eco-friendly gift during the holiday season. They're especially great for people who love cooking but hate how difficult it can be to find fresh ingredients during the long and cold winter months.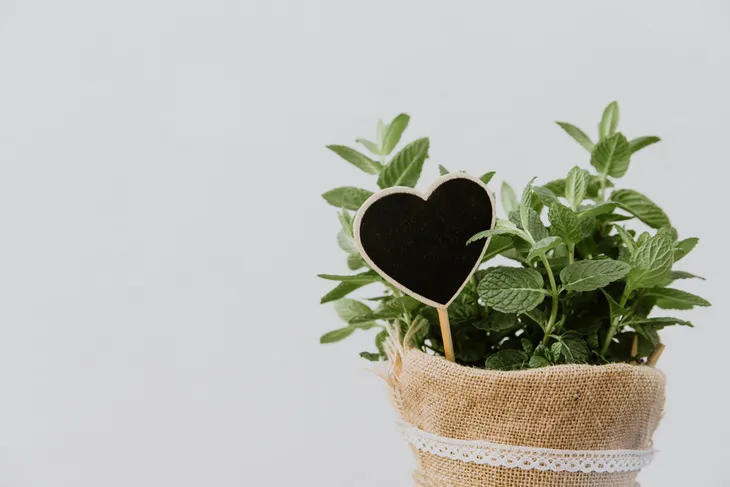 Cheers to Wine
Who doesn't love receiving a nice bottle of wine during the holiday season? Even enviro-friendly people can feel good about giving and receiving a bottle of red, white, or rose because wine is a mostly natural product and wine bottles can be easily recycled.
There's also the advantage of returning your bottles for a discount on your next purchase. Obviously, you'll want to be careful about who you're giving an alcoholic beverage to—consider age, history of substance abuse, and drinking preferences, of course.
Buy Second-Hand
Most people tend to avoid shopping at second-hand stores, particularly when it comes to gifts for other people, but they are actually a hidden gem! This stigma that pre-used goods or second-hand stores are junky could not be further from the truth. The clothes in these stores are in good quality (most places have very high standards for what they will resell). You can even find clothes that still have their original tags!
Not only that, but when shopping at these stores you know you're going to find something unique. Around the holidays we all tend to shop at the same stores, so you'll likely get a gift that you've already passed over once or twice while out shopping around for yourself or others. You don't have to worry about this when buying pre-loved goods! It's super eco-friendly because it supports a community that encourages people to recycle and reuse goods instead of just throwing them away or buying new.