Before medications can be prescribed to patients, they must first go through many clinical trials to make sure they're effective and don't have dangerous side effects. If you've been living with diabetes and would like to explore different treatment options, a clinical trial may be right for you. This guide reviews the benefits of volunteering for clinical trials and what studies are currently looking for volunteers with diabetes. Many studies are limited, so if you don't qualify for one now, you may be able to volunteer for studies in the future.
There are several benefits to participating in clinical trials. The first is that you might be able to receive medical care for free, even if you don't have health insurance. The care you receive could include diagnostic testing, blood testing supplies, and new medications to treat diabetes. Clinical trials offer compensation for participating, so many people volunteer if they could use some extra money. The final benefit is knowing that you're helping bring medications to the market that may change other people's lives.
There are currently five clinical trials you could qualify for if you have diabetes.
Clinical Trials of Texas, Inc.
The Clinical Trials of Texas, Inc. study is for volunteers who have been diagnosed with type 2 diabetes. You can participate if you're over 18-years old and meet certain screening criteria when you apply. The study team will contact you to perform a medical exam and review your medication history to determine if you meet the conditions for the study.
If you're selected, compensation up to $900 is available for time and travel. You can get more information through the online contact form. During the study, you receive all your medication, medical exams, blood glucometer, and testing supplies free of charge.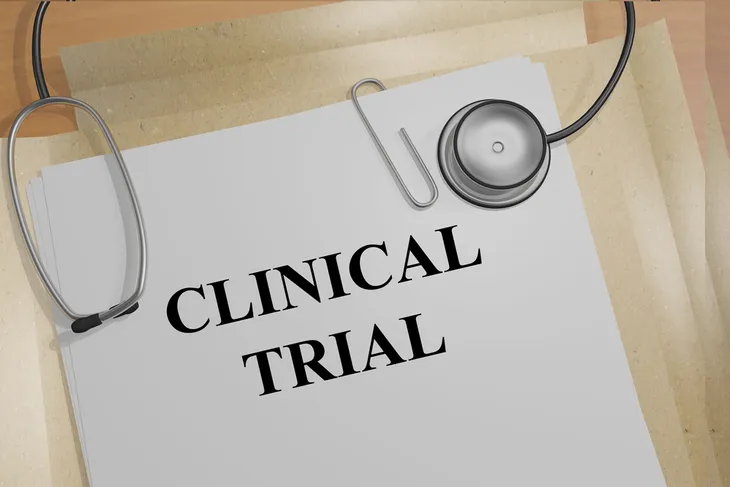 Harold Schnitzer Diabetes Health Center
The Harold Schnitzer Diabetes Health Center is conducting a study for patients diagnosed with type 1 diabetes who enjoy exercise. The study combines the use of state-of-the-art medicine delivery systems while you exercise to help regulate your blood glucose levels. To volunteer, you must be between the ages of 21 and 50, be able to exercise for 30-minute sessions, and live with another adult who can monitor you throughout the day and evening.
Participants begin their screening with a 1.5-hour visit with a member of the research team followed by a 30-minute training session. Data is gathered at the clinic and at home during the study. All of the equipment and medication used for the study are free, and compensation is up to $650 for participating. Some volunteers may receive up to $1,025. For more information, complete the online contact form.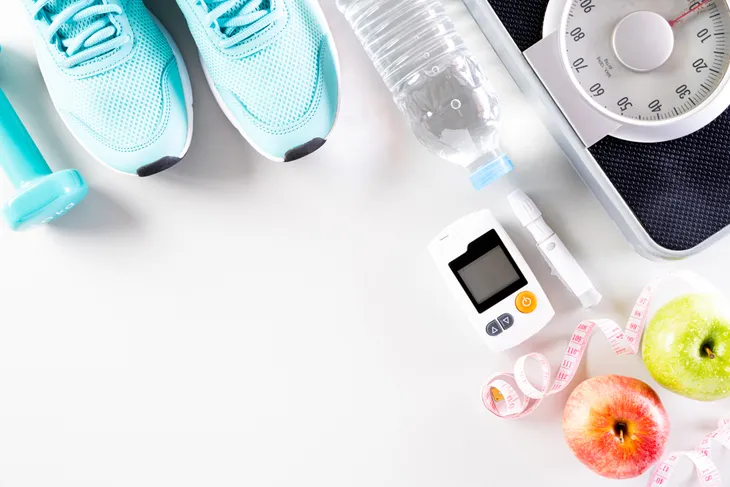 Aventiv Research
The Aventiv Research Diabetes study is for adults between the ages of 18 and 80 who've been diagnosed with type 2 diabetes. Participants will receive a new experimental drug to control their blood glucose levels while under the care of the research center's medical staff. Qualified volunteers may be compensated for time and travel to the clinic, located in Columbus, Ohio. Some participants could earn up to $1,900.
For more information, you can fill out the enrolment form. Someone will reach out to set up a screening appointment to determine if you qualify for the study.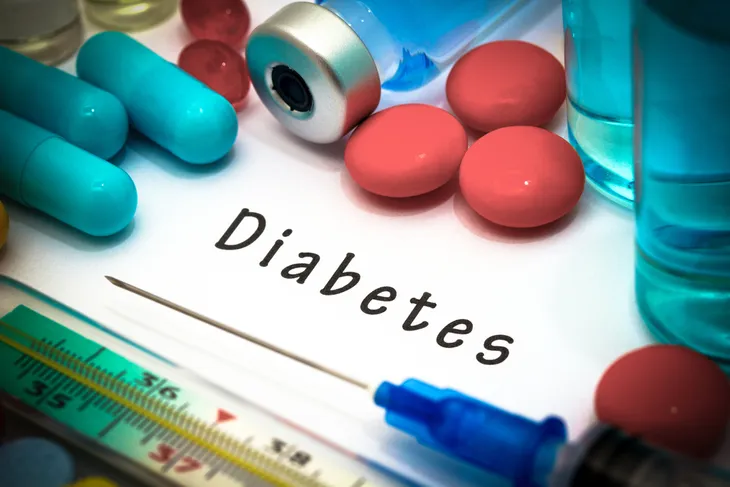 Conquering Diseases
Conquering Diseases is looking for volunteers with type 1 diabetes to participate in an ongoing study to help scientists understand autoimmune disorders in the hope of developing better treatments. The study only requires you to give a blood sample during one visit, and a stipend may be provided for your participation. There's no ongoing treatment or observation, so you won't receive medications or medical examinations as part of the study.
For more information, you can complete the online contact form. The study is conducted at the UMass Chan Medical School, so it's most accessible if you live in Massachusetts.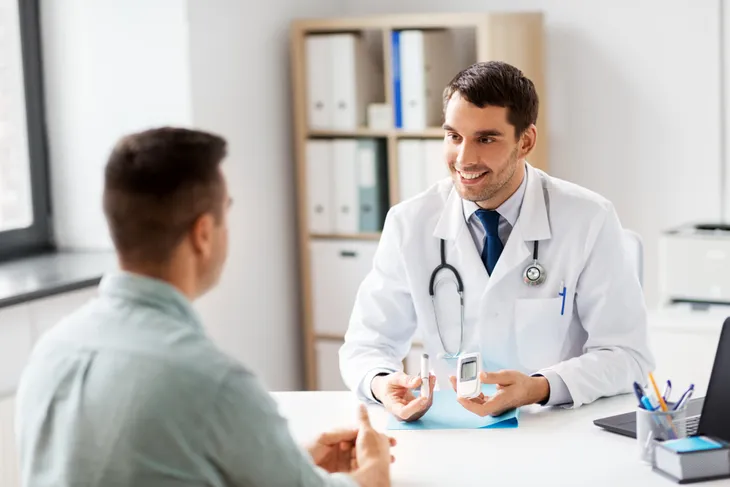 Clinical Research LA
Clinical Research has a limited FDA-licensed study for those with type 1 or type 2 diabetes. There are no special requirements to participate in the study. You must undergo a free medical examination to determine if you meet the study criteria, and you receive free diagnostic testing, medical examinations, medicines, and health consultations throughout the study. The study is overseen by a central ethics committee to maintain safety, transparency, and compliance with FDA regulations.
You may earn up to $1,200 for completing this study. To sign up or get more information, you can fill out the contact form to reserve your place. A member of the research team will reach out to determine if you're eligible.