Even though we try our best to eat healthy and live a healthy lifestyle, many Americans are deficient in at least one vitamin or mineral. The likelihood for this is even higher in people with a poor diet. What's worse is that for many people, they likely don't even realize they are deficient. Sometimes the warning signs mask as other common ailments, or there are none at all.
To help health companies have developed at-home tests that are not only easy to use, but also effective! People can learn their vitamin nutrient levels from home without ever seeing a doctor. It's important to note, any abnormal results should be discussed with a healthcare professional, but these tests offer a great starting point. Here are 5 easy at-home vitamin deficiency tests to try…
Everlywell Vitamin D and and Essential B Vitamins Test
Everlywell can test for either vitamin D or B levels. The vitamin B test ($89) measures three different vitamins: B6, B9, and B12. Inadequate levels of these may lead to birth defects or fatigue. The vitamin D test ($49) measure the amount of vitamin D in the blood because most Americans don't meet the recommended amount. This impacts both bone and immune health. You can also opt for one that includes a check in on markers of acute inflammation in the body ($99).
The entire process is extremely simple. All it takes is a simple prick of your finger with a lancet, then send the sample back to their lab in a pre-labeled envelope. You can find your results in a secure portal on the Everlywell app. You'll receive a pre-recorded information video when the results are ready. This video is not personalized, so to better understand the results, talk to your primary care physician.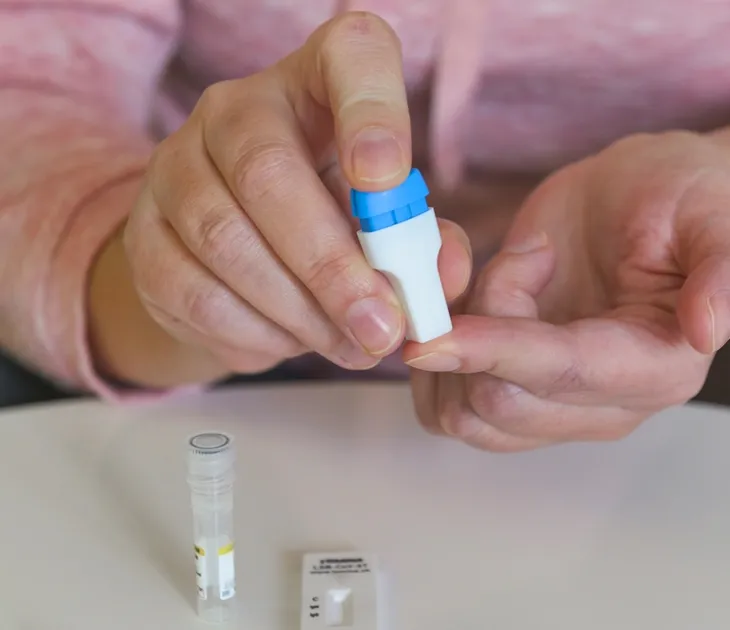 LetsGetChecked Essential Vitamin Test
When it comes to vitamin deficiency, LetsGetChecked offers two options: the vitamin D test ($89) or the essential vitamin test ($109). People who are only interested in learning about their vitamin D levels can opt for the more specified test, whereas the essential vitamin test will look at vitamin D levels, as well as vitamin B12 and vitamin E.
Things to consider with this test are that people under the age of 22 cannot receive results for vitamin B12 and they only do blood sample collection Monday through Thursday, so just be mindful of that when planning to take a test. You'll receive the results through a secure online portal within two to five days of sending in the sample. If the levels are abnormal, a nurse will call.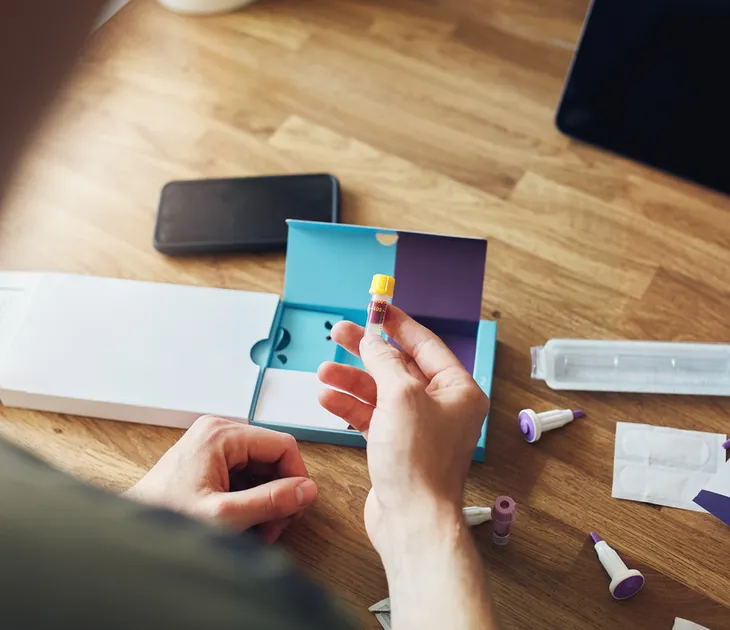 Rootine Blood Vitamin Test
Most people use the Rootine blood vitamin test prior to placing an order for their vitamins which are customized to customers blood and DNA results. It's also possible to purchase the blood test on its own. It measures nutrient levels of vitamin B6, B12, folate, and vitamin D.
If it's purchased alongside a subscription, the blood test is only $95, but on its own it is $115. Similar to the other tests on this list, the customer does a finger prick blood test at home, and mails the sample into a Rootine lab (all of which are CLIA approved). According to the Rootine website, the results are available approximately three days after they receive the sample.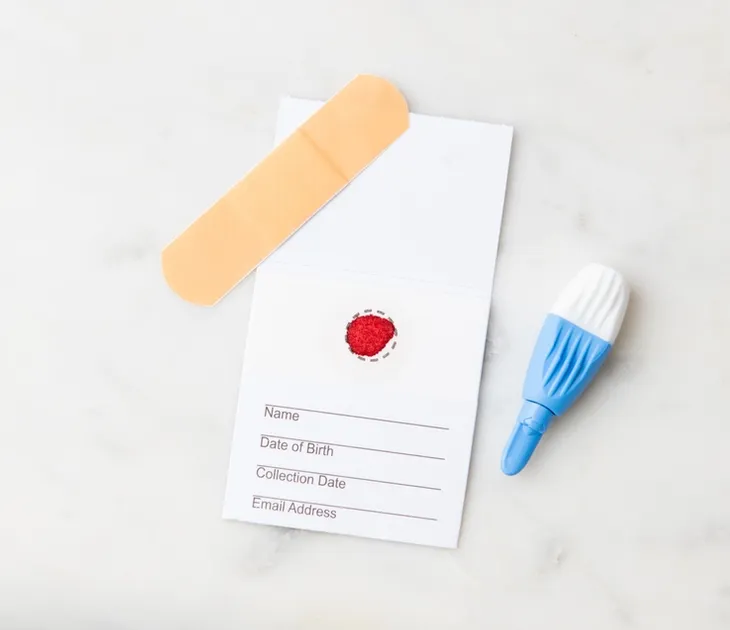 5Strands Vitamins and Minerals Test
A very affordable option, 5Strands offers to test 80+ vitamins and minerals for only $66. However, the results will only show if any of these results come back as deficient. You will not see what any of the levels are for nutrients in the "normal" range. Also, they don't require a blood sample. Instead they'll collect a few strands of hair.
5Strands uses bioresonance technology which is a type of cellular evaluation that can see potential problems even before the blood chemistry picks up on it. The results take a bit longer (approx. 1 to 2 weeks) and some customers complain that the report is overly technical and hard to understand.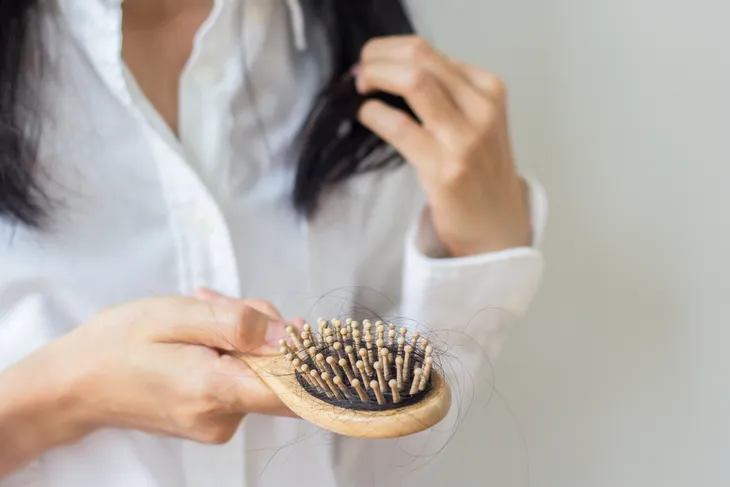 Labcorp Vitamin Deficiency Test
This test is a bit more costly at just under $160, but it measures blood levels of vitamin B12, folate, and vitamin D. It's a good option for anyone suspecting a vitamin B12 (i.e. vegans or vegetarians) or vitamin D deficiency, older adults, or pregnant women.
Lapcorp suggests fasting for at least 12-hours prior and discontinuing the use of supplements containing biotin at least 72-hours before testing. While customers do have to make an in-person visit for this test, the results come virtually through a Labcorp account. If the results are abnormal or require prompt attention, a healthcare professional will follow up via phone or email.