Couples take note – Valentine's Day is just around the corner, so it's a good idea to have a plan in mind for Feb. 14 unless you want some cold stares and the silent treatment that day. That being said, it doesn't have to be anything elaborate – and you can think outside the box (of chocolates).
Here are 13 Valentine's Day ideas that will say "I love you" without leaving you penniless…
1. Make a Meal Together
Sure, you could try to book a table at your favorite restaurant, which is what everyone else will try to do as well. Why not keep the cooking at home by creating a meal together?
CountryLiving.com takes it a step further by suggesting you can make your meal into a heart shape – whether it's a pizza, a pie, or cupcakes. You can even opt for "heart-shaped mini quiches" if you need a little appetizer to get you in the mood (for more food). You can buy heart-shaped pans to make it easier.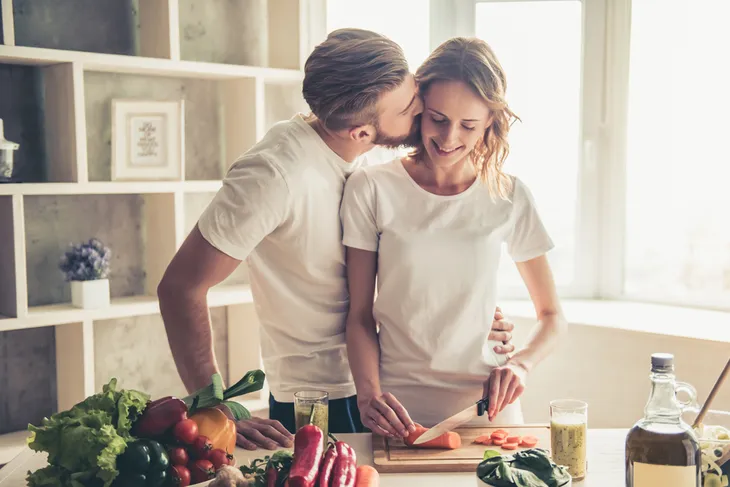 2. Bring the Theatre Home
Sure, you can do the traditional dinner and movie, if you're lucky enough to get a table at a nice restaurant and don't mind sitting in a crowded theatre. If that's your thing, go for it!
However, why not do the "Netflix dinner" – Seventeen.com says you can order in some comfort food like pizza, cheeseburgers or donuts, or switch it up and bring in Chinese food. Then you can finish that Netflix series you've both been putting off. "You'll spend the evening pigging out and cuddling – basically a dream come true," it notes.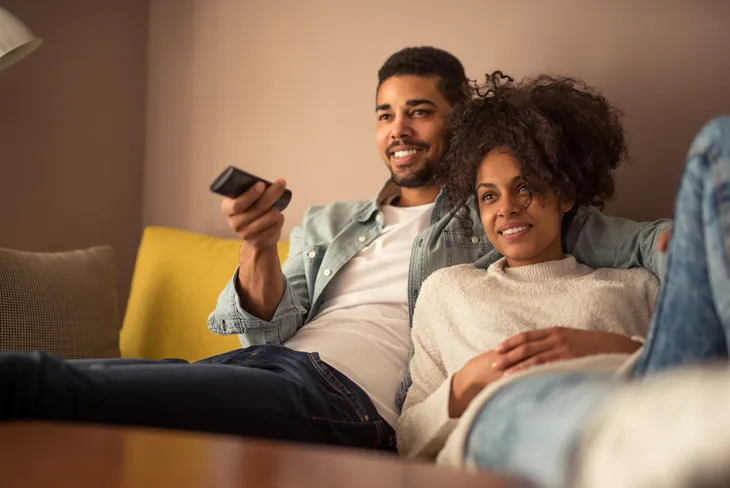 3. Love is a Picnic
The same source says you could arrange a picnic – indoors. This is basically the only option this time of year for residents that live in the colder states.
The source suggests having the picnic in your bedroom (what could that possibly lead to?) by throwing down a blanket and making finger sandwiches and a delectable dessert and packing them into a basket. "It's all the fun of an actual picnic, minus the bugs crawling in your food," it adds.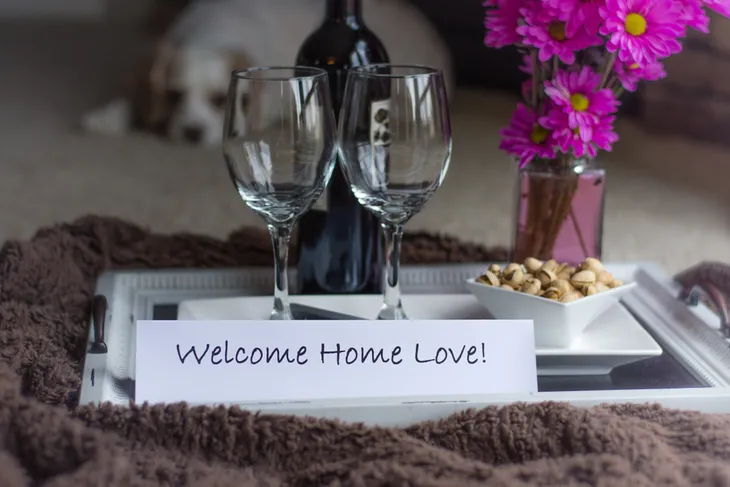 4. Dessert Date
Instead of blowing a big wad of cash on a 3-course meal at a fancy restaurant to woo your partner, why not make the main dish at home and then take yourselves out for a sweet treat afterwards?
You can pick a place that makes great chocolate sundaes, or whatever dessert gets your motor running. Then you can share the treats and be back home in time to open a bottle of wine and catch a movie.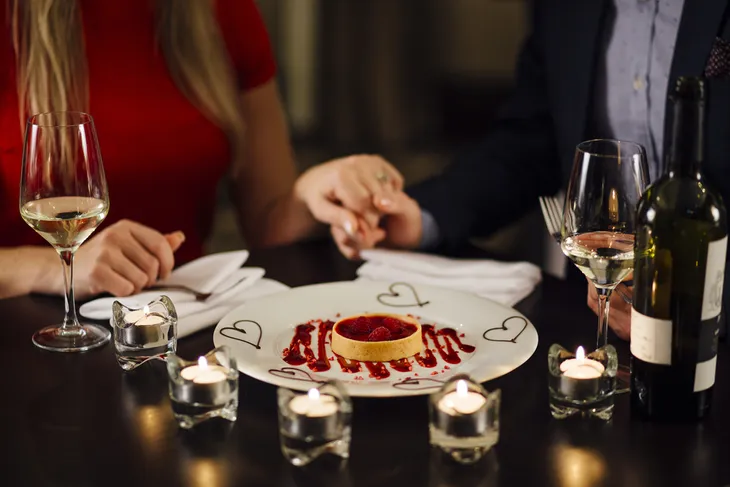 5. Be Tourists in Your Own City
Maybe you two met while you were out and about in your own city – so why not recreate that atmosphere by being each other's tour guide for the day? Woman's Day says there are probably a number of local sights you've both been meaning to check out, and what better way than to do it together?
"Spend the afternoon seeing all of the famous places your hometown has to offer," it notes. You can even pre-plan a self-guided walking tour, and use public transit instead of driving to save money (and what's more romantic than holding hands on a streetcar?).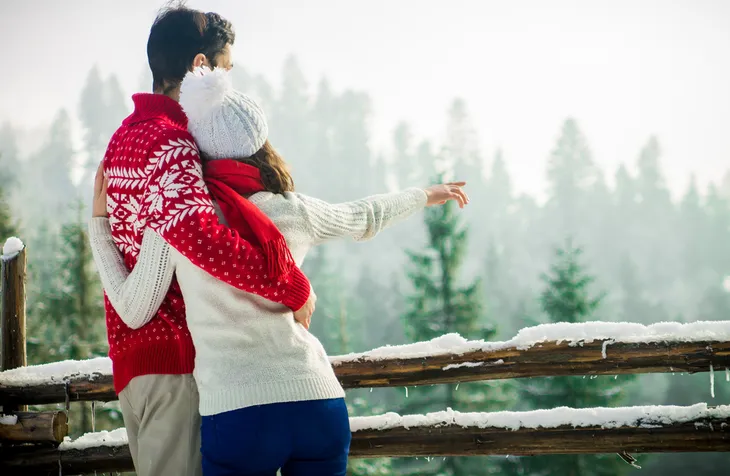 6. Play the Right Games
No one likes games when it comes to relationships – unless they're fun games, of course. Buzzfeed has suggestions whether you prefer digital distractions or old-fashioned gaming.
For example, perhaps you and your sweetheart can go head-to-head in your favorite video game while eating snacks. Or, adds the source, you could head to your local pub for a game of darts or pool while enjoying a few beverages. If you're really adventurous, you can try some strip poker, it adds.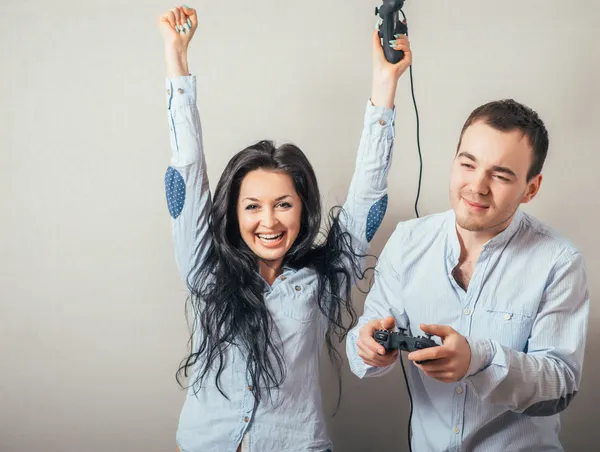 7. Give Love to Others
We don't mean sharing romantic love with a third party (unless all parties are in agreement). We mean teaming up with your partner for a volunteer cause that's close to both of your hearts.
You could spend a day helping out at a local animal shelter, or serve food at a soup kitchen. Whatever you choose, make sure it's meaningful and enjoyable for both of you, and you could even turn it into a monthly date opportunity, says Woman's Day.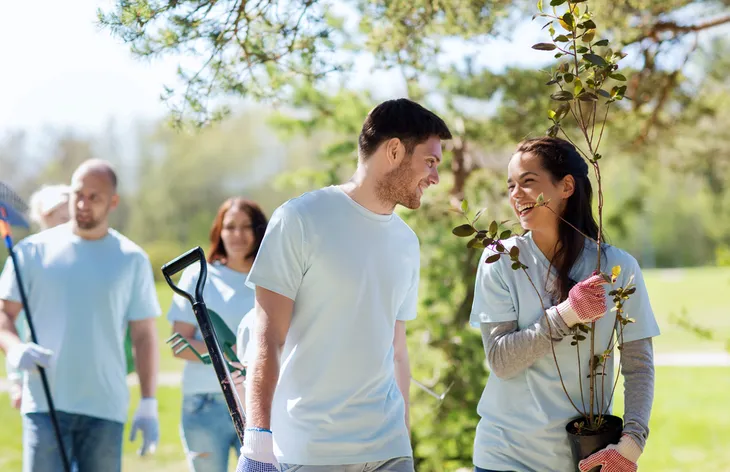 8. Create a Spa Night
Heading to a spa for a day is usually about self-care, but why not invite your romantic partner into the mix? You could run a nice bath for your partner complete with candles and wine, and maybe even join them (if they don't mind sharing the tub).
CountryLiving.com says you can also consider giving your partner a massage, which is a big part of a successful spa day. Again, you can "set the mood" with candles and some soft music, and treat your lover to a 30-minute (or more) massage experience using body oils. They can return the favor when you're done.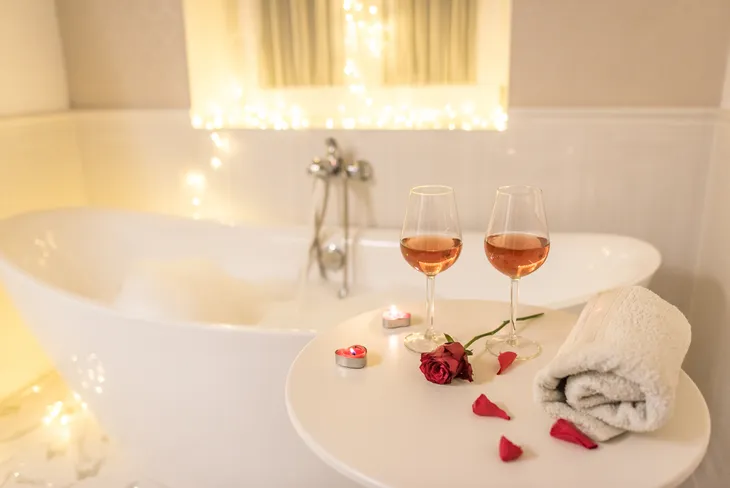 9. Plan a Romantic Treasure Hunt
WikiHow.com has a step-by-step guide on how to plan a treasure hunt for your partner, that's perfect for Valentine's Day (or another romantic occasion like an anniversary). Deciding what the treasure will be is an important first step – and where you'll both end up at the end of the hunt.
The source says "it's easiest to start with your end result and work backwards" when you're planning. For example, you can choose the end location in the spot where you first kissed or where you proposed, and then plan the steps to end up there. Or, you can reduce the scope of the hunt and keep it within the confines of your own home, dropping clues here and there.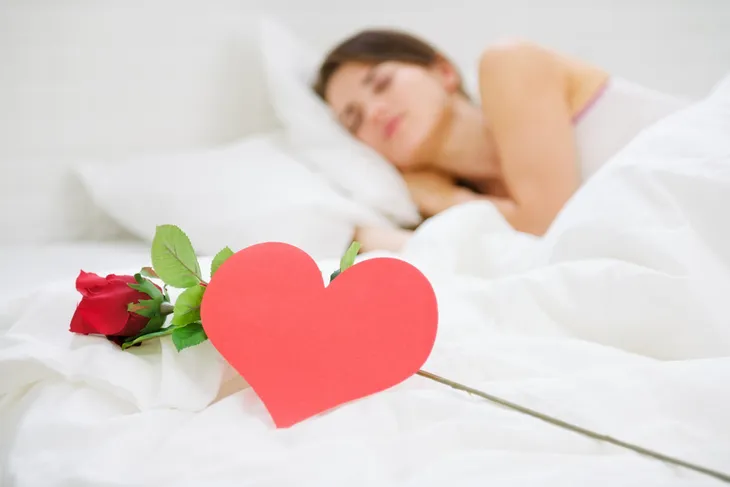 10. Handwritten Love Letters
There's nothing quite as romantic as getting a love letter written by hand slipped under your pillow or even in the mail. CountryLiving.com suggests getting out your finest pen and crafting a letter explaining why your partner is so special to you and what made you fall for them.
If you're not the writer type, then you might get inspired by these famous love letters from days gone past that the source points to. Just don't copy them word for word – it won't be as romantic when your partner finds out you've lifted an entire note from Prince Albert to Queen Victoria, for example.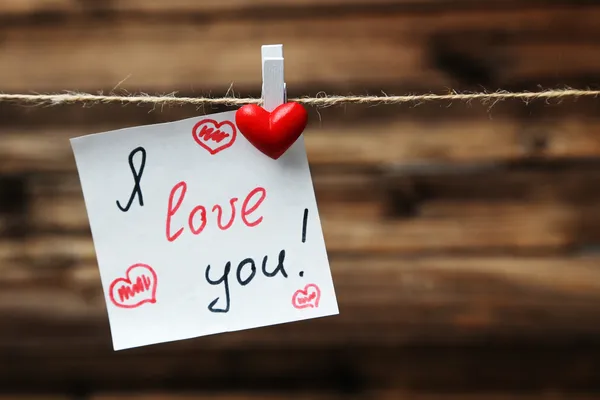 11. Visit a Gallery or Museum Together
Checking out historical artifacts and past masterpieces can be a great conversation starter, and can bring you both together as you point out your favorite works.
Perhaps check out the area to see if there are any current exhibitions you're both interested in, and as Woman's Day points out, you may even find a museum that offers free admission – money you can save for a nice bottle of wine together afterwards when you discuss what you both loved about the day.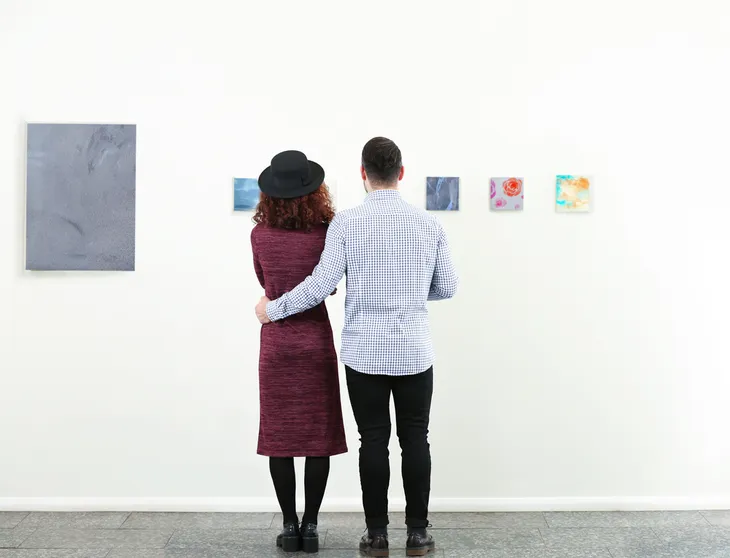 12. A Picture Perfect Day
You could hire a professional photographer to take some romantic shots of you together (or hire a boudoir photographer to surprise your partner with sexy images), but that can sometimes be a little pricey.
If you have any photographic inclination, why not let your partner dress up (or dress down) and click away? Don't forget the self-timer that allows you to put your camera on a tripod so you can achieve couple selfies more easily. Have fun with the poses, and be a little crazy if you want – no one else has to see the images (wink, wink).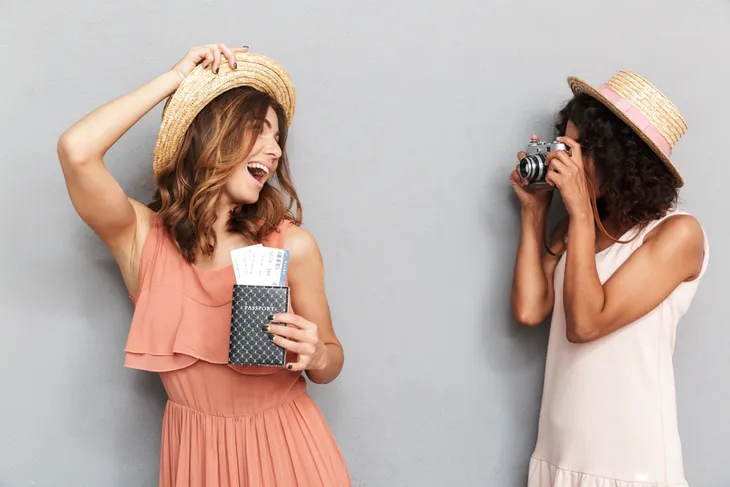 13. Put Your Love on Ice
Literally. Grab a pair of ice skates and head out for a romantic glide together, suggests Bustle.com. If you're in the north, then you'll probably be able to find a frozen pond to skate on (make sure it's deemed safe so there are no mishaps), and you can likely find a local ice rink if you're in the south.
Bustle says skating is ideal because you'll "need to hold hands for balance" unless you're both expert skaters. If skating isn't your thing, consider going sledding together or even building a snowman. "You can even have a bouquet waiting in the snowman's branch arm," it adds.