With another Mother's Day approaching, you may be wondering what to get the woman who brought you into this world. There's the usual, perhaps cliché gifts, like flowers, chocolates, and, for the fun-loving moms out there, wine. Generally speaking, these are all great, if someone tired, Mother's Day gift ideas.
But maybe you're looking for something a little different this year. Maybe you're looking to help your mother improve her health, either because she's on a major fitness kick or because of a recent medical scare. Either way, you can't go wrong with many of the gift ideas you can find here.
1. Fitness tracker
Some of the coolest and most unique portable technology to emerge in recent years has been designed specifically to make us healthier people. Of these unique, emergent technologies, the one catching the most attention of them all maybe the fitness tracker.
Fitness trackers, like most electronic devices, come in a range of prices and capabilities. Generally speaking, though, most are able to track the length of a workout and the number of steps you take each day and provide estimates on the number of calories you're burning. More advanced devices can help track sleep, giving you some insight on another important health matters. For all these reasons, a fitness tracker could be a fantastic gift for mom this Mother's Day.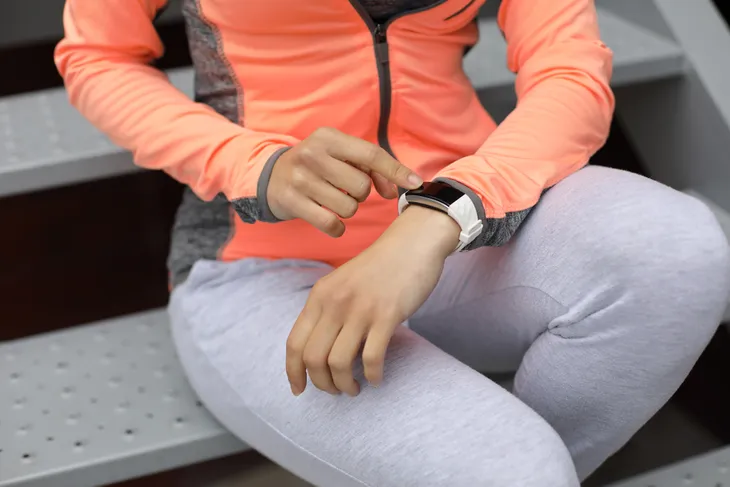 2. Fruit and veggie gift basket
When you think of your typical gift basket, certain types of products come to mind: chocolate, tea, coffee, candy, salty snacks. But none of those are particularly healthy. If you're looking for something more flavorful and beneficial, consider putting together a gift basket consisting of fresh produce, including fruits and vegetables.
You can do this yourself by buying the ingredients that are in season (this will depend on your area, for the most part) and arranging them. But there are also many businesses that specialize in healthy baskets brimming with fresh fruit and veggies.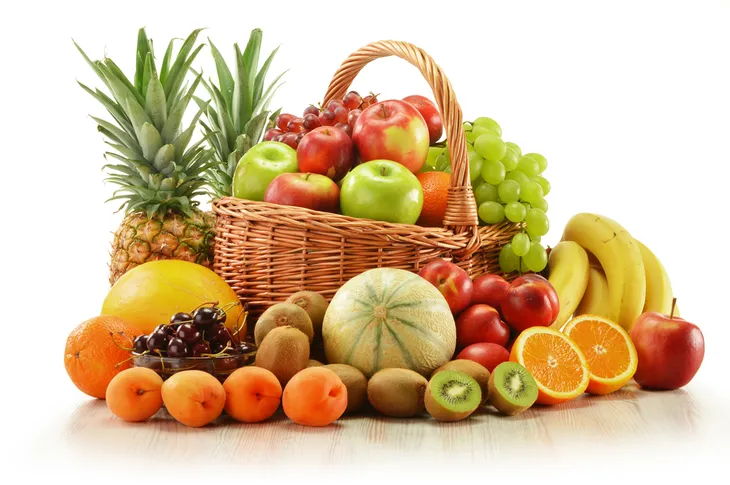 3. Spa day
Keeping mom healthy isn't just about helping her be more active or encouraging her to eat more fruits and vegetables. It can also involve helping her reduce her overall stress, which could lead to significant health problems. Extensive stress — either as a result of personal or professional issues — can result in loss of sleep and appetite and may ultimately lead to serious anxiety and depression.
For many moms, a full and luxurious day at the local spa can help in the ongoing fight against stress. Just about anyone can find relief in a spa day that includes a massage, pedicure, manicure, or facial. So, if you can identify that your mom may be dealing with some serious stress, consider treating her to a day at the spa.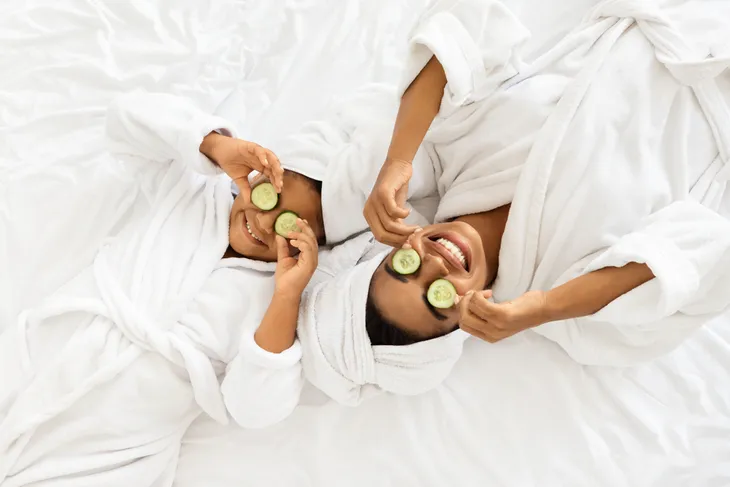 4. Yoga classes
Unless she specifically asks for it, buying your mom a gym membership may be a little too aggressive if you're trying to help her become more active and healthy. A less problematic gift may be a set of yoga classes, which can help mom get exercise and burn off some stress.
Many yoga clinics offer class packages or personal training sessions. Just be sure to match the yoga package with your mom's experience — in other words, don't schedule your mom for hot yoga, which can get very warm and sweaty, if she's never tried yoga before. And if you do go this route with a mom who hasn't tried yoga in the past, consider adding some of the gear she'll need, like a yoga mat and yoga activewear.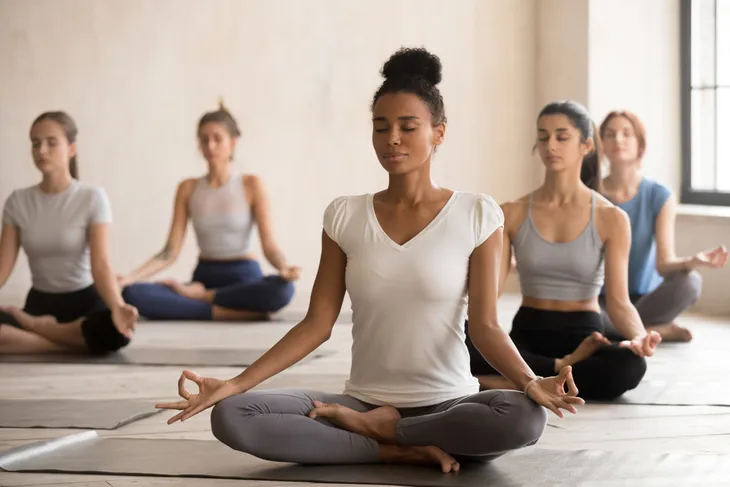 5. Potted fresh herbs
Depending on where you go, eating out a lot can be very, very unhealthy. That's because most restaurants — and even the ones that use healthy and local ingredients — make flavor their top priority. Because bringing the most flavor out of food often involves the extensive use of butter, salt, and sugar, leaving the home to eat can lead to a battle with the bulge.
If you're trying to encourage mom to be more healthy, consider gifting some potted herbs this Mother's Day. That's because homemade meals are a lot more fun to prepare and eat when they involve using fresh herbs like rosemary, thyme, basil, mint, etc.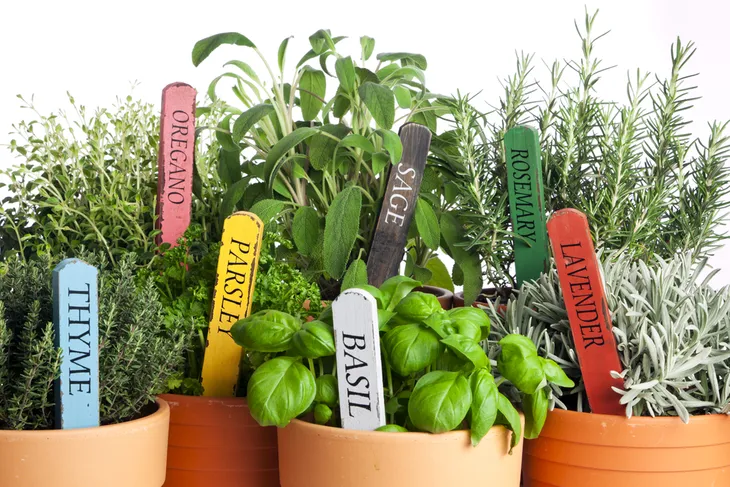 6. Arrangement of seeds
Let's face it, there are many different ways to be physically active and burn calories. Maybe your mom isn't a big fan of running, cycling, or playing demanding sports. Maybe she prefers spending her time in the garden planting flowers, fruits, and vegetables.
Gardening can be a great way for mom to not only get exercise but improve the look of the home and grow healthy ingredients, like fruits and vegetables, for homemade meals. You can encourage that behavior by giving mom a collection of seeds this Mother's Day. Just be sure to pick seeds for plants you know your mom will be able to grow in your area.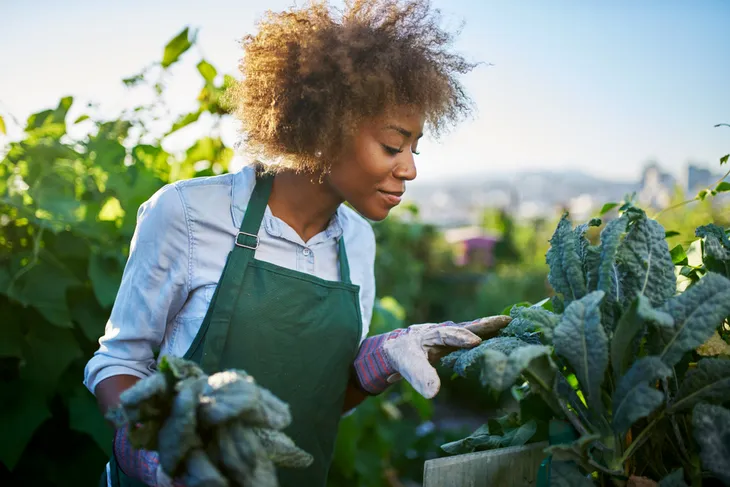 7. Collection of bathroom essentials
Because stress is such a problem from a health perspective, it's important to help mom wind down each day. You can do that by providing her with a collection of products that make time in the bathroom nice and relaxing.
That can include a range of scented personal cleaning products, like soaps, bath salts, and shampoos, or moisturizers. Scented candles and other aromatherapy products can also make the bathroom a place to unwind and relieve stress. A vase of fresh flowers can also help with this.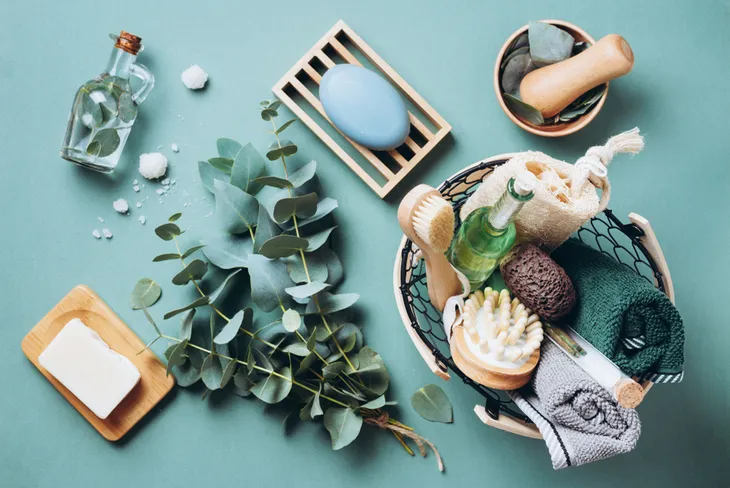 8. Music streaming subscription
If mom's a big music fan and turns to her favorite artists when looking for a way to reduce stress, consider getting her a subscription to a music streaming service. Many of these services can provide the user with access to an enormous collection of music for a small monthly fee — usually about $10 to $15 per month.
If you're looking to help mom access more music but don't want to spend too much money, consider adding her to a family plan that allows multiple family members to share the same music streaming account. This can reduce the overall cost and provide everyone access to a huge range of music styles. It's a great way to find out about new music that can help reduce stress and fuel better workouts.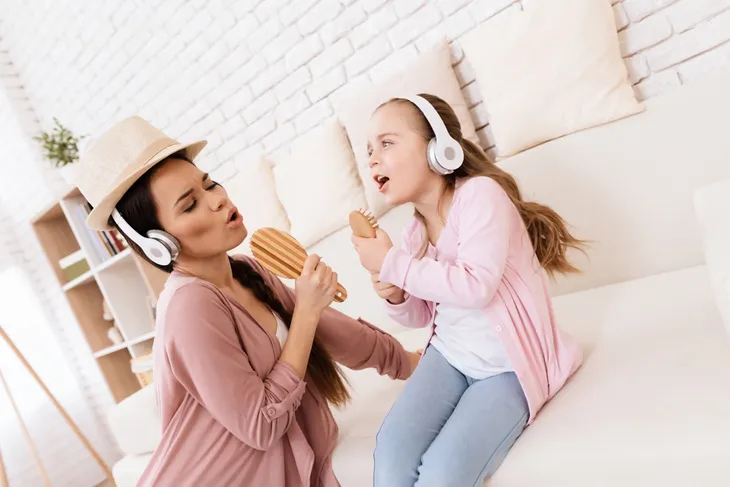 9. New bedding
It seems like every day we learn more about the importance of getting a good night's sleep. These days it's a well-established fact that getting around seven to eight hours of sleep each night is crucial in maintaining both physical and mental wellness. At the same time, research shows that you're more likely to struggle with sleep deprivation as you get older, meaning many moms could use some help getting adequate rest each evening.
You can provide some assistance by buying mom some new bedding this Mother's Day. Gift ideas include new linen, a new mattress, new pillows, or a new duvet. If you're sure mom is having trouble with her sleep schedule, you might also consider aromatherapy gifts, like scented candles, that are specifically designed to help with sleep.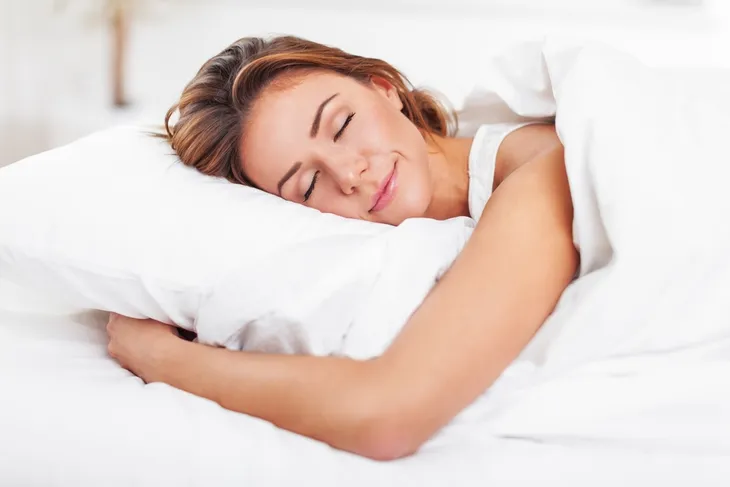 10. Dark chocolate
If your mom has a sweet tooth and simply can't get through the day without indulging it, consider getting her some dark chocolate. For the best results, don't be cheap or lazy — rather than buying your run-of-the-mill dark chocolate candy bars, look for high-quality (or locally produced) dark chocolate with a higher cacao percentage.
That's because research shows that, the darker the chocolate the more visible the health benefits. That same research has revealed that dark chocolate can help improve heart health, boost your brainpower and memory, and reduce stress levels, making it an excellent Mother's Day gift idea.