Anyone who's suffered from acne knows how difficult this skin condition can be to live with. Not only are you self-conscious of your appearance but the little bumps that have taken up residence on your face and neck can be very painful as well. Luckily, there are several tried, tested and true at-home treatment methods that have proven to be effective for many sufferers.
We've found the most reputable home remedies for acne. The effectiveness of each of the treatment options in this list will vary for each individual. If you're worried about the outcome, talk to your doctor first. If you've experienced reactions from any of the products mentioned in this list, refrain from using them again.
Here are 9 effective at-home acne treatments:
Honey, Cinnamon and Nutmeg Spot Treatment
This creative combination has helped many acne sufferers find relief. Mix raw honey with cinnamon to form a paste, then add freshly grated nutmeg. Store the mixture in a closed container and dab on your problem areas as soon as they appear. Leave the mixture on for a few hours for best results.
Green Tea Ice Cubes
Green tea has been known to soothe skin. Make a batch of ice cubes using green tea instead of water. Once the ice cubes are frozen, rub the ice onto the problem areas. You'll feel relief immediately and the cooling powers of the ice will help reduce swelling as well.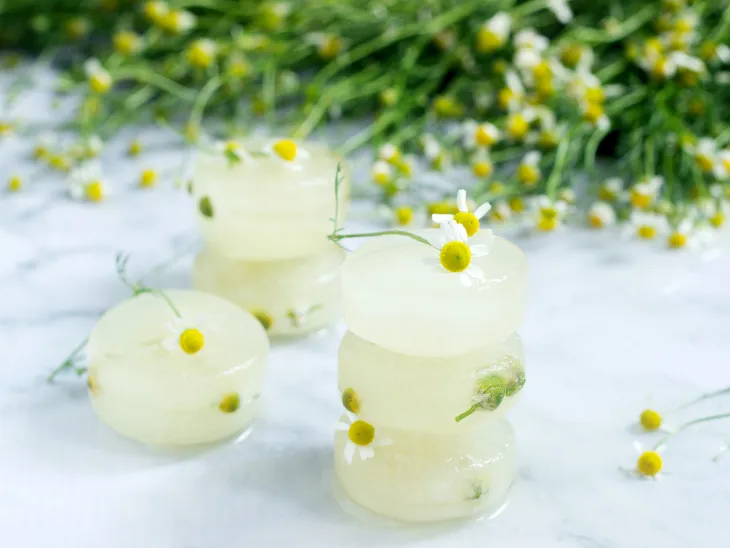 Baking Soda
Baking soda is a popular home remedy for skin conditions (it's especially popular for treating psoriasis) because of its ability to dry out the skin. For best results, mix baking soda with water to form a paste. Apply the paste to any area with acne and leave it on for a few minutes.
This treatment method is most effective when used right before a bath or shower. The exfoliating power of the baking soda will dry up the acne and give your skin a more even tone.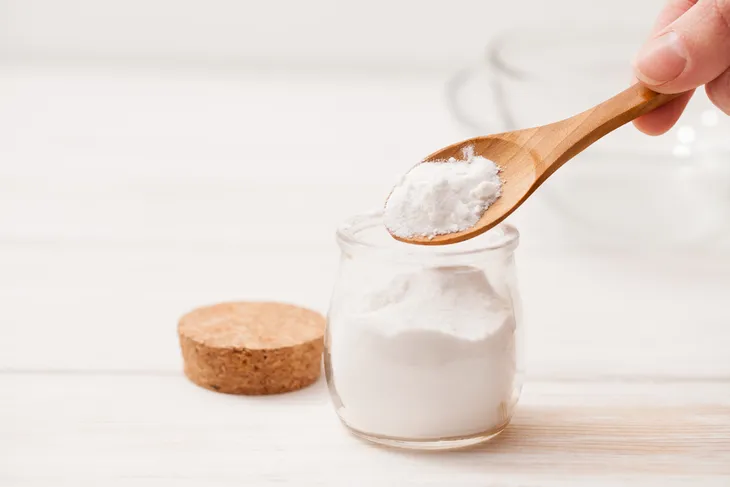 Egg White Facial
Making an egg white mask and applying it to the area of your skin affected by acne will help clear up your skin in no time. Make sure to remove the yolk before making your mask. Whip the eggs whites a few times and brush the liquid onto spotty areas with a Q-tip. Do this before you go to sleep at night and leave the mixture on your face overnight.
In the morning, wake up and wash it off. You'll notice a significant difference in your skin.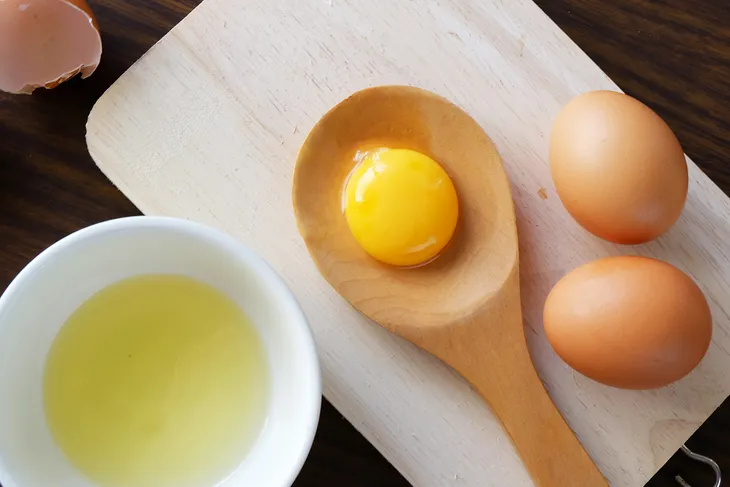 Oil Face Wash at Night
Using warm olive oil as a face wash has become a go-to treatment option for acne sufferers for many years. Some acne sufferers may be hesitant to use oil as a face wash because their skin is oily already but using this on a regular basis will reduce the natural oil your skin produces.
Washing your face with oil each night will remove all traces of makeup and will leave your skin feeling soft and smooth. Although oil is great at removing sebum from skin, it should be avoided as a moisturizer as they can be comedogenic.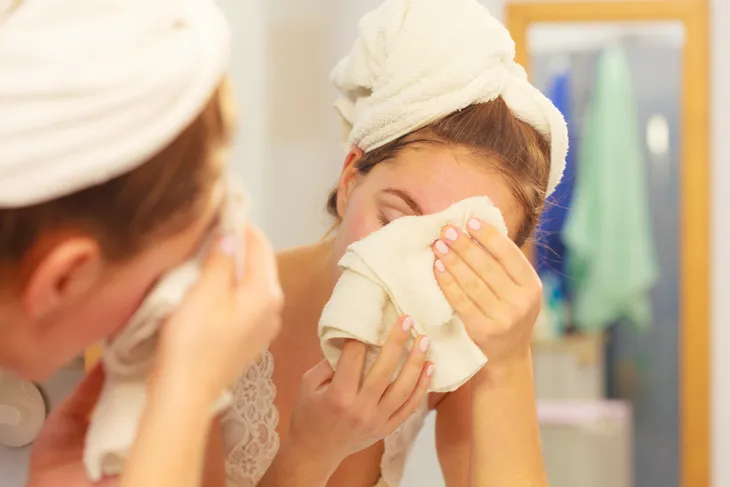 Honey Face Wash in the Morning
After washing your face with oil a night, it's time to mix it up a bit in the morning. Many individuals dealing with acne have found relief by combining oil face wash at night with honey face wash in the morning. Simply massage about 1/2 tsp of raw honey over your face and rinse.
The antibacterial properties in honey work to inhibit breakouts and remove excess oil in the skin.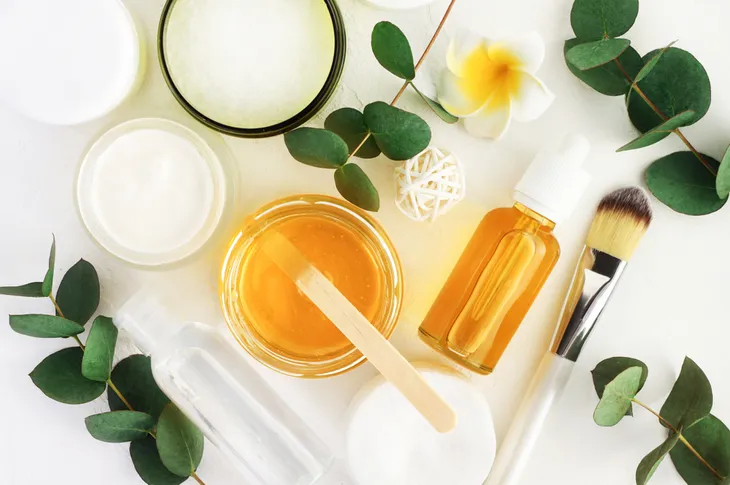 Cabbage Leaves
Cabbage leaves are also often used by psoriasis sufferers to dry up problem areas and soothe skin. Crush up a bunch of cabbage leaves until they're moist. Apply the juice of the leaves onto the acne infected areas of your skin an leave on for about 30 minutes. Rinse your face and you'll feel better immediately.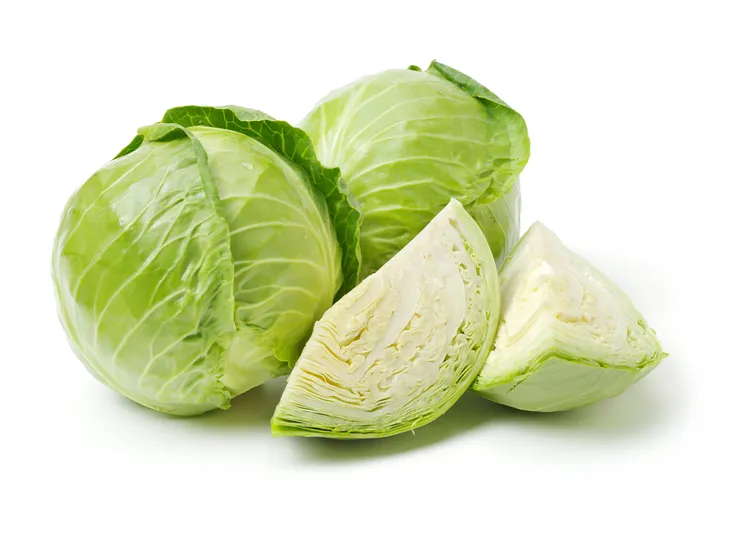 Apple Cider Vinegar
Another popular treatment option for individuals with all types of skin conditions, apple cider vinegar has become one of the more popular at-home acne treatments. Once in the morning and once in the evening, spray your face with a mixture of 2/3 alcohol free witch hazel and 1/3 raw apple cider vinegar.
Apple cider vinegar has been known to calm and soothe the skin with its gentle exfoliating properties while also balancing the skin's pH.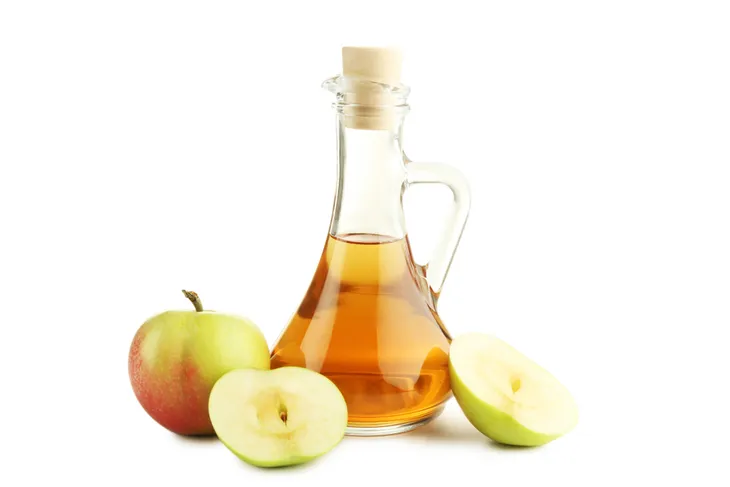 Aloe
Aloe is one of the most effective skin condition treatments available. The gel found inside the leaves of this plant have amazing skin healing powers. You can buy an aloe plant and break open the leaves when you feel a breakout coming on or you can purchase a 100 percent natural aloe cream or gel at any drug store. Either way, you'll find relief with this treatment option.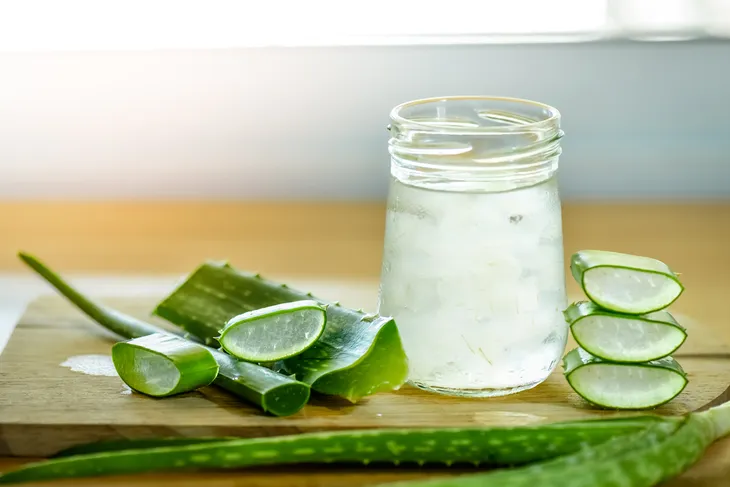 Looking for other ways to make your skin radiant? Check out these articles: