Looking for a little inspiration this St. Patrick's Day?
Hitting the town this March 17th like a pro takes more than just putting on a green t-shirt and putting green dye in your pint. To be truly Irish; you need to set pace with the best and brightest Irish drinkers. So let's take a look at some of Ireland's most notorious party animals…
1. Colin Farrell
Dubbed "Ireland's Russell Crowe", a party animal and one-time drinker all his own, Farrell's rambunctious ways started in his teenage years when his favorite pastimes were football, fighting, smoking, drinking, and chasing girls. Frustrated, his parents sent him to Castleknock College, an ultra-strict private school. But rather than studying, Colin was often caught shoplifting, skipping classes and blowing off steam at the local pub.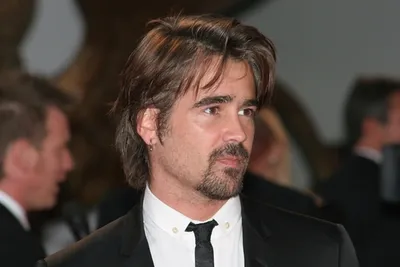 Image from Shutterstock

2. Jonathan Rhys Meyers
A rather well known drinking story that would sober up almost anyone up, Meyers was slapped by a French court a skirmish he reputedly started at Paris' Charles de Gaulle Airport—fueled by a lot of the Tudor star was arrested after punching a waiter and threatening a group of police officers for which he received a one-month suspended sentence and a $1,350 fine.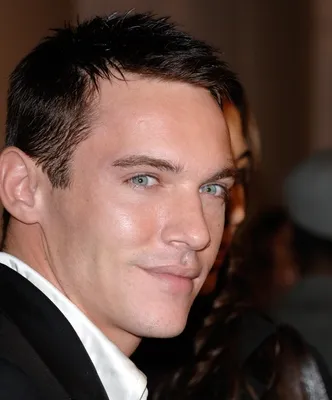 Image from Shutterstock

3. Liam Neeson
This past summer, Liam Neeson's seemingly drunken behavior during on the 50th anniversary special of The Late Late Show with David Letterman spurred hash tags of 'Schindler's Pissed' and 'Taken 2 Many' across Twitter. Neeson did appear drunk with extremely slurred speech during the interview. However, his agent outright denies the star was drunk.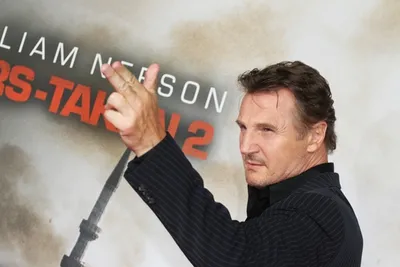 Image from Shutterstock

4. James Joyce
Famous Irish expatriate and writer, James Joyce is known for being one of the most influential writers of the 20th century—and for his binge drinking. The author lived in Dublin for many years and started many fights in the local pubs while he was penning Ulysses and Finnegan's Wake.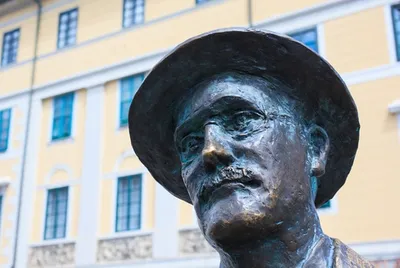 5. Peter O'Toole
The ever-eccentric Peter O'Toole was a legendary drinker and hell raiser. The legendary Lawrence of Arabia star gave up drinking later in life for health reasons, but in his prime, O'Toole was known for regularly having to break into his own house because he never carried keys or a wallet.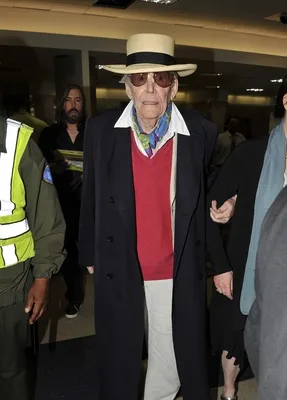 Image from Shutterstock

6. Pierce Brosnan
In the Bond films he might have liked his martinis shaken not stirred, but even in real life the James Bond actor passed on the 007 torch to successor Daniel Craig after an evening of drinking. Craig reveals that he approached Brosnan for his blessing at an awards show in Britain about the role. "After dinner, after having enough to drink," says Craig, "I just went over and said, 'Look…if it were to be on the cards, what should I do?' And he said, 'Go for it. Just go for it. You've got to have a go at this.'"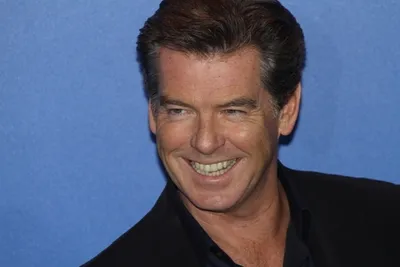 Image from Shutterstock

7. Richard Harris
The Irish actor, probably best known for starring role as King Arthur in Camelot and Albus Dumbledore in the first two films Harry Potter films, was a longtime teetotaler, so much so that one drunken evening reputedly found the actor lying drunk in a London street. When a passing policeman asked him what he was doing, Harris replied, "The world is spinning!" When the cop asked, "How is lying in the street going to help?" Harris retorted, "I'm waiting for my house to go by."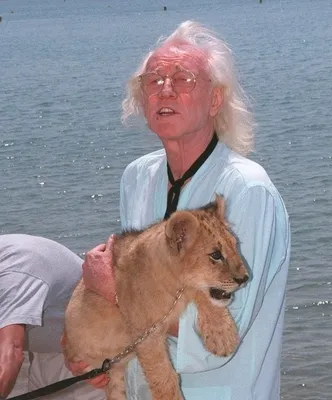 Image from Shutterstock

8. Shane MacGowan
By all rights the lead singer of an Irish punk band is probably going to like to drink. However, you probably don't expect to live very long, which is why The Pogues, Shane MacGowan, surprised many that he lived and partied well into his fifties! Appearing toothless, slurring, and looking close to death for most of his life, McGowan, began his diet of stout at the age of 4 and whiskey at the ripe age of 10. Eventually, McGowan's behavior was even too wild for his band, who booted out the lead vocalist in 1991. But in 2001, the band reunited, and to this day, McGowan continues to tour and drink with the band. Remember kids…this is what might happen if you overindulge a little too much…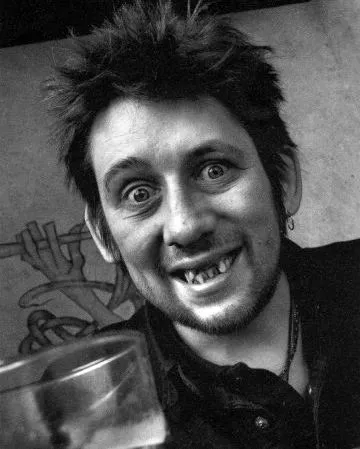 Image from Lastfm
For more articles like this one, read: