Changing a crying baby's diaper is heartbreaking enough, but what if you discover a red irritated bottom is the reason for their discomfort?
Unfortunately, the majority of babies are plagued by the dreaded and painful diaper rash that occurs due to a sensitive bottom irritated by wetness, diaper friction, and enzymes from their stool and urine. However, the good news is that you can do your part as a loving parent or caregiver to soothe and prevent agonizing diaper rash.
Here are fourteen tips for preventing painful diaper rash…
14. Clean that Bottom Thoroughly
As mentioned, the leading cause of diaper rash is wetness mixed with friction combined with enzymes from baby's feces and urine. So the best way you can prevent diaper rash from worsening is by cleaning that tender bottom gently and thoroughly each time you change a diaper.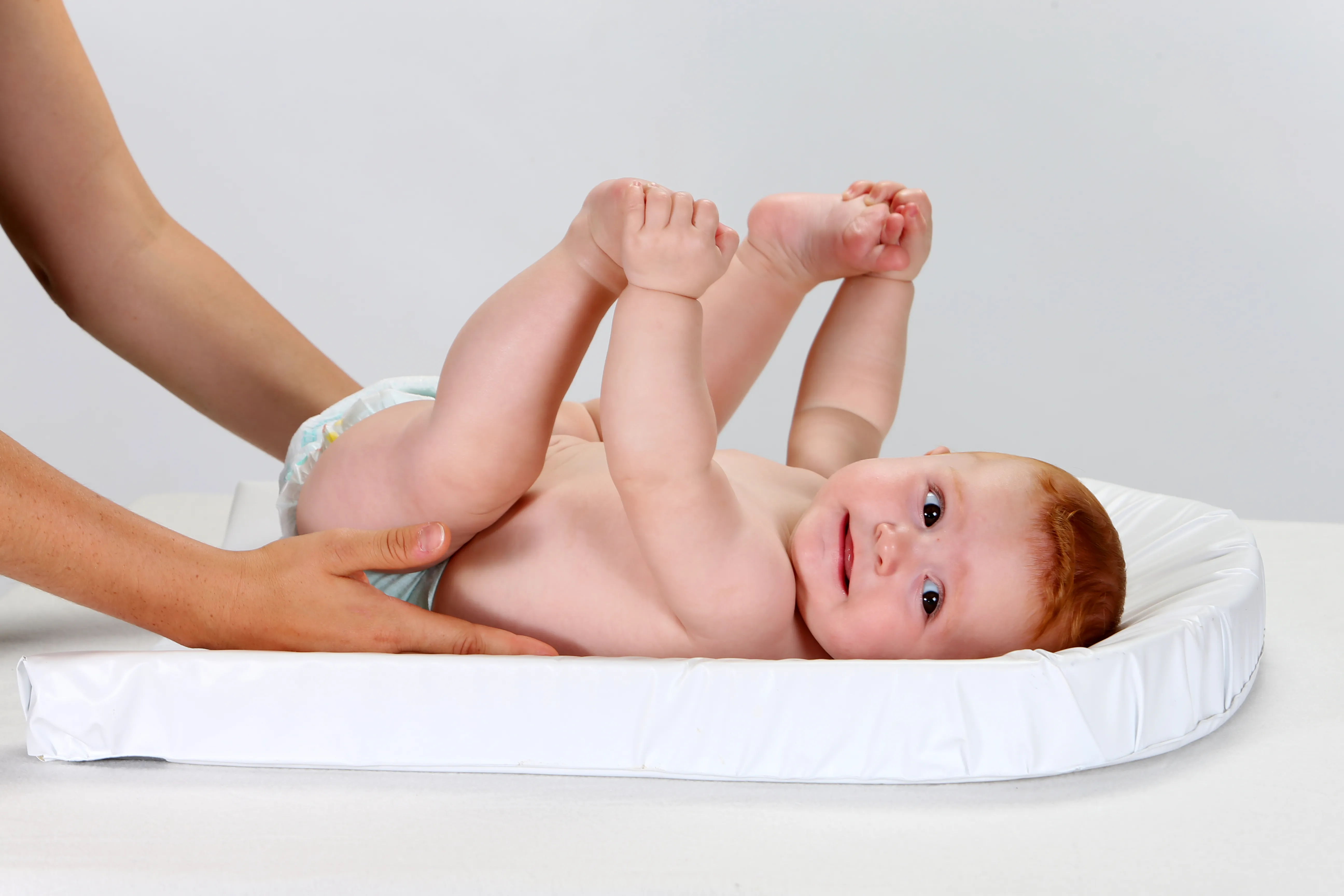 13. Change Your Wipes
Be cautious of using baby wipes when your little one has a diaper rash. Why? Because many contain harsh alcohol in the ingredients, which irritate the rash further. Instead, wipe the area with a warm wash cloth dipped in a solution of warm water and baking soda and let the area dry completely.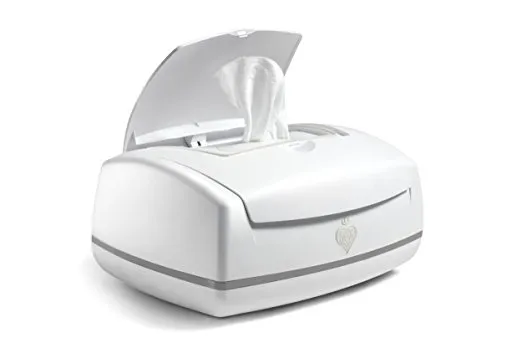 12. No Rubbing
Only gentle patting will do on a sore tushy. Any added friction will only cause further irritation.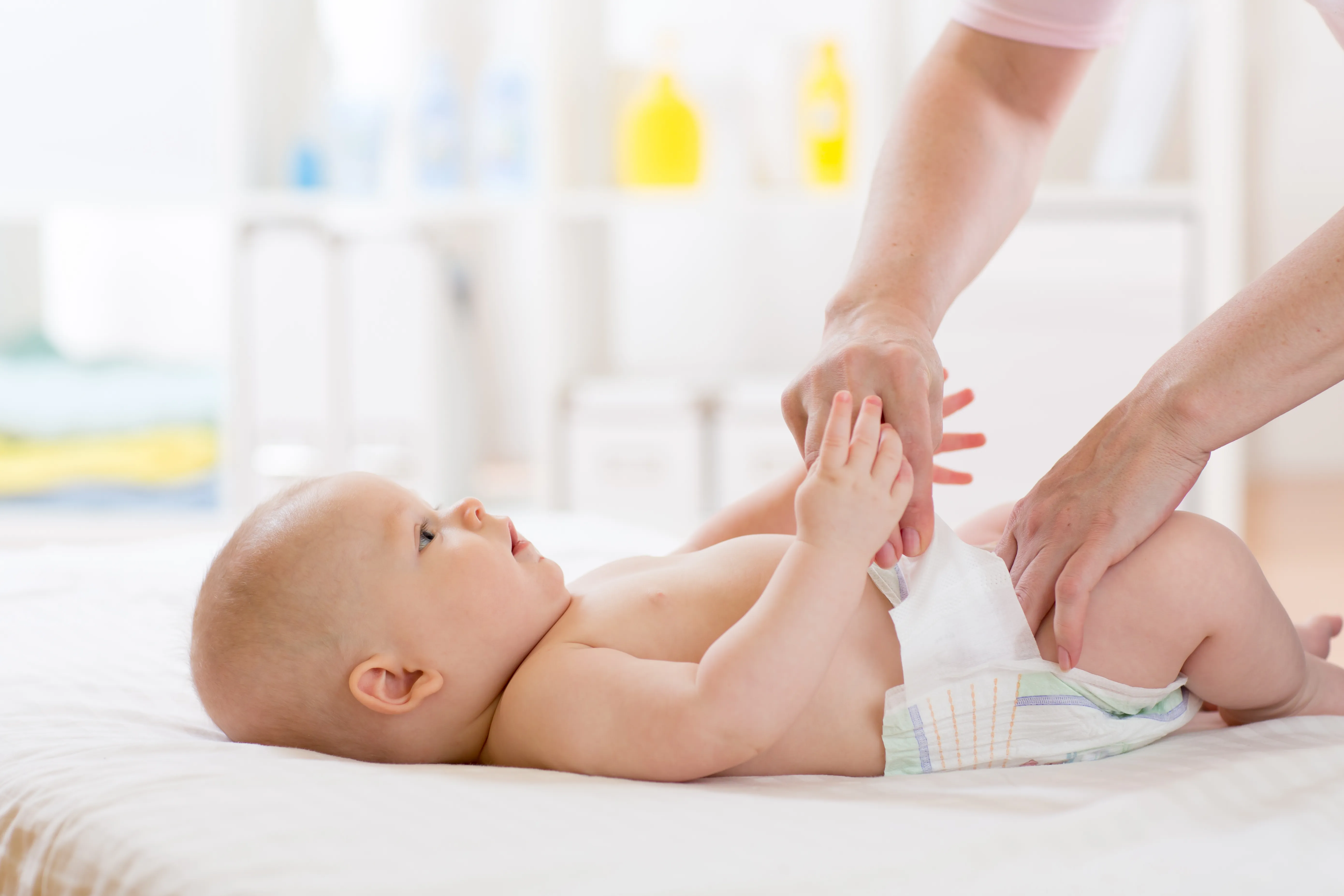 11. Skip the Baby Powder
Baby powder that contains cornstarch can actually trap moisture in so if you do decide to use baby powder, make sure that bottom is fully dry before applying.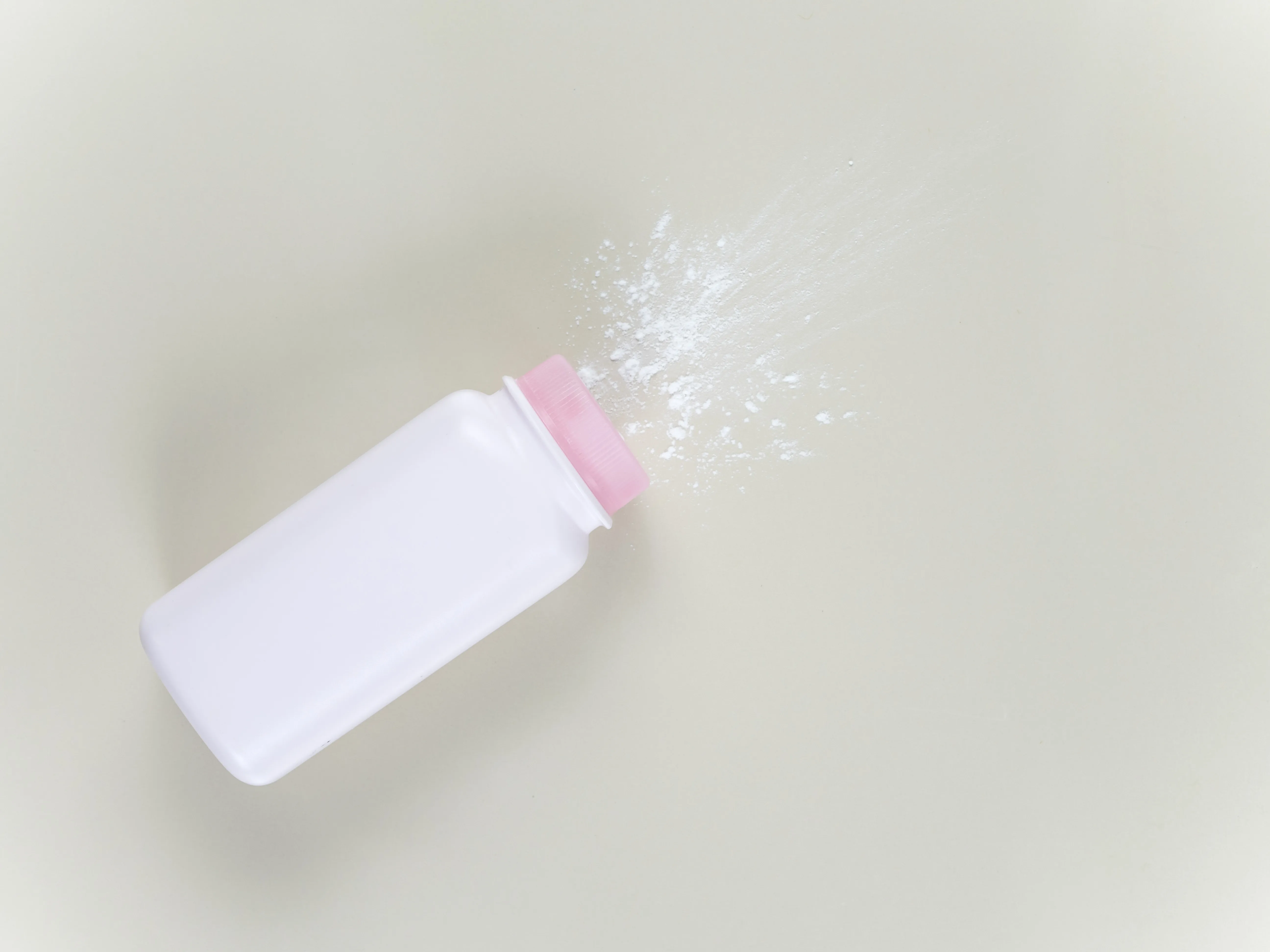 10. Use Natural Products
Even supposedly sensitive baby products—like baby soaps and wipes—include harsh chemicals and dyes on the ingredients list. Inspect your products thoroughly and opt for those without chemicals and additives whenever possible.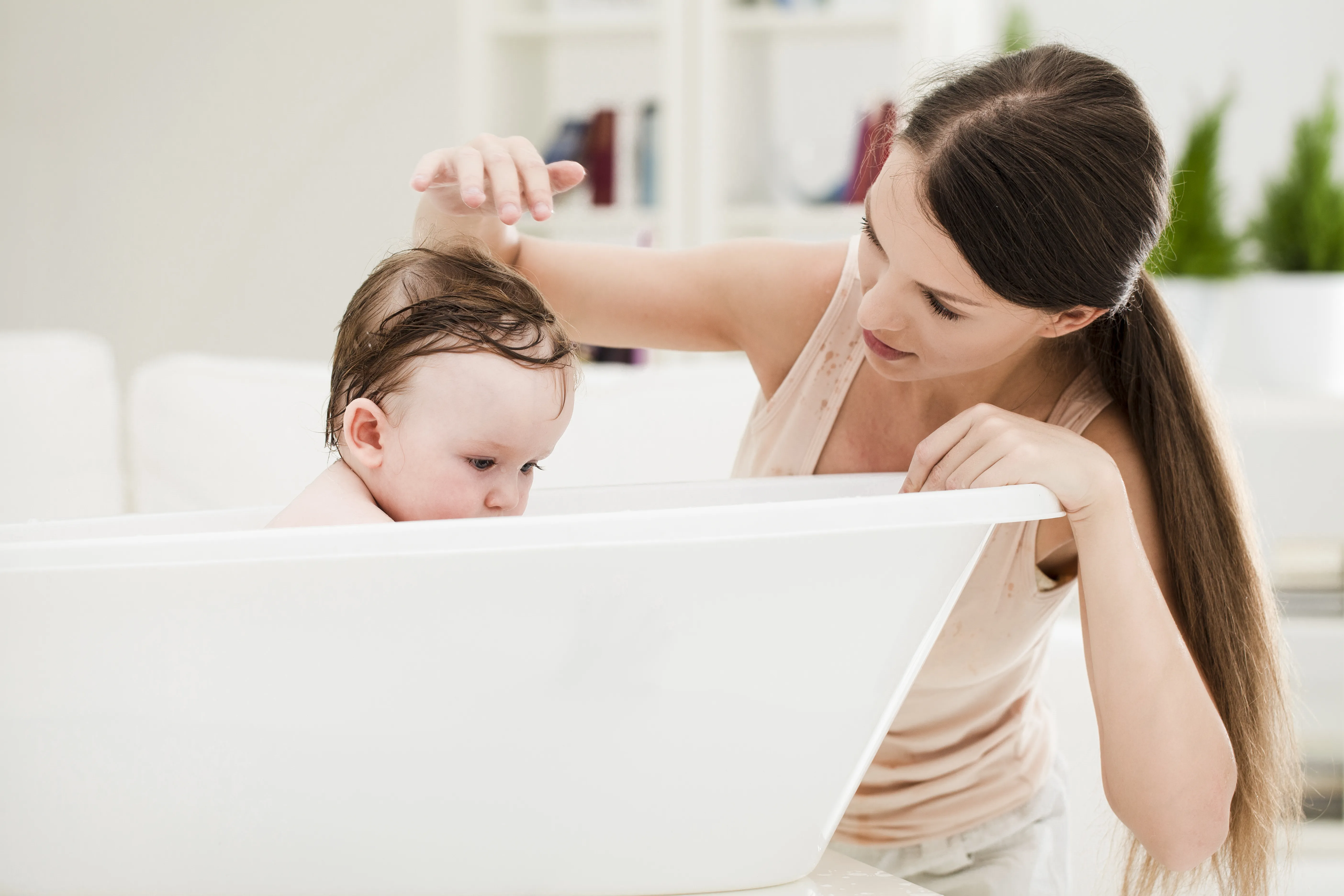 9. Use Ointment to Prevent Wetness
Many moms and dads apply a thin layer of ointment (like petroleum jelly or zinc oxide) to create a wetness barrier between baby's skin and a soiled diaper.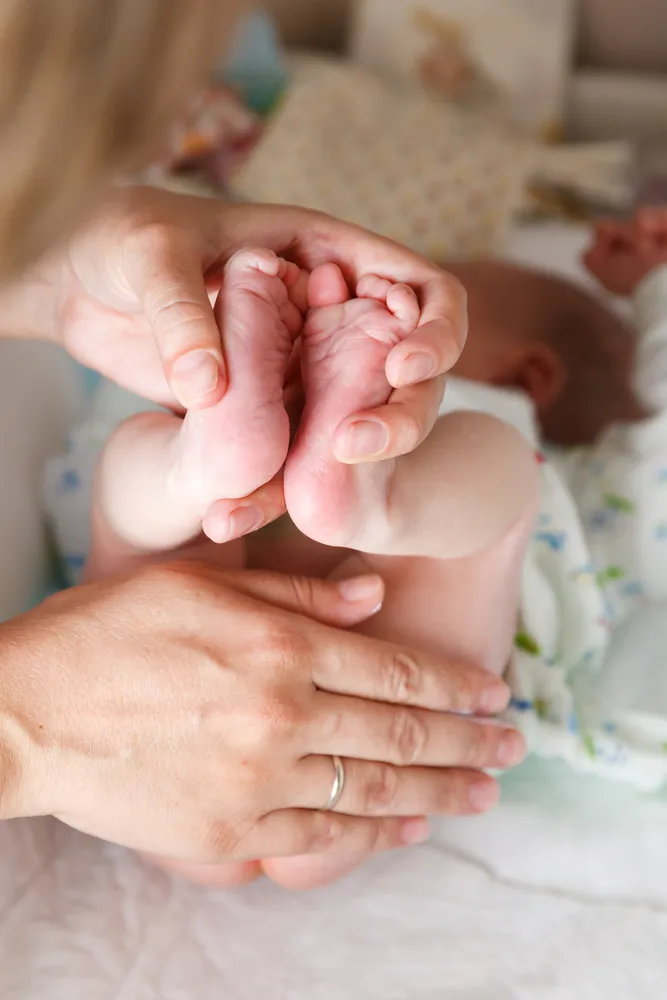 8. Choose Detergents for Sensitive Skin
If you use cloth diapers you should be cautious to use a natural detergent to prevent diaper rash. Look for a detergent specifically for sensitive baby skin, and ensure it contains no harsh chemicals, perfumes, or added dyes.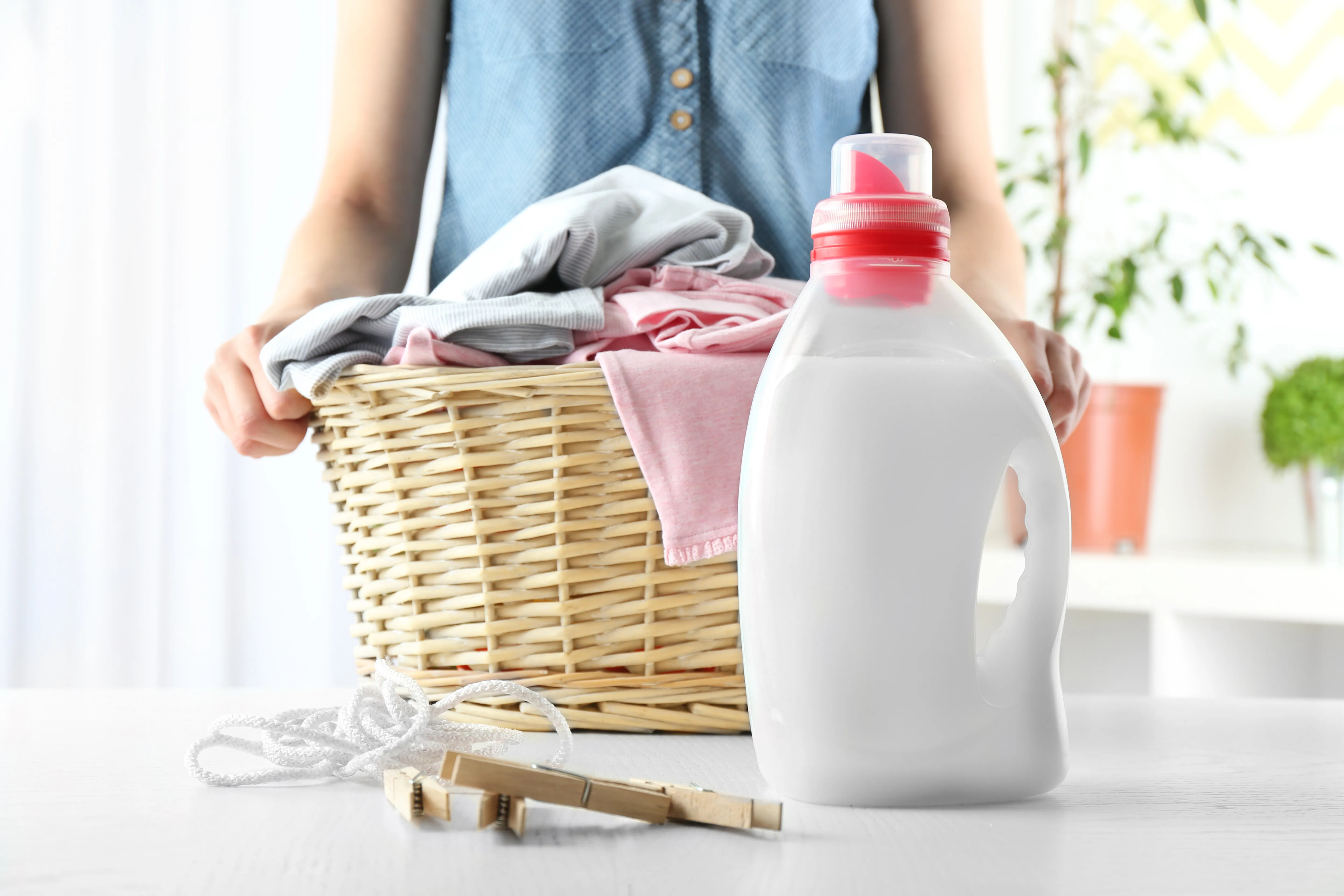 7. Sanitize Those Cloth Diapers
Cloth diapers can harbor bacteria and irritants if you don't clean them thoroughly. That's why you should always put them on the rise cycle and add a half a cup of vinegar to ensure they're sanitized.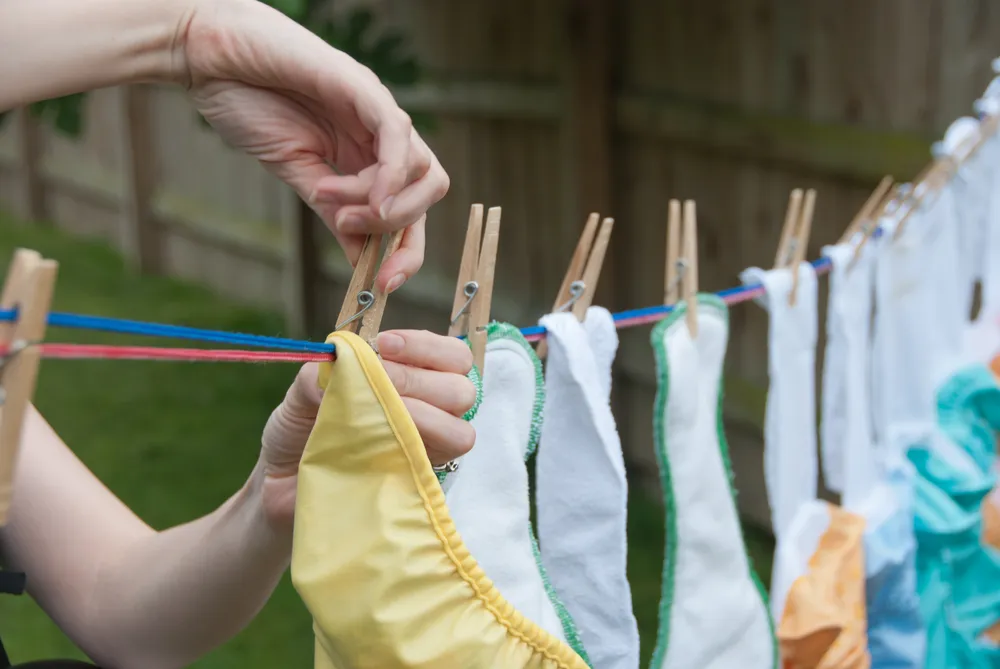 6. Go Snug with Disposal Diapers
If you prefer disposable diapers for your baby, select a brand that fits your baby snuggly to prevent friction that can cause diaper rash.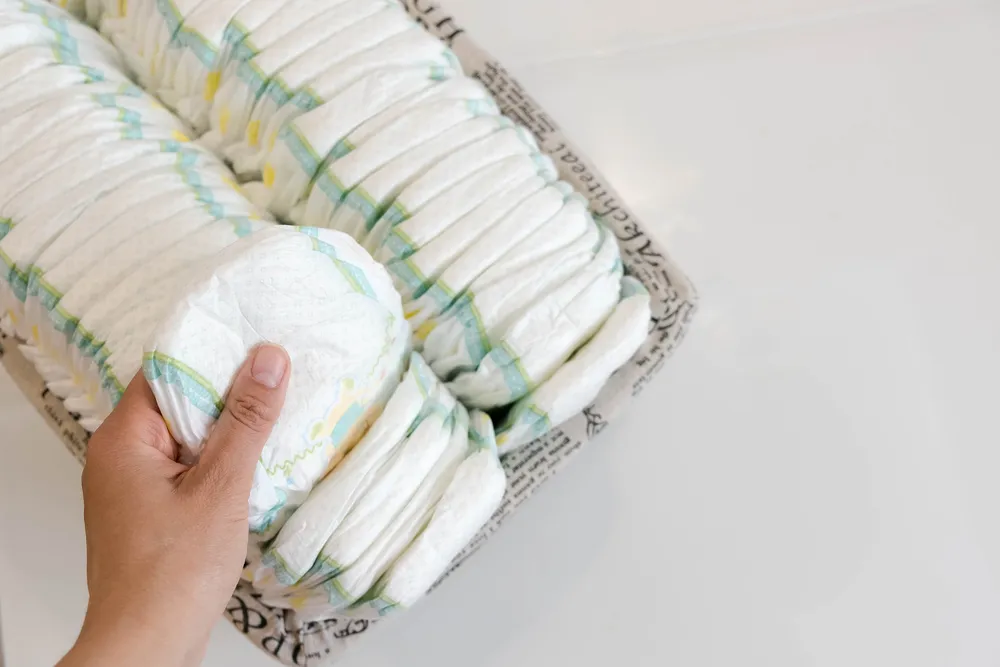 5. Bathe Baby with Baking Soda
A bath infused with 2-tablespoons of baking soda each day can soothe an irritated little bum. Just make sure baby's bottom is completely dry before re-diapering.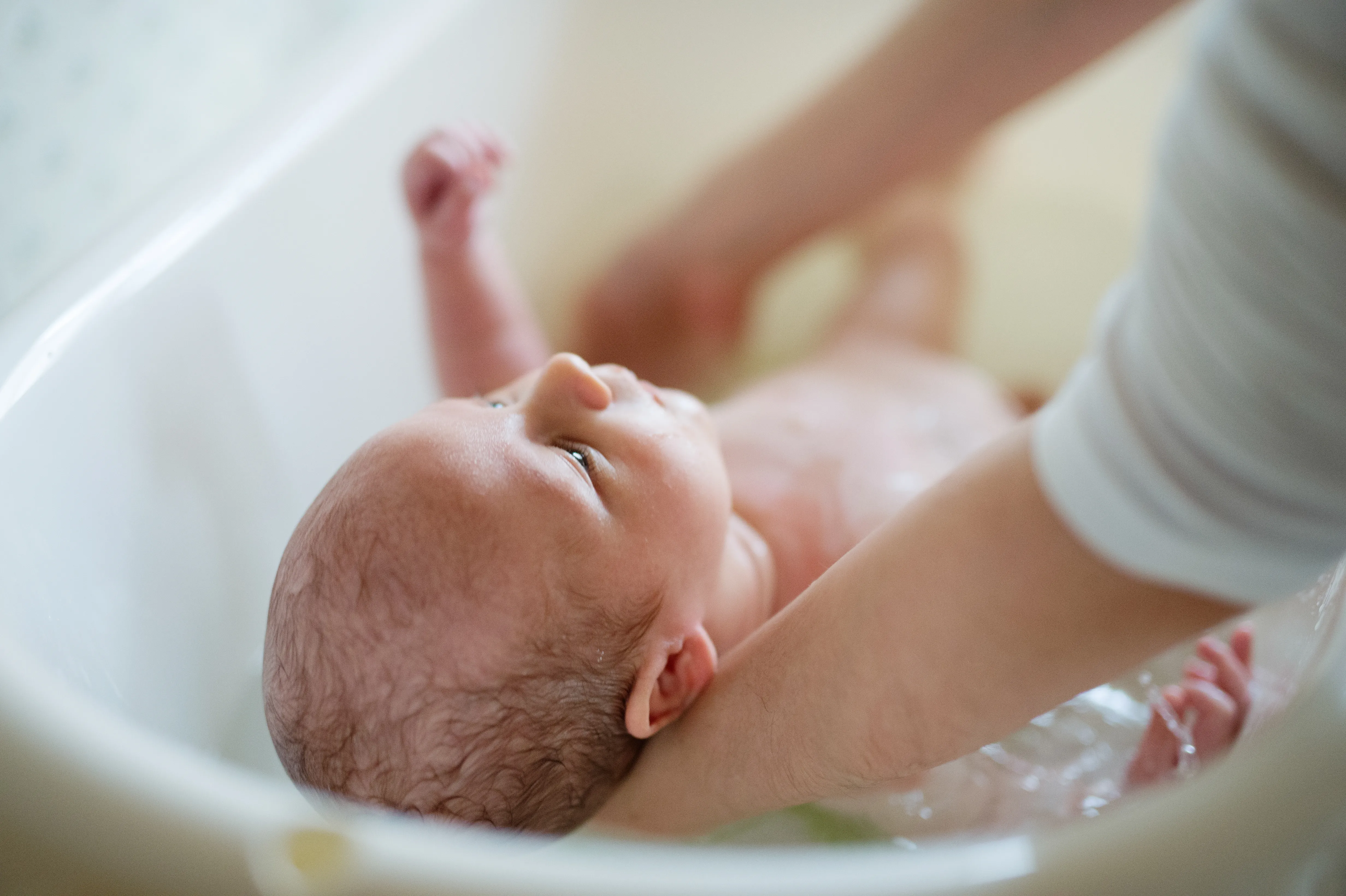 4. Let Things Air Out
Many parents choose to leave the diaper off to air out the irritated area and keep the rash from spreading due in a moist environment. A good time to do this is when your baby is sleeping. Just lay them on top of a mattress pad in case of a nighttime accident.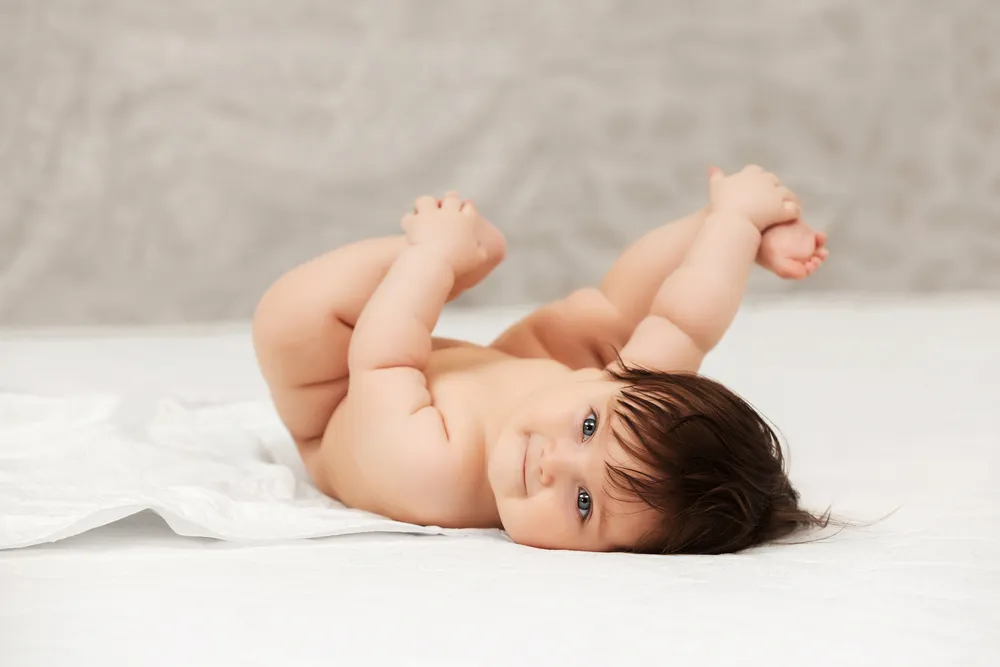 3. Use Coconut Oil
Apply coconut oil to baby's bum as a natural moisturizer. Plus, this particular oil contains anti-bacterial properties, which means it combats the yeast that causes diaper rash.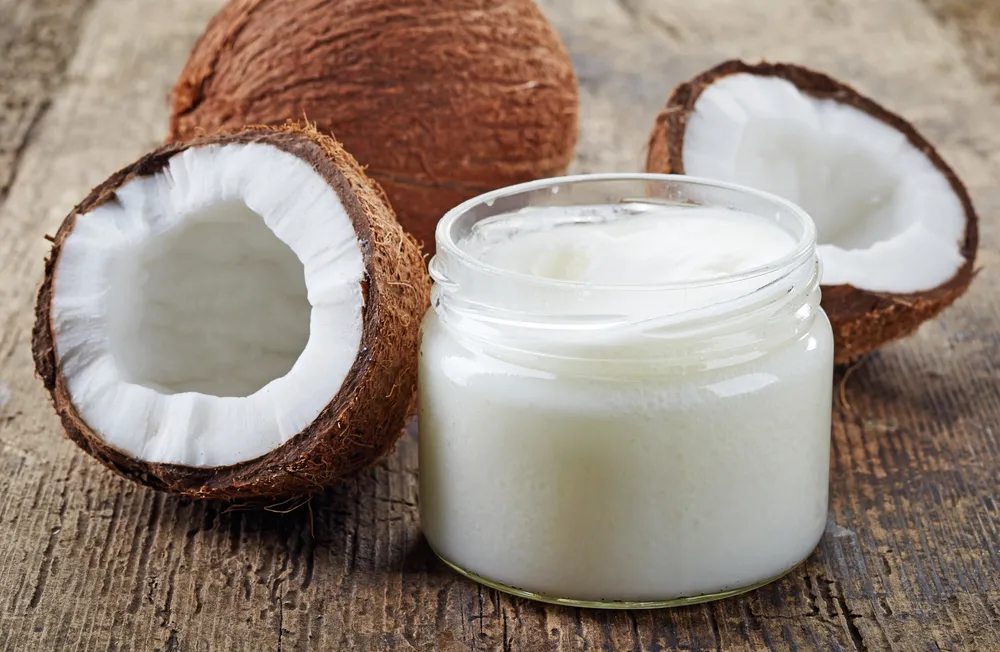 2. Set a Routine
Establish a changing habit every few hours with newborn babies. This will keep them clean and dry, preventing diaper rash.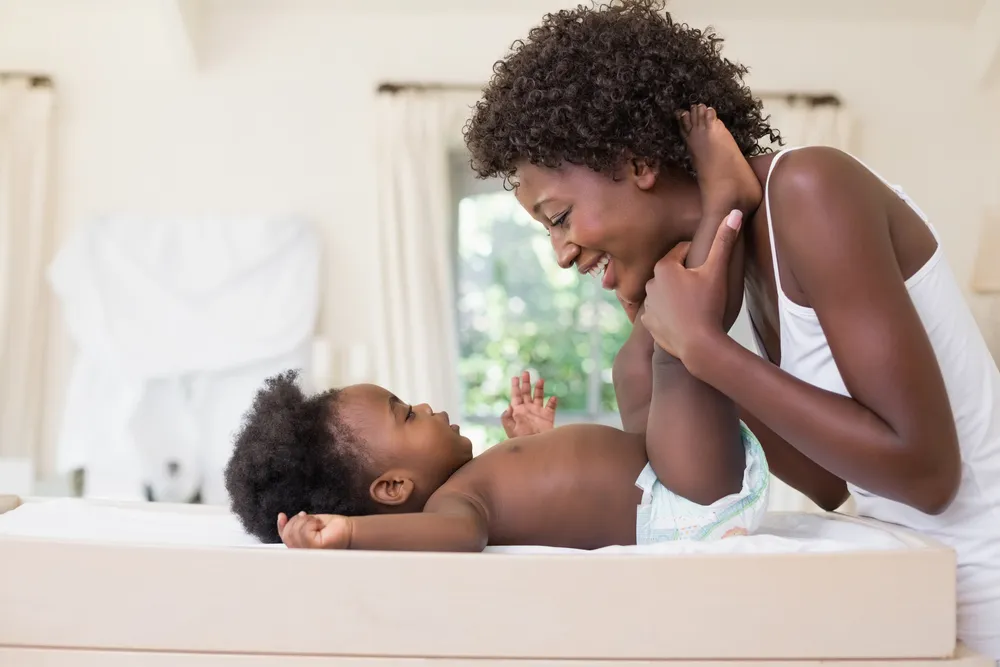 1. Talk to your Doctor about Food Allergies
If you have tried everything you can, but baby still suffers from worsening diaper rash, book an appointment with your pediatrician to talk about potential food allergies. Sometimes all it takes is an easy formula switch.