Go Nuts for What?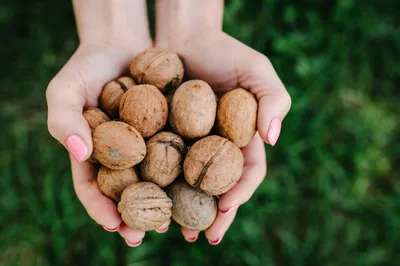 Medically Reviewed by Julie Ching, MS, RDN, CDE
Diet and Nutrition News & Advice
You probably reach for a handful of raw nuts (unsalted, unroasted) when you're looking for a heart-healthy snack filled with good fats, fiber, protein, and a boost of vitamins. However, some nuts are better than others when it comes to providing certain body benefits.
Read More

about Go Nuts for What?