Are You an Exercise Addict?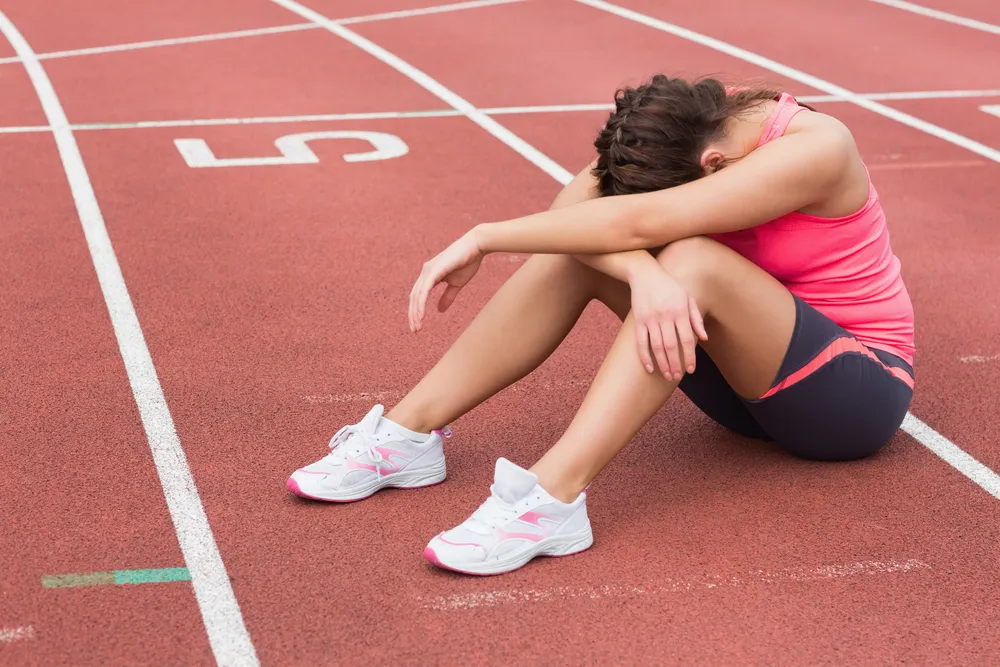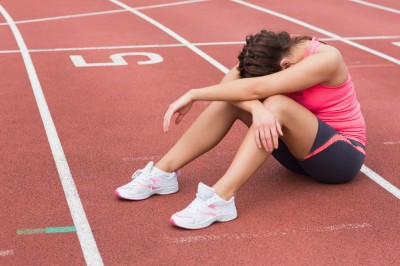 By Kathi Cameron, MA, RCC
Fitness News & Advice
It was once thought of as a "positive" addiction, but now addiction specialists know better. Exercise addiction, like all other addictions, can not only take away from the other joys in life, but can be hazardous to your health. Referred to as a process addiction, exercise addiction can weaken the immune system, lead to extreme […]
Read More

about Are You an Exercise Addict?
min read