Many people love an outdoorsy vacation, giving them the opportunity to appreciate the majesty the natural wonders surrounding them. But more often then not, young kids and, especially, teens will only last for so long in the great outdoors. For those families travelling with kids, cities are the only choice to keep the boredom blues at bay. Vibrant, exciting and alive, cities make the world go round. Whether your family is into a staycation in your hometown, a road trip, or a journey farther afield, cities across the country prove you don't have to head out to the country to have a good time. City breaks offer endless entertainment, combining culture and action in the best possible ways. Accessible, with a myriad of accommodation options, cities can be reached within minutes or hours, by any and every means possible. So buckle up, climb aboard, prepare for takeoff as you head into town. Here are our top 12 picks for the best US cities to visit with kids of every age.
12. Nashville
You don't have to be a music lover to fall in love with music city. That said, a must-do is the Country Music Hall of Fame and Museum, with its kids' scavenger hunt and recording studio. The Frist Center for the Visual Arts is both an art gallery and a hands-on experience. The Adventure Science Center has a tinker lab and, best of all, a farting slide! And then of course there's the Grand Ole Opry, complete with backstage tour. Check out the budding street musicians and the tasty down home cooking from pulled pork sandwiches to fried catfish to smoked ribs. And don't forget to wash it down with a slice of pie.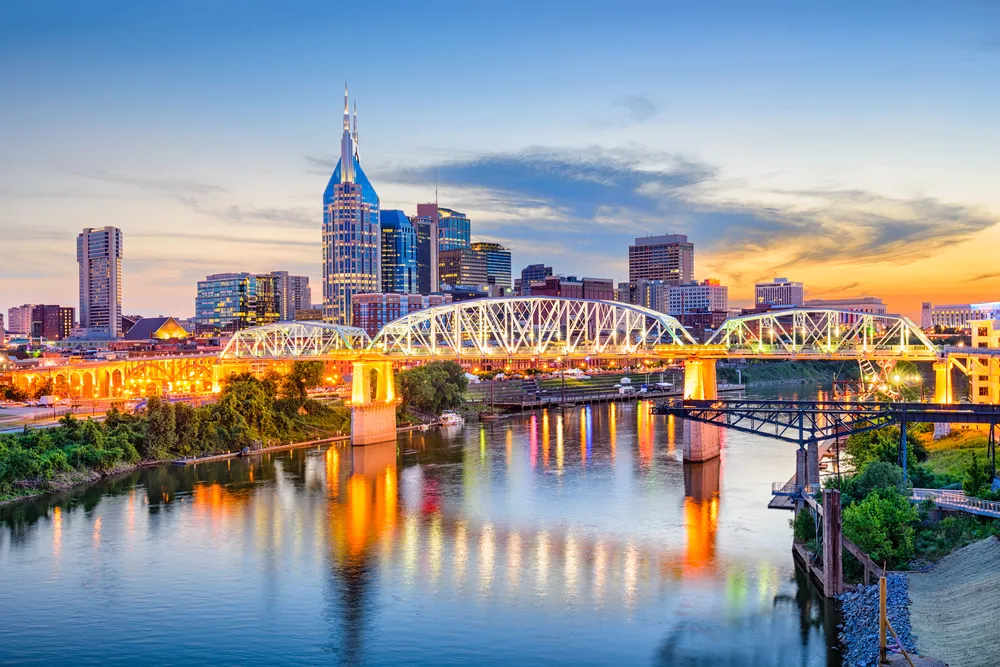 11. Rochester
From glorious parks and historic sites, to the best kids museum, Rochester has your family vacation needs covered. The Strong National Museum of Play keeps families coming back year after year. Voted the top family-friendly museum in the country, the Strong is devoted to play and includes interactive exhibits, doll and game collections and even the National Toy Hall of Fame. Another favorite is the George Eastman Museum, where kids can make prints, take pictures and explore the history of photography. Explore creativity with a visit to ArtWalk, an outdoor gallery, or go back in time at Genesee Country Village, where they can try their hand at any number of 19thcentury games – including baseball!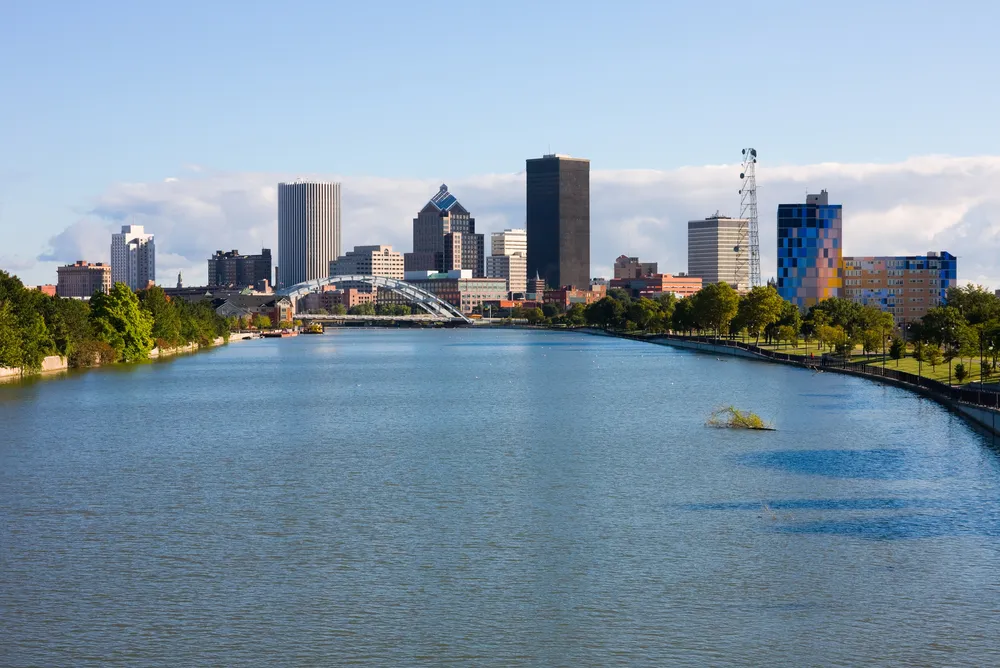 10. Williamsburg, Virginia
Colonial Williamsburg is the world's biggest living history museum. Travel by stage coach through the historic area of town. Take a tour with your very own child tour guide, and scare yourselves silly with the nighttime candlelight walking tour. Costumes are available for those who really want to get into the pre-revolutionary spirit of things. Join a militia, learn to make metal or build barrels, or work the land on an old-time farm. When you're ready to return to present-day, Busch Gardens, Water Country USA and a host of other amusement parks await your discovery.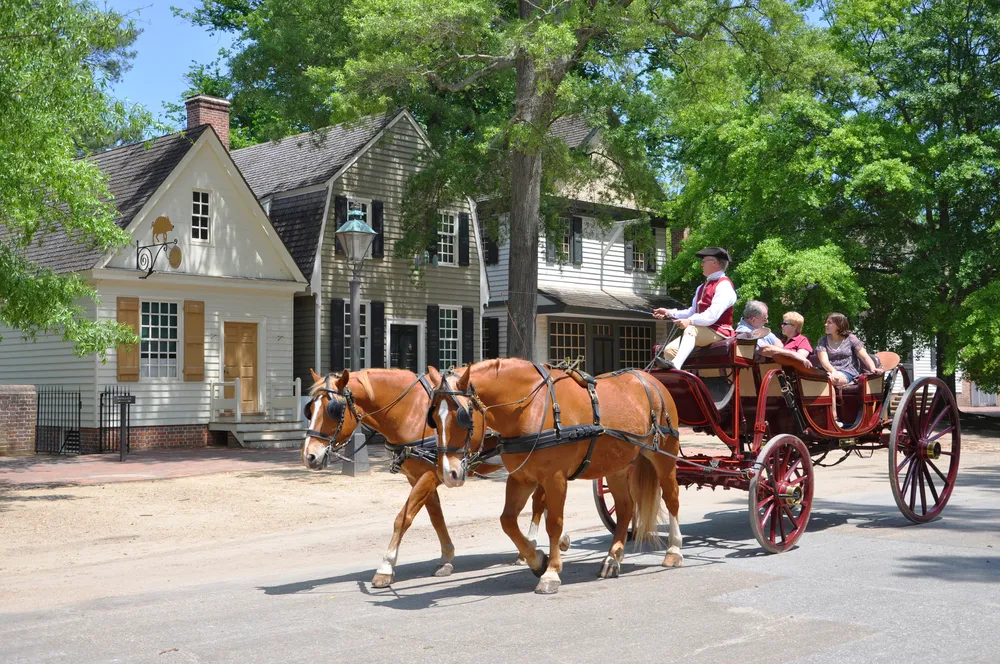 9. Boston
Come for the tea party and stay for the beans. Boston is a sports fan's delight with teams spanning the pro-sport spectrum. It's also a history buff's haven, a learner's legacy and an all-round great American city. Amazing shopping and restaurants abound, from the flagship Converse store where kids can design their own kicks, to the stalls and treats of Faneuil Hall Marketplace. Tour the Freedom Trail, where the American Revolution was born and history comes alive. Check out the Boston Children's Museum, the Aquarium and the Museum of Science. A Boston City Pass will help save you money on all of them and more!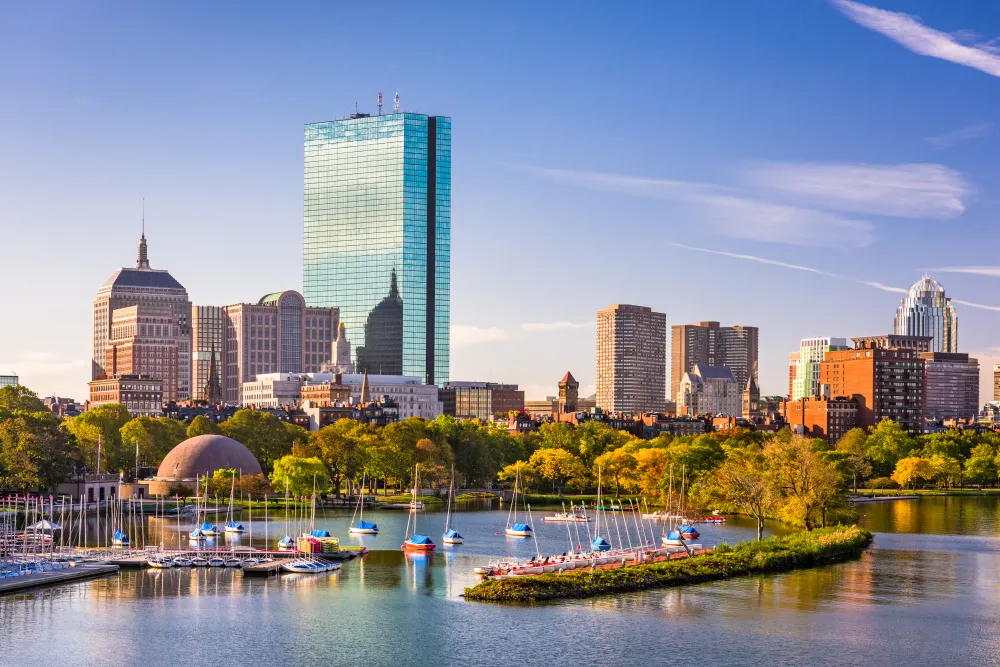 8. San Francisco
The streets of San Fran are fabulous for both children and their parents – especially the uber curvy Lombard Street with its hairpin turns. There's a ton to see, do and explore at Fisherman's Wharf from the incredible street performers to the oversized musical stairs to the basking sea lions. Explore Golden Gate Park and its children's quarter for an afternoon of fun. Take in an historic cable car ride to get a feel of the city and to check out the incredible views. Hit up Chinatown for fabulous food and fun souvenirs. Catch a ferry to The Rock and learn and explore the notorious Alcatraz prison.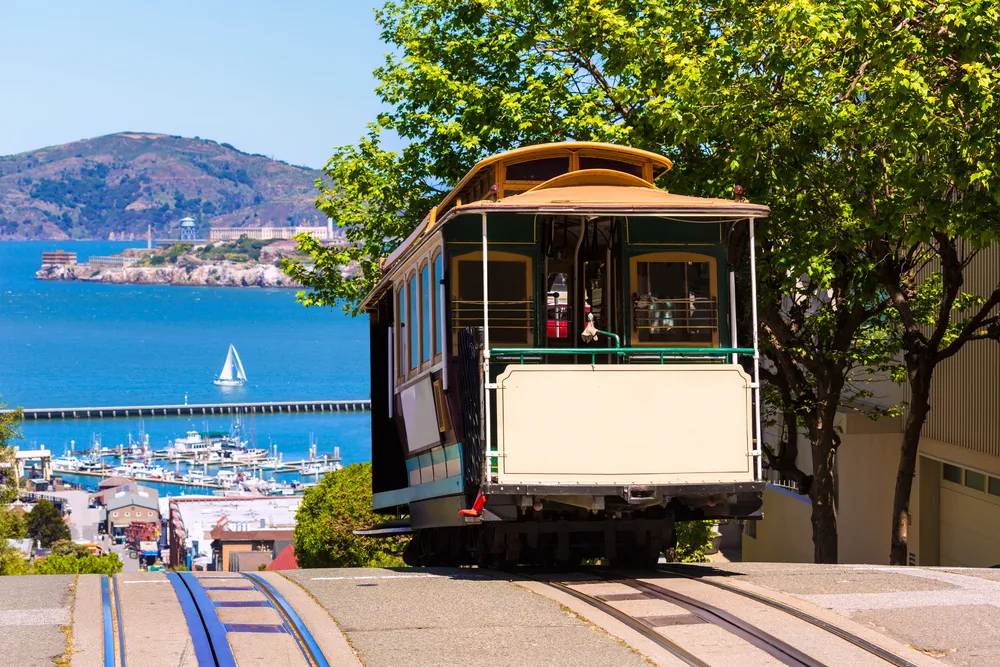 7. Chicago
This friendly and architecturally-rich city is an ode to the modern-day city. Museum Row and Navy Pier offer lots of opportunities to learn, explore and enjoy all the Chi-Town has to offer. Beautiful parks, a slew of different neighborhoods, each with their own flavor and character are waiting to be explored by car, foot or bike. The Magnificent Mile is a shopper's dream come true and the gourmet delights from hotdogs to Chicago-style pizza to the world-famous Garrett's popcorn will keep you full and happy for the duration of your trip. Don't miss the architectural boat tour, always a highlight.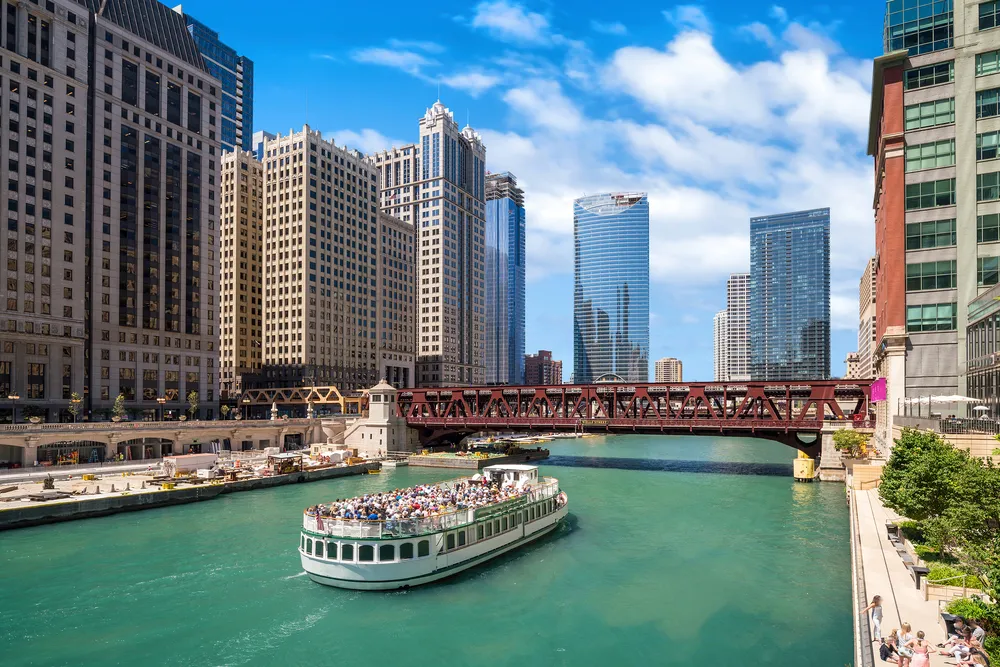 6. New Orleans
Parades, jazz, beignets and bayous make Nola a party place for even the youngest revelers all year long. An historic treasure box with its own specific vibe and culture, New Orleans is unlike any other city in the country. Hop on the streetcar to cruise the Riverfront line, taking in the French Quarter, Canal Place and Riverwalk. Don't be scared of the cities of the dead, or above-ground cemeteries. Check out the Voodoo Museum, and take in the jazz at Preservation Hall. Book a swamp tour and feed the gators, or a walking foodies tour to feed yourselves.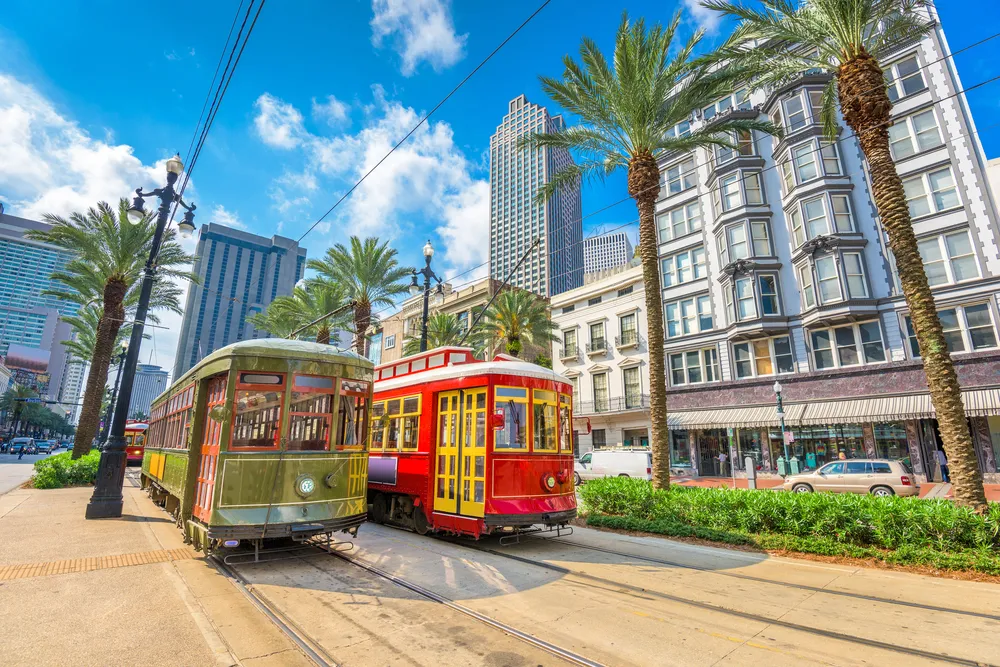 5. Los Angeles
LA can be overwhelming, with its urban sprawl and vast city grid. But renting a car, hopping on and off a starline bus tour, or even walking the famed streets can help you get bearing fast. Search for the Stars on and off the Hollywood Walk of Fame, enjoy the studio tours and television tapings, or head to the beaches of Santa Monica, Malibu or Zuma. Universal Studios has an enormous outpost here that can keep your family busy for days. Other must-sees are Venice Beach with its hippy/punk vibe, Griffith Park, Northridge Skateland, the LACMA, Chinatown or hike any number of trails in the gorgeous Runyon canyons. La La Land is the perfect city for your little angels of any age.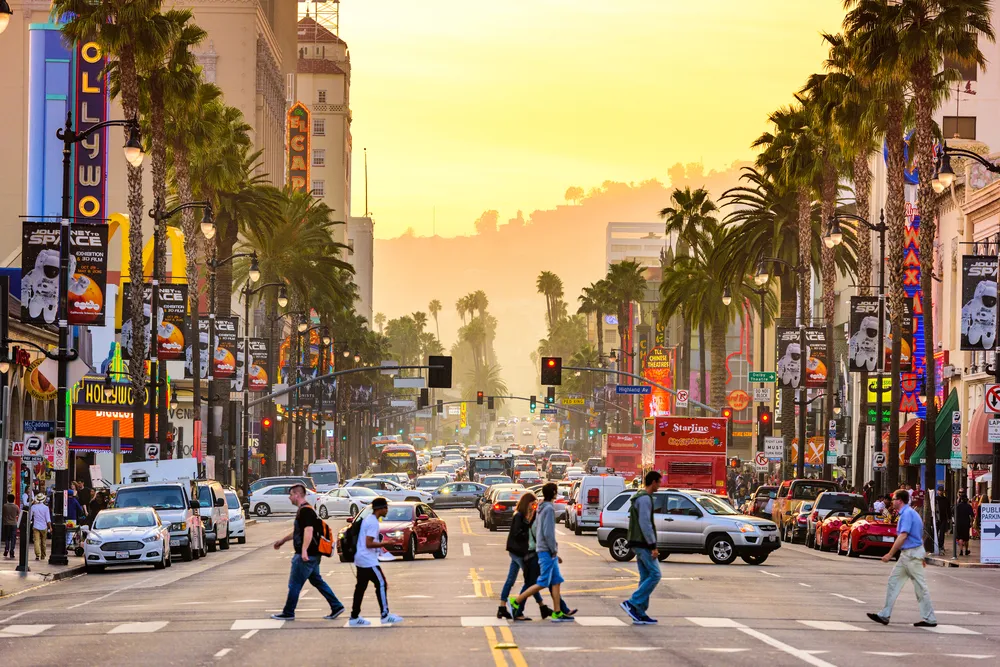 4. Las Vegas
Sin City isn't the first place to come to mind as a family destination. But perhaps it should be. Aside from gambling and nightlife, Vegas offers a slew of excitement for the 21-and-under set. Check out the view from one of the world's tallest ferris wheels, the High Roller. Catch a show, immerse yourselves in the world of Marvel , or "tour" Europe with landmarks and experiences lifted straight off the continent and into the desert. Learn about big cats, dolphins, sharks and butterflies in their natural habitats. Midways, circus adventures and tastes of the world await you and your family without ever having to leave the famed Las Vegas strip!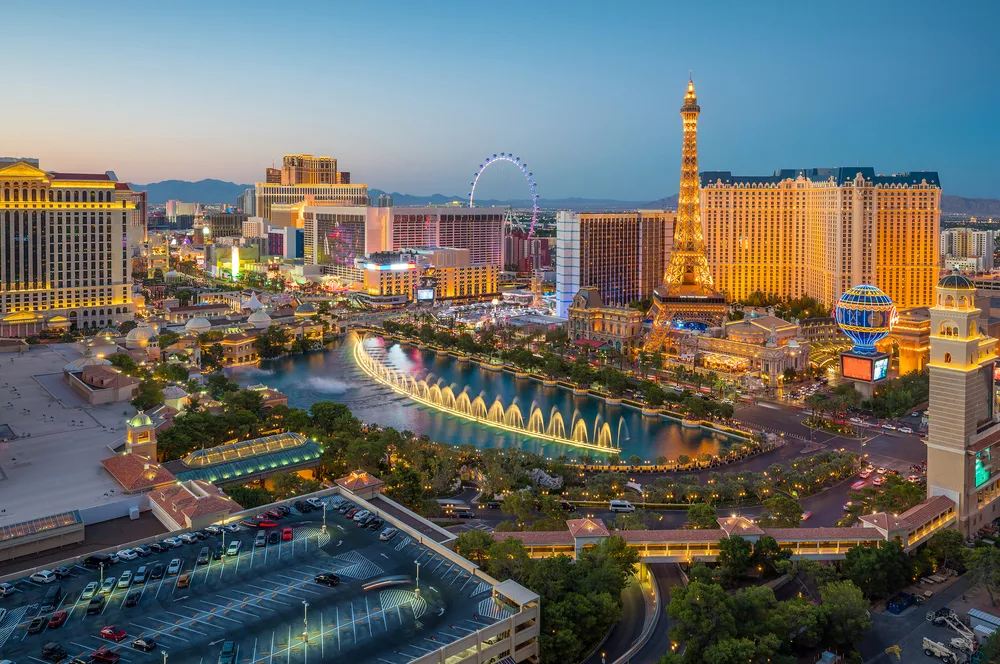 3. Washington
Our nation's capital is amazing for families. Most museums are both fun and educational in experiential ways. Best of all? Many are free! Wander by foot or by bike to check out the presidential monuments, the White House and the National Mall. Relive history at the Ford Theatre, where Lincoln was shot (booking is essential). The National Zoo, the Smithsonian and the Air & Space Museum are all hands-on and not be missed. With plenty of pro sports teams, it's easy to grab tickets to a game. Catch a show at the Imagination Stage, just outside DC in Bethesda, where productions are geared towards kids. Or head to Six Flags America, a mere half hour away.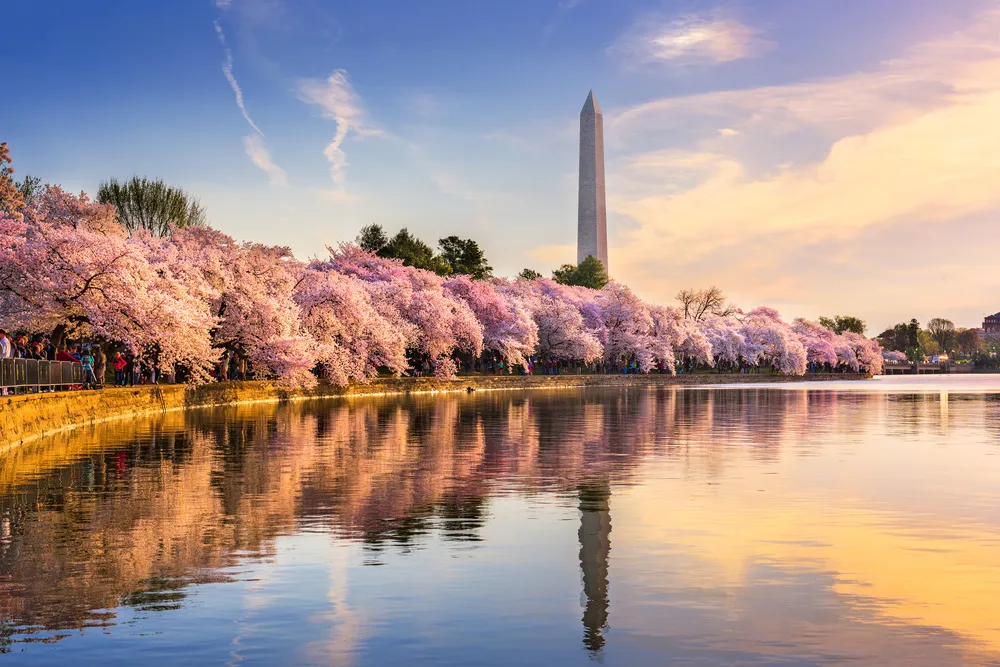 2. Orlando
Without a doubt, Orlando is the theme park mecca of the US, if not the world. Universal Studios, Legoland, The Wizarding World of Harry Potter, Ripley's Believe It or Not, and Seaworld all have outposts in this mega fun city. And then of course, there's Disney World. To say families are spoiled for choice in Orlando is an understatement of the most epic proportion. But it's not just theme parks and organized chaos. Orlando also offers up glorious beaches and natural wonders, eco adventures and amazing shopping and nightlife. Look beyond the Mouse House and you'll be awed at all Orlando has to offer.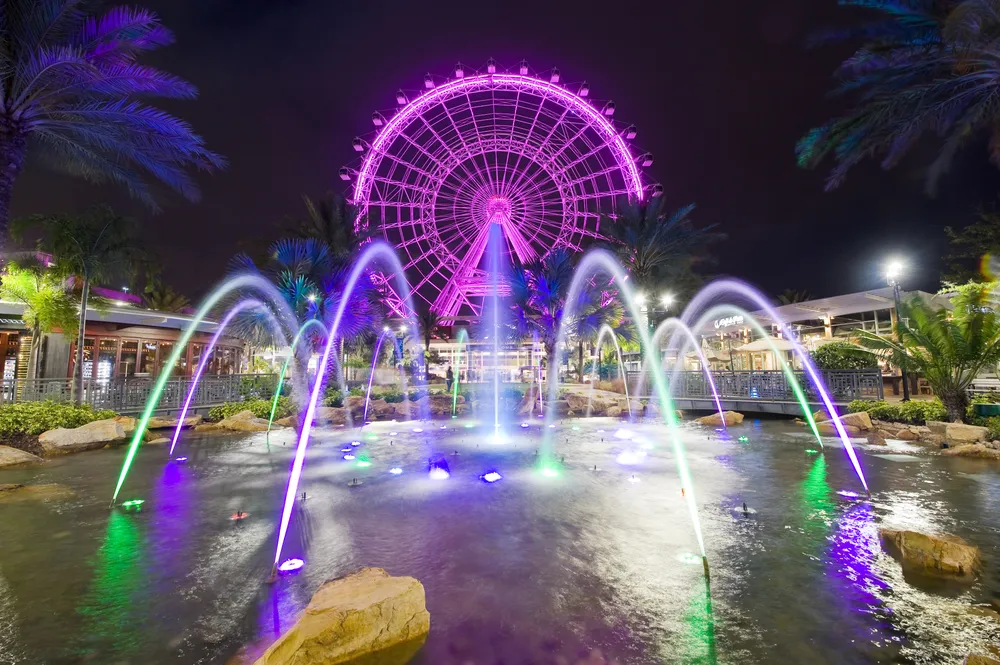 1. NYC
The Big Apple. The city that never sleeps. The one so nice they names it twice…Whatever you call it, New York City is a bustling metropolis that is safe and exciting and jam-packed with things to do, see, taste, and enjoy. Catch the neon lights of Broadway. Visit Lady Liberty and the Empire State Building. Walk the Highline or the Brooklyn Bridge. Get away from it all in Central Park. Visit the Children's Museum. The Guggenheim. The Met or the Natural History Museum. The Lower East Side's Tenement museum is a trip back in time that is not to be missed. Grab some street meat, catch a ballgame and take it all in. The sights, the sounds, the smells, there's nothing and no place like New York.