I grew up going to camp and I absolutely loved it! I would go to a full week, overnight camp for one week of the summer. There are so many other options for summer camp depending on what you are looking for. Are you wanting just one week of the summer or the whole summer? Do you want a day camp or sleep away camp? Would you prefer the same camp for the whole summer or do you want a variety? Sometimes people are just looking for camps to send their kids to because they work and camps can be cheaper than daycare. Whereas some may want a fun activity to occupy their kids during the break from school. With so many things to consider, it's important to ask yourself these questions before you commit your children to a camp.
12. Day Camp or Sleep Away?
Your first step is deciding whether you are wanting to send your child to a camp where they stay over night, or do you want them only gone during the day. If you choose an overnight camp, make sure your child is ready to be away from you overnight in a new place. I started going to sleep away camp when I was almost 8 and had no problem being away, but there were quite a few kids there who cried every single night.
If you choose a day camp you'll then also need to decide if you want full or half day. Some day camps will only be for the morning, while others could be a full day.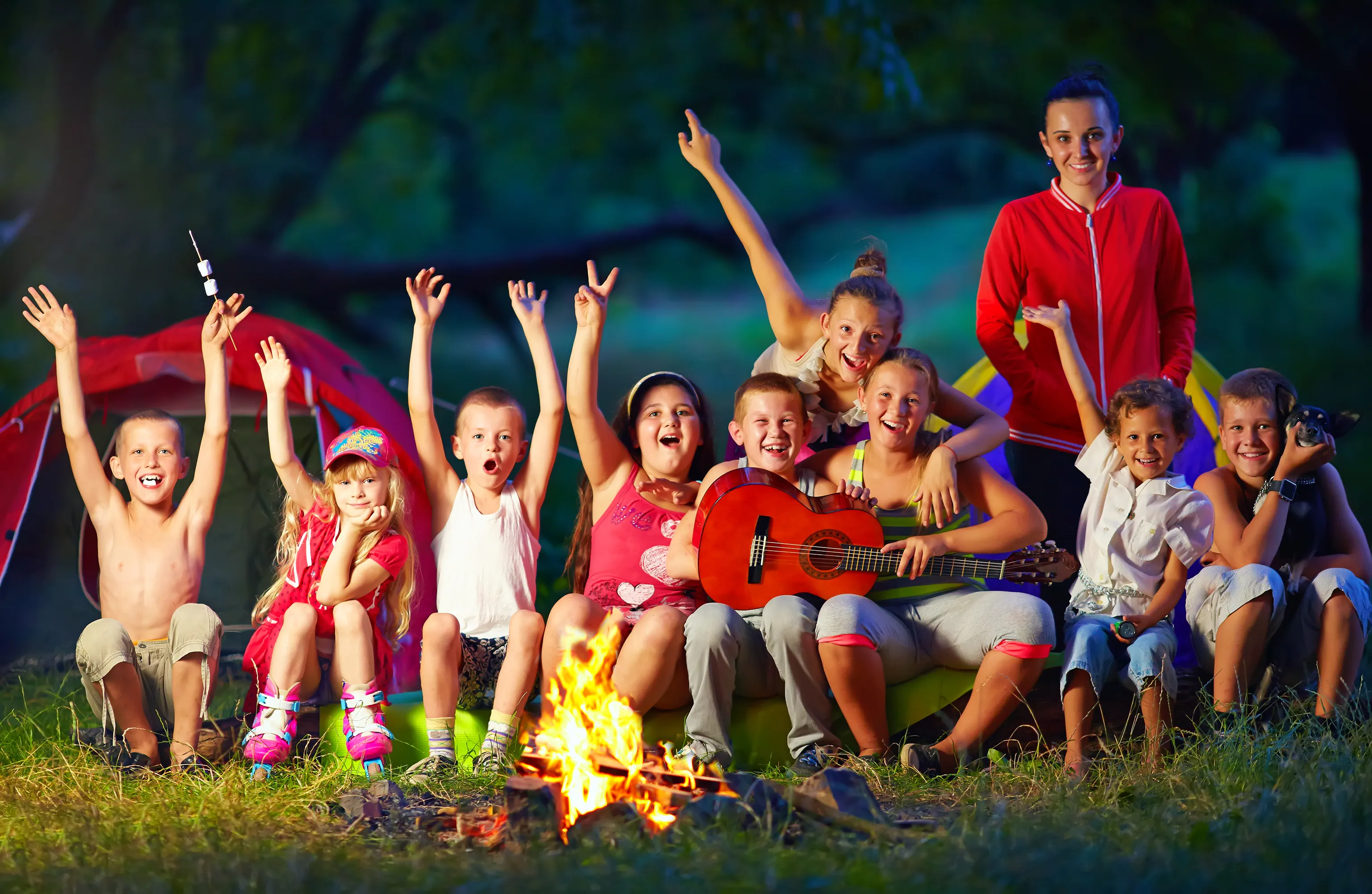 11. Do you want variety?
If you are planning on filling up your kids' whole summer with camp you will want to decide if you want a variety of camps, perhaps at different locations, or the same camp all summer. There are a lot of camps that have different ages for each week so you may not even be able to send your child to that camp for the whole summer.
And are you looking for the same theme all summer (sports, art, outdoor, religious) or do you really want to mix it up? Deciding what type you are looking for ahead of time will help you narrow down your choices and make your search more effective.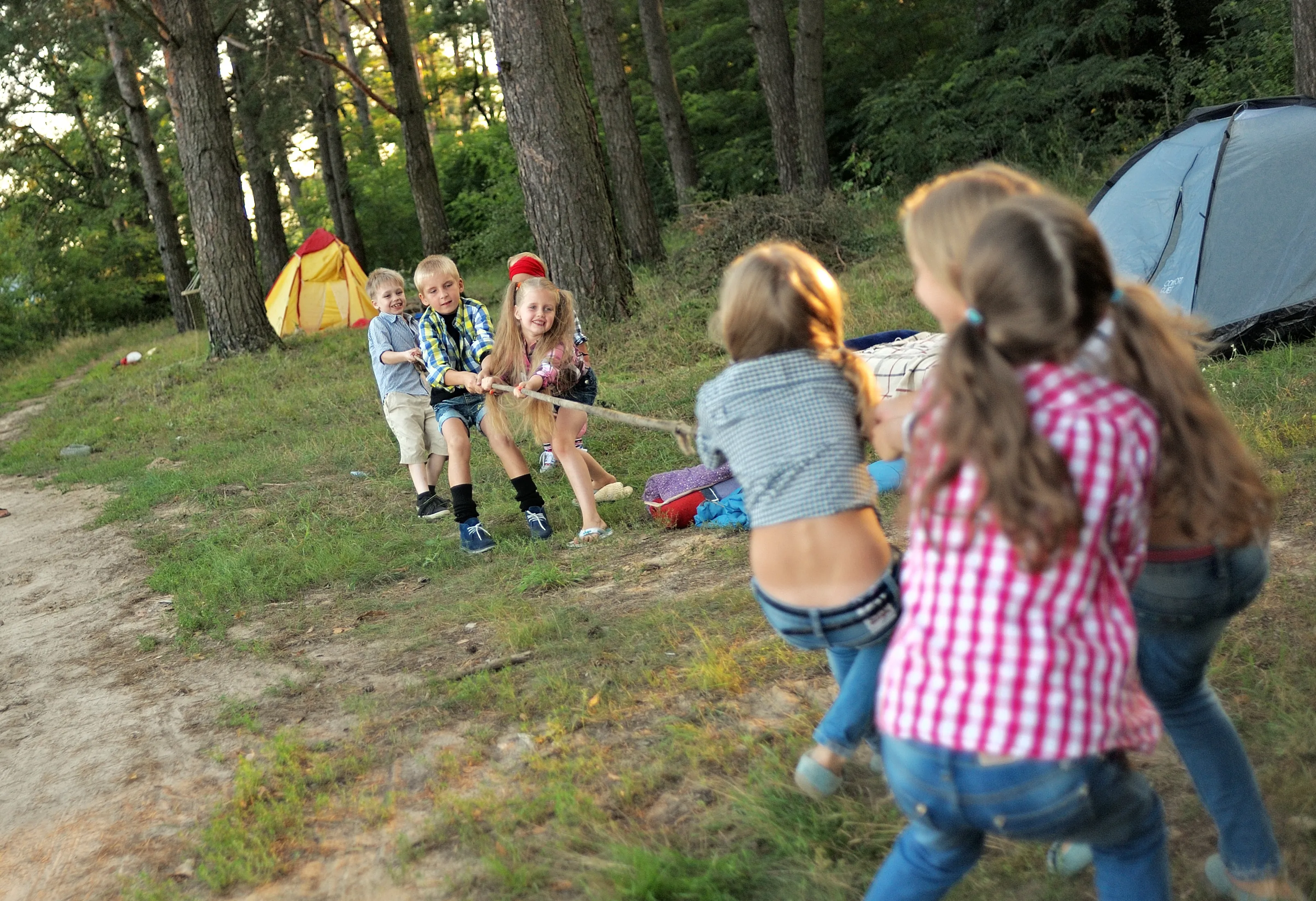 10. Is the camp age appropriate?
A camp that is great for your 5 year old may be too boring and young for your 12 year old. You may also not feel comfortable having your 5 year old in a group every day with children a lot older than them. If a camp says for ages 5-12 ask if they are divided into age groups and if they accommodate to those ages.
The younger your child is, the more attention they will need. Ask how they handle younger children, if the activities are age appropriate and if ages will be separate or mixed. You don't want a camp to be too overwhelming for a younger child or too juvenile for an older one.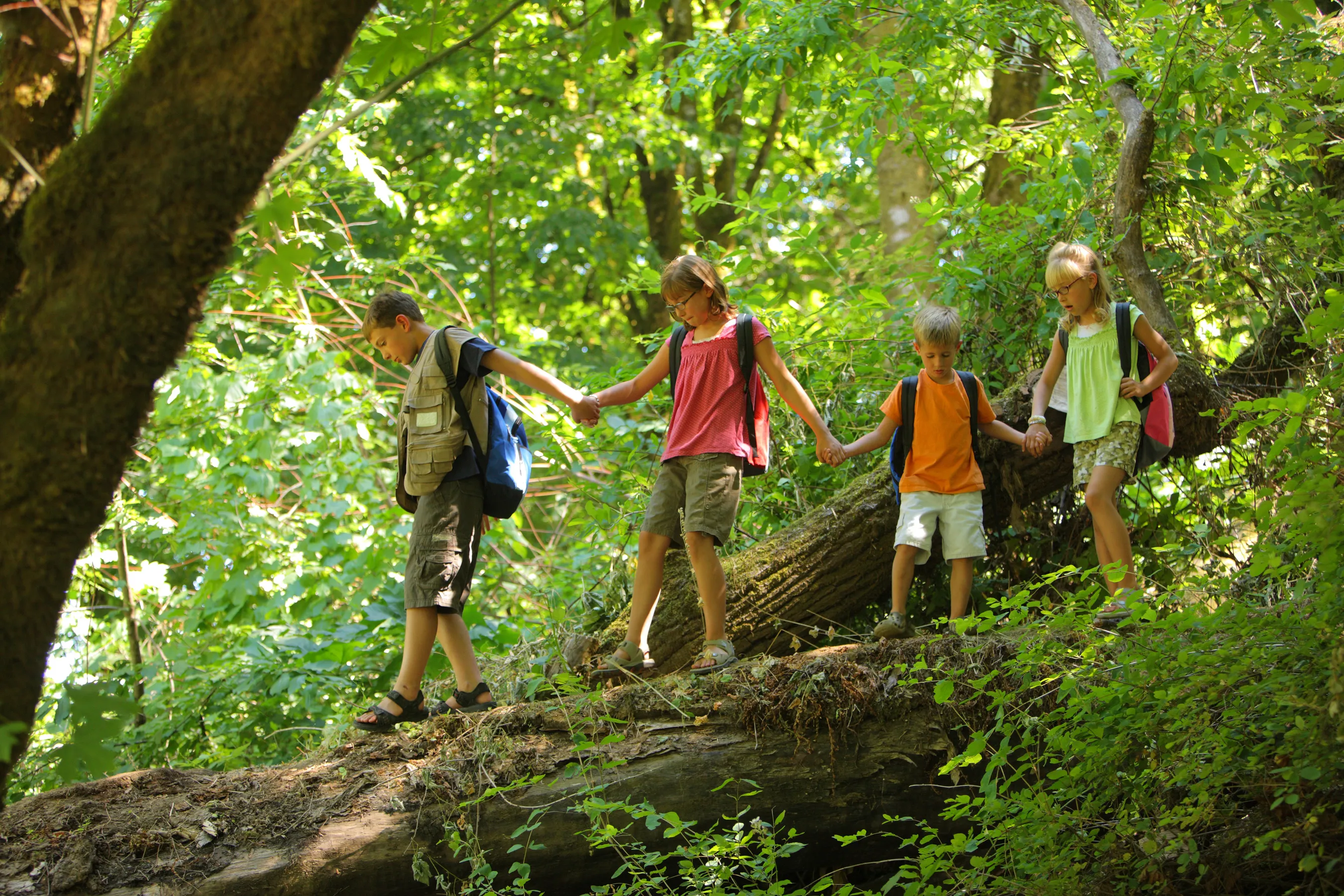 9. How specific is the camp theme?
If you are sending your child to a soccer camp, as an example, will they be playing soccer the entire time? Or if it's an art camp, will they be just sitting doing art projects the whole time? If that is something you are looking for you will want to ensure they are doing what they love and are expecting the whole time.
But again, if you are wanting a bit of variety you may want to hear that they play soccer for half the time and then do a craft in the afternoons. Or they may play soccer all week and then end with a pool party. The theme may sound really specific but entails a lot more than you thought. Make sure you know all the activities they'll be doing.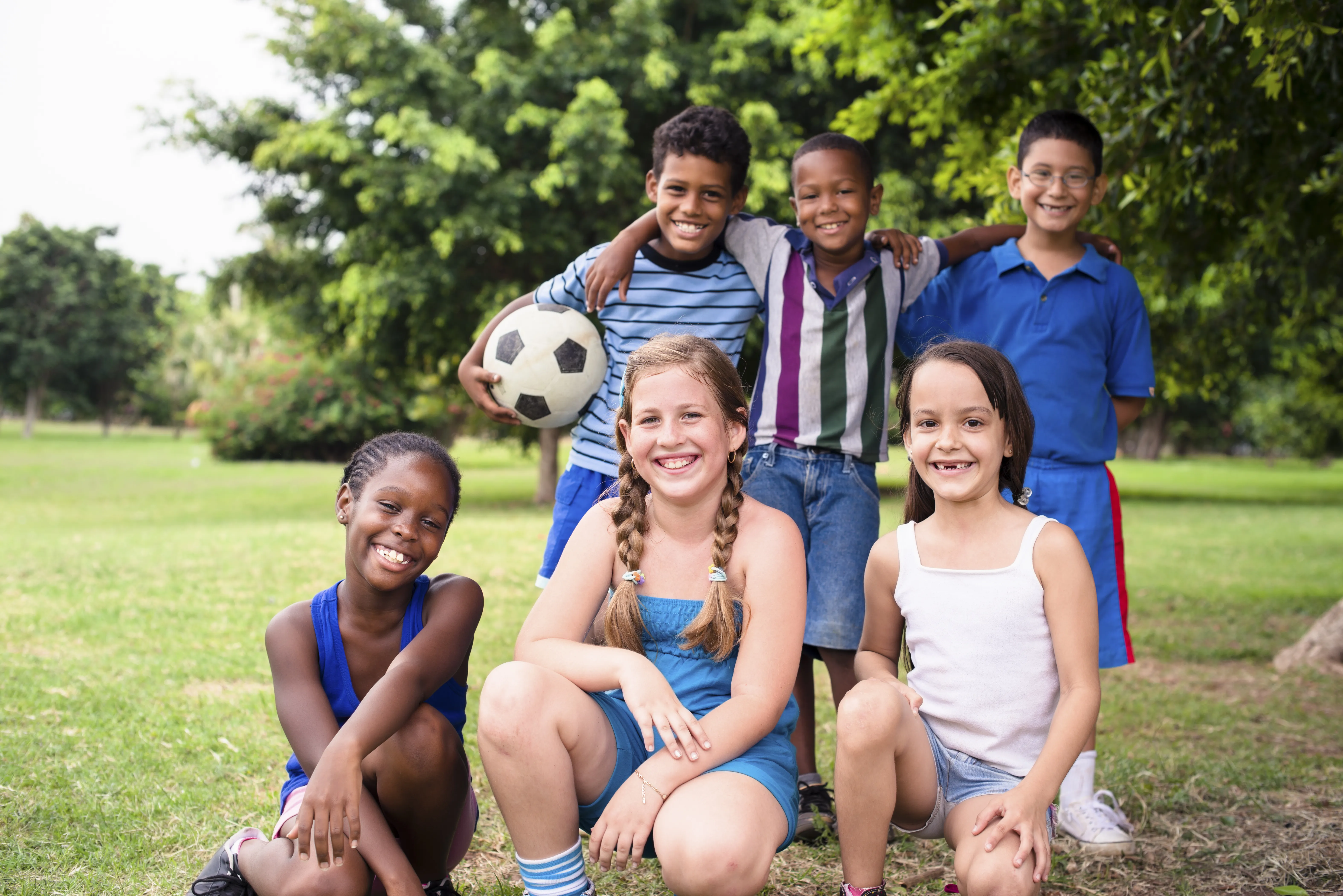 8. What is the cost and is it all inclusive?
Usually you can find the cost of the camp fairly easily, but make sure you read the fine print! I've seen full day camps that have a set price but then when you read the fine print you'll see that you need to send them snacks and lunch every day, plus buy a t-shirt and pay for the end of week bbq or activity.
If you are unsure of everything that is included with the price listed be sure to contact the camp ahead of time. Some sleep away camps will have an option to bring money as well to spend there. At my camp we could always bring extra money and get a candy treat everyday! If you are on a budget the last thing you want to be stuck with are hidden fees.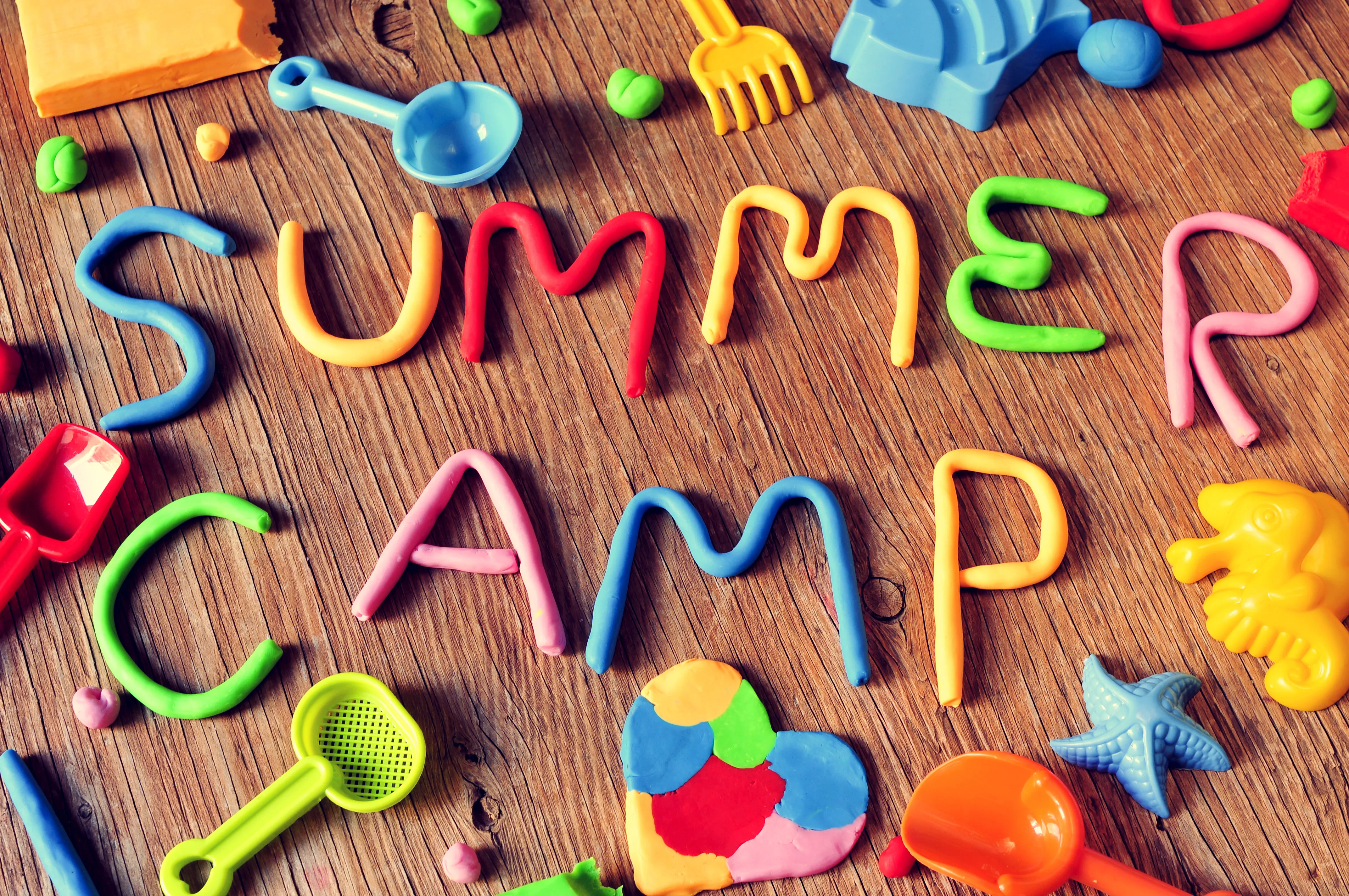 7. Do you know anyone who has sent their kids there before?
Word of mouth and online reviews can give you the best feel for whether the camp is good or not. If you have friends raving about how much their kids loved the camp that's a great sign. Just make sure their kids have the same interests as yours. If your kids aren't athletic and your friends are suggesting you send your kids to a soccer camp, think about if it will be enjoyable for your child.
If you've found the camp online, spend some time reading the reviews. Read what people liked and didn't like about it and why. It's also nice if your kids know other kids going to the camp. Ask around to their friends' parents to see if any of them are going to camps or if they have recommendations.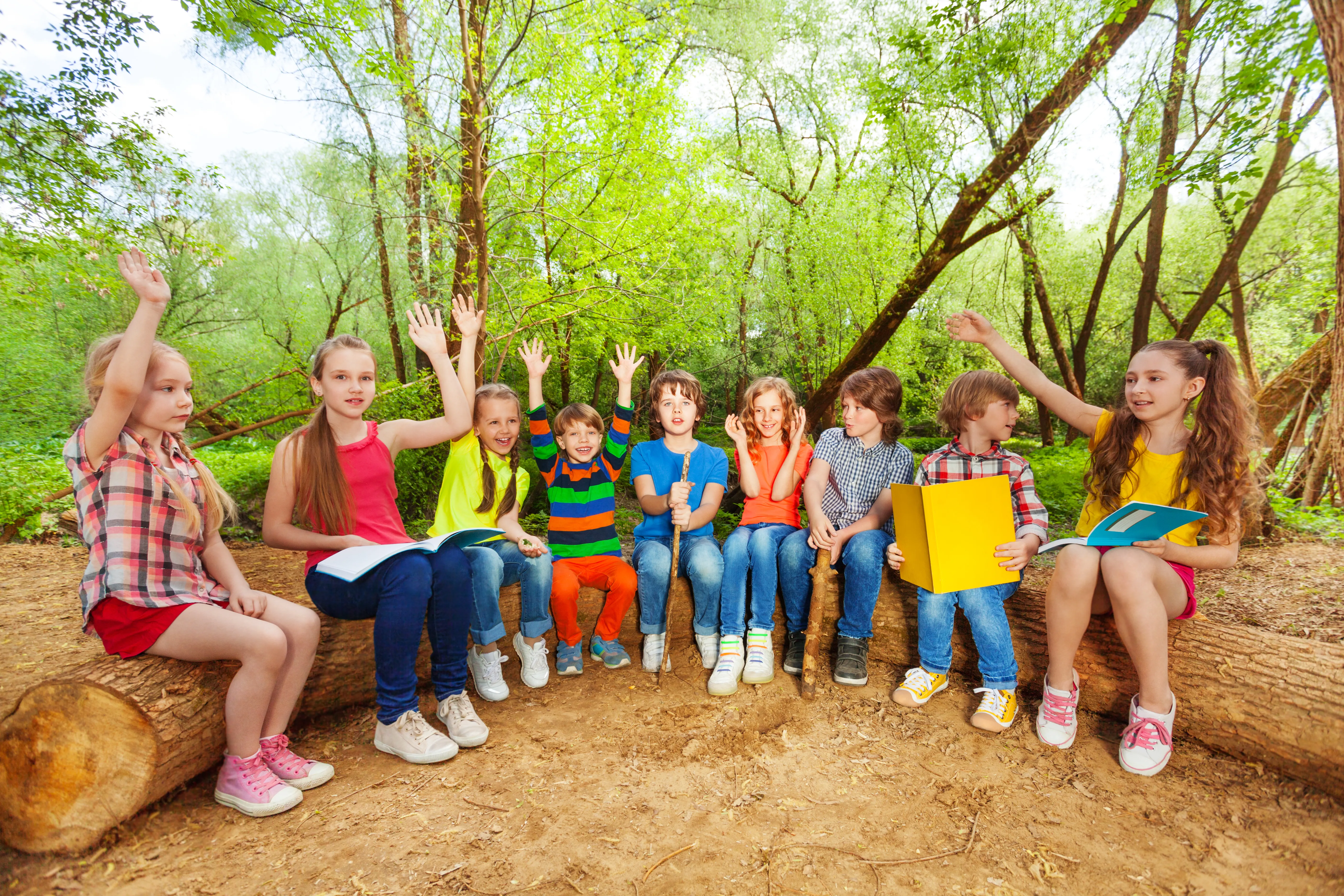 6. Is it worth the money?
This kind of goes with cost but involves looking at the full picture as to whether it's actually a good value. A camp that is free may seem like the best choice but free doesn't always mean good quality so it's not actually worth the time and safety for your kids.
The same goes for a camp that is $200 for the week but you actually don't understand what you are paying for. Look at all the features of the camp and inclusions along with the cost to make sure that you are getting your money's worth. You also don't want to spend $200 for a week of camp that your child will hate because they dislike the activities. That also makes it not worth the money.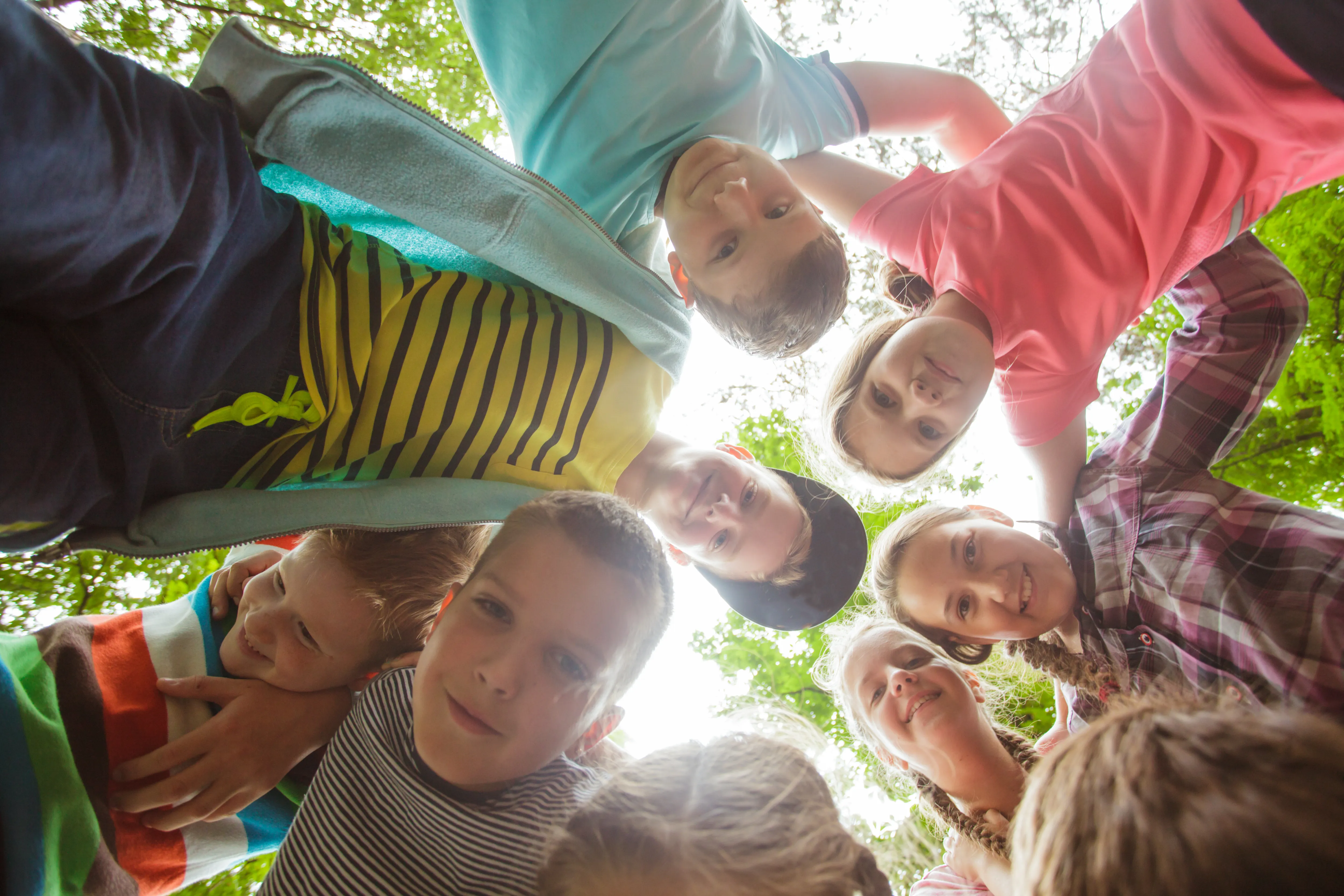 5. Who runs the camp?
Is it a government run camp? Is it a church that runs it? Or is it just a group of kids that threw together a camp to make some money? You may want to make sure it's run by an established organization, business or a trusted community location. Also knowing if workers or volunteers have any training or specific skills is important.
The longevity of a camp is a good indicator if the camp is run by a reputable company. While a horrible camp could run for 20 years it's very unlikely. Most camps that have been operating year after year are clearly doing something right to get people back and to be allowed to continue running the camp.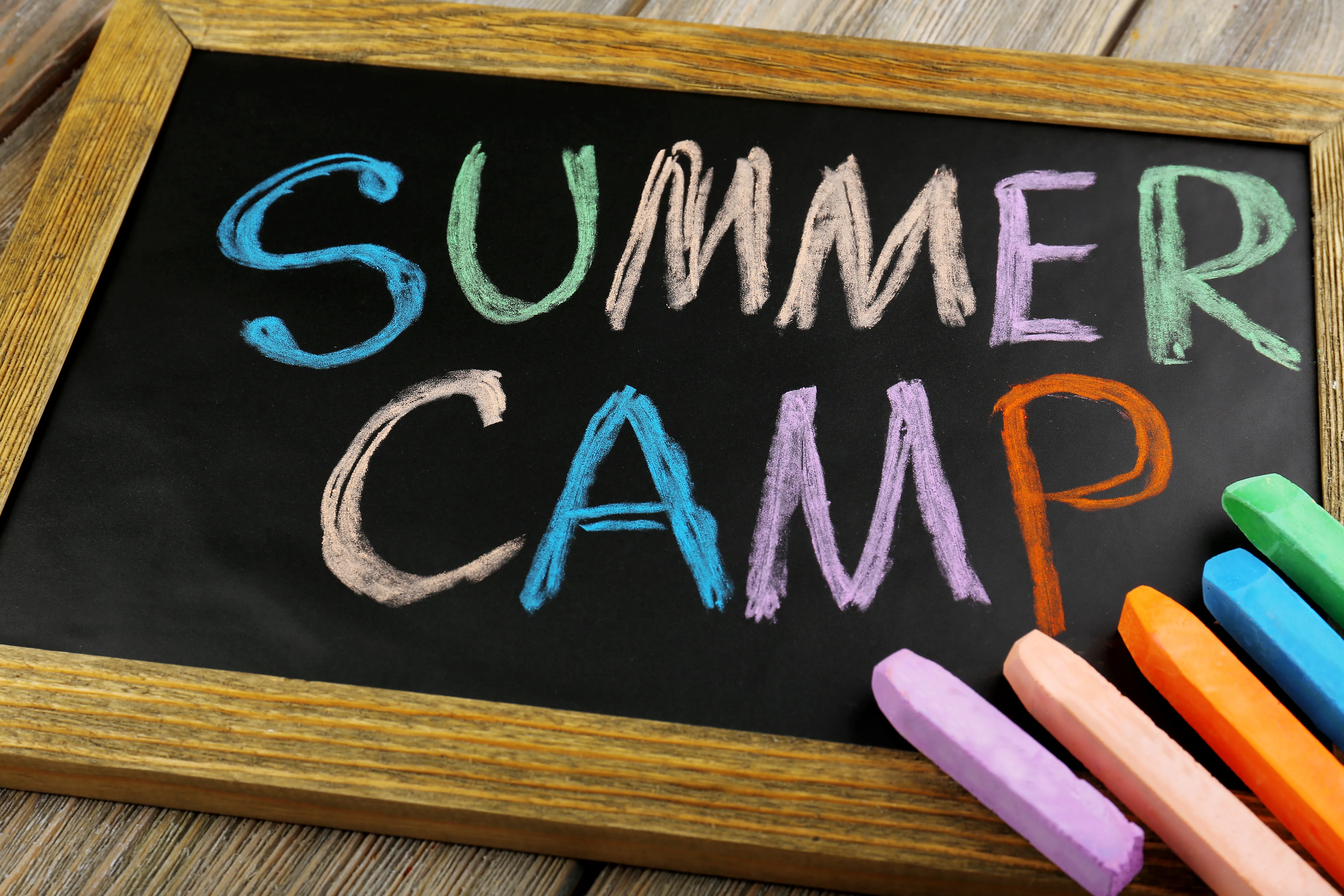 4. What is their refund policy?
So you've decided on the camps you want to send your kids to but you are worried you will change your mind after committing. Find out if there is a "cancel by" date and if refunds can ever be offered. I personally like to always know this in case something comes up like sickness or a family emergency and they can no longer attend camp.
You'd definitely want to know this if it's a more physical type of camp (like a sports or outdoors camp). If your child breaks their leg the day before camp starts will you be able to cancel and get a refund? Or if your child screams and cries the first day and refuses to ever go back can you receive even a portion of your money back?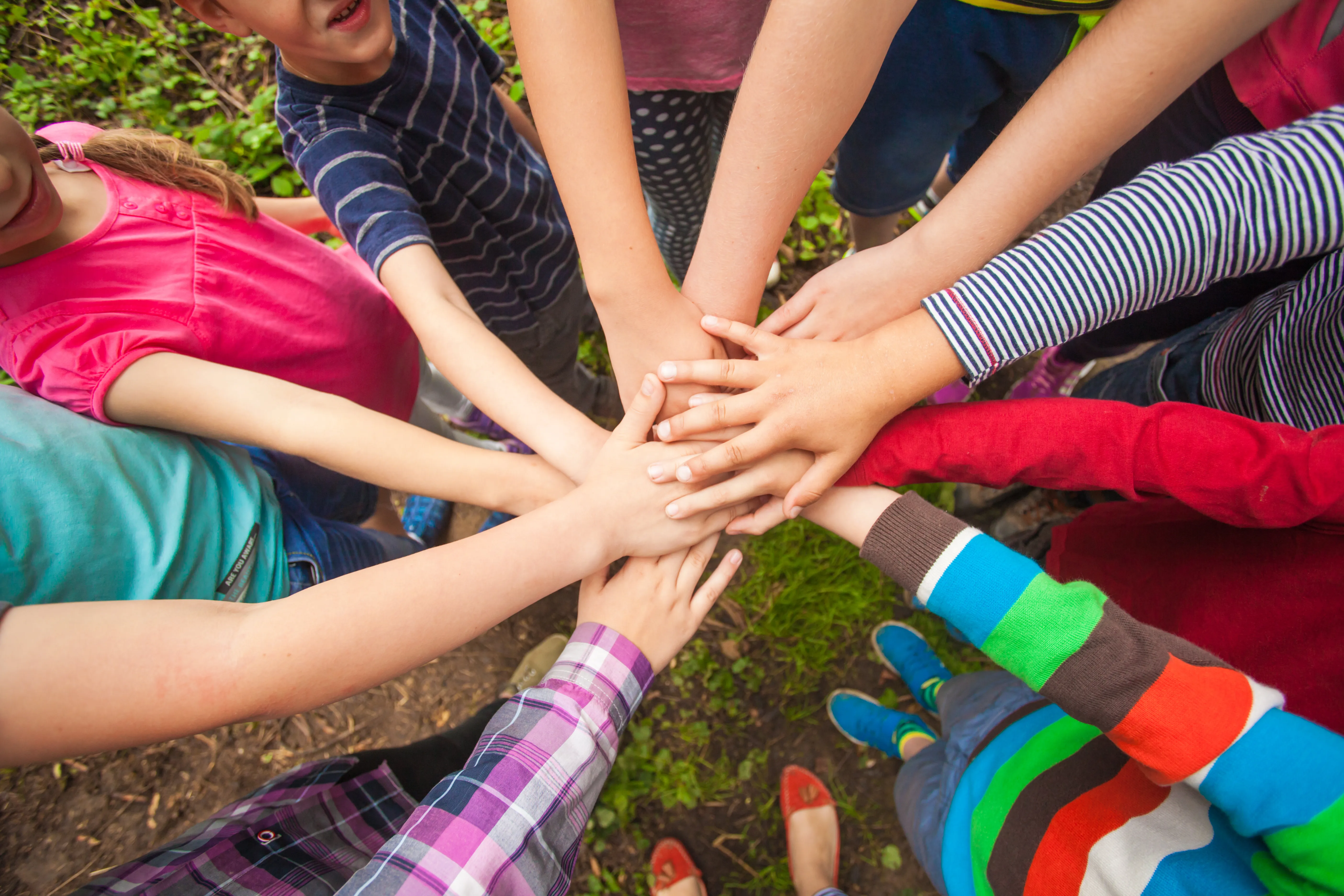 3. Is attendance mandatory?
You may be signing your kid up just to fill in time during the summer and may feel like you can send them whenever you like. If a camp has a cap on numbers and is full they may require that your child always be there (or as much as possible) or they could give their spot away. I also think it's just common courtesy to not take up a spot if you do not plan on sending them!
Find out how strict they are on attendance and if there are any requirements. I don't think I'd ever pay $200 for a week of camp and then just decide not to send them but some people will. Camps that are free may be a bit more relaxed, but many camps will require that you call each day if your child will not be there, just like with school.
2. Will any sort of lesson be taught that you are not wanting?
When looking at the organization that runs the camp make sure that they are not someone who doesn't align with your beliefs or morals. If you are sending your child to a camp run by a church and don't want them to be taught anything from the bible you will want to find out their lesson plans. Or you may be sending them to a camp run by a church specifically so they can be taught a bible lesson and that is not part of the curriculum.
I attended a music camp growing up but we didn't just play music we also had to have theory classes each day. If you were hoping for your child to just be able to freely sing and bang a drum without the need for a classroom setting, this may change your decision. It's important that you know if any lessons are taught as part of the camp.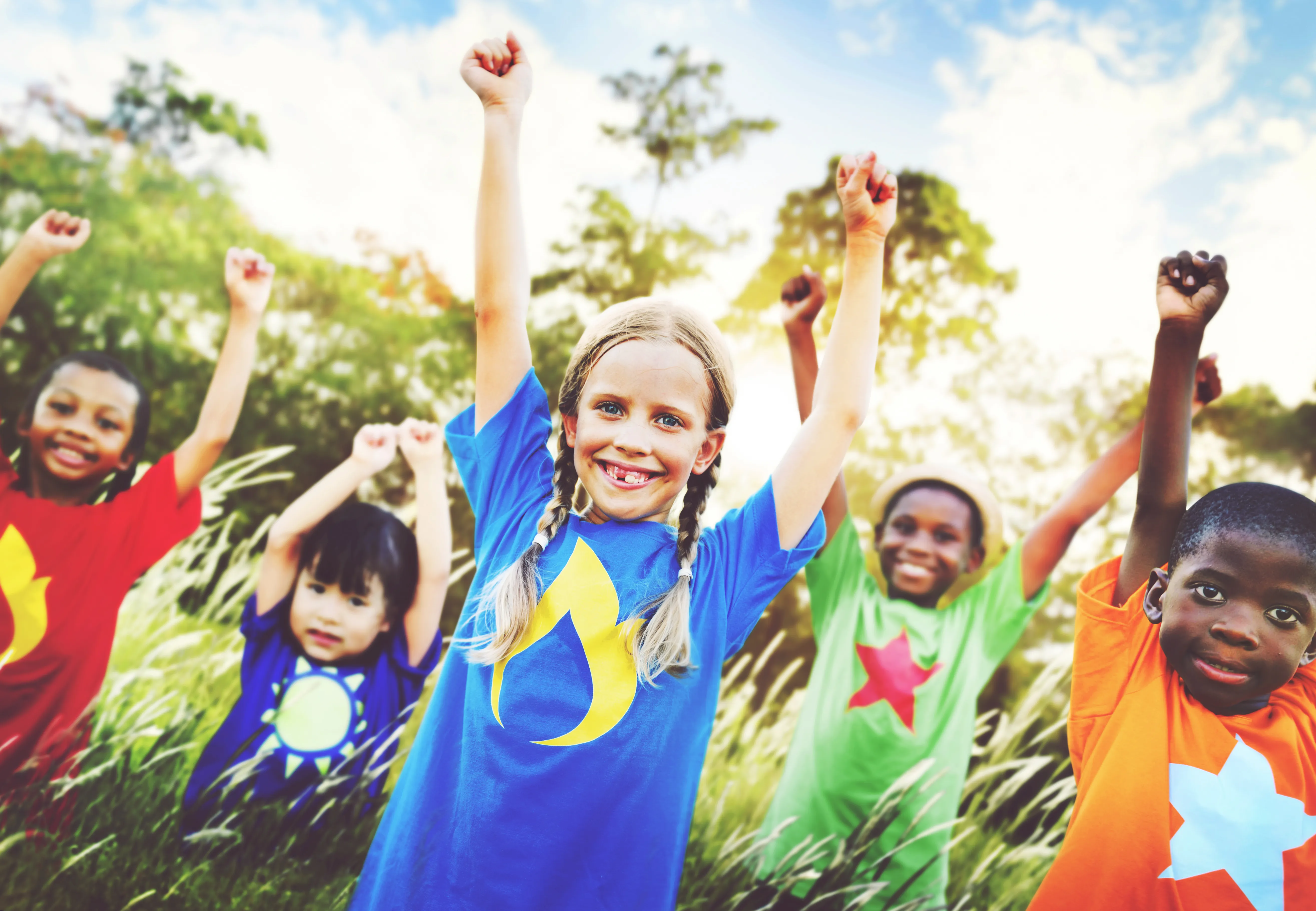 1. Do your kids want to go?
This may seem like an obvious question but trust me, it's missed more than you may think! I volunteer at a camp every summer and we regularly get kids who absolutely do not want to be there, and they make it very clear. Sometimes parents are just happy to find a babysitter for their kids, especially if it's a free camp. But a lot of times parents' intentions are good they just forget to ensure this is something their child really wants.
Are the kids aware of everything that will be expected of them at the camp? Do the activities interest them? Are you only sending them to that camp because that was their sibling's choice and you wanted them all at the same one? If your kid does not want to go and will be miserable the whole time that is no fun for your child, the leaders at the camp or for you. And you don't want to make them develop an unnecessary hatred for camp!