We get it. You love your child, but sometimes you need a few minutes to yourself, whether it's to deal with the laundry or sip a glass of wine. While it may seem impossible to get your child to give you some space without plunking them in front of a screen, we promise you it's not! A hobby can help shape a child's personality, give them confidence, and foster independence – something you want both for your sanity and to ensure they're a fully functioning, can-contribute-to-society grown up one day. Here are 10 hobbies and activities kids can do with minimal supervision to get you started, though we also recommend speaking with your child to see what ideas they may have!
10. Arts and Crafts
You may need to experiment to figure out the exact art form your child will enjoy, but age-appropriate arts and crafts are a great place to start for an independent hobby! Some ideas to get you started include felting, painting, drawing/sketching, plasticine or coloring. Consider checking out some books from your local library that are beginners guides so your child can have some guidance (that doesn't come from you!) as they delve into a new crafty hobby!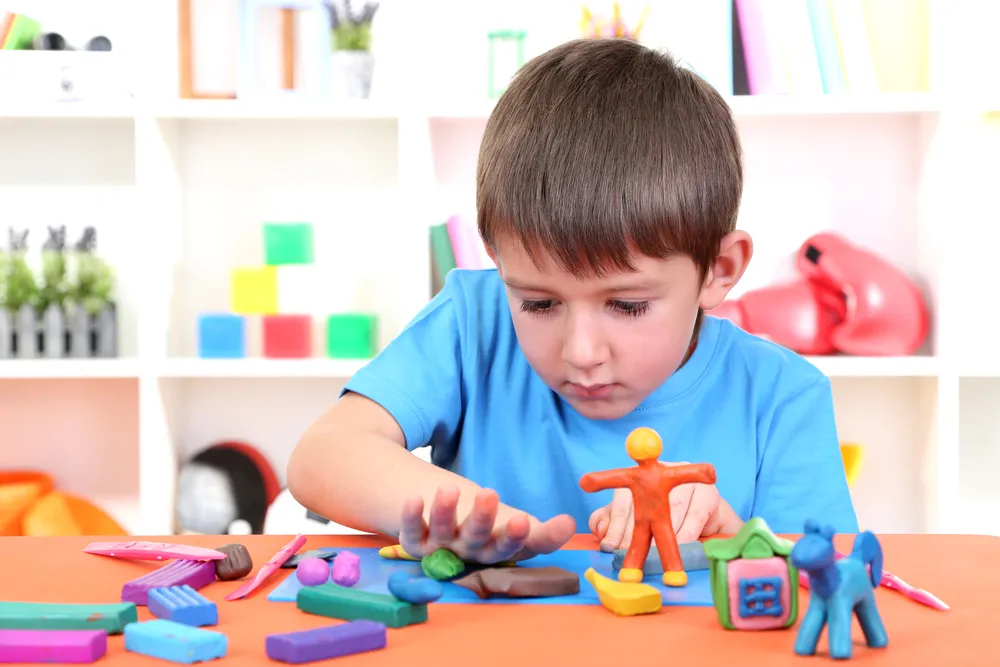 9. Building with Lego or K'Nex
What's great about a building hobby is that your child can enjoy it at any age, from very young to their teenage years (and beyond!). Building toys like Lego offer variety in theme and skill, from large blocks suitable for toddlers to intricate model sets for older children. Building toys also improve fine motor skills and hand-eye coordination and hone creative thinking and problem-solving. Plus, they offer STEM (science, technology, engineering, and math) learning – time to break down those gender-specific toy myths! As long as you purchase a set that is age and skill appropriate (so they don't need help), there is no need to supervise.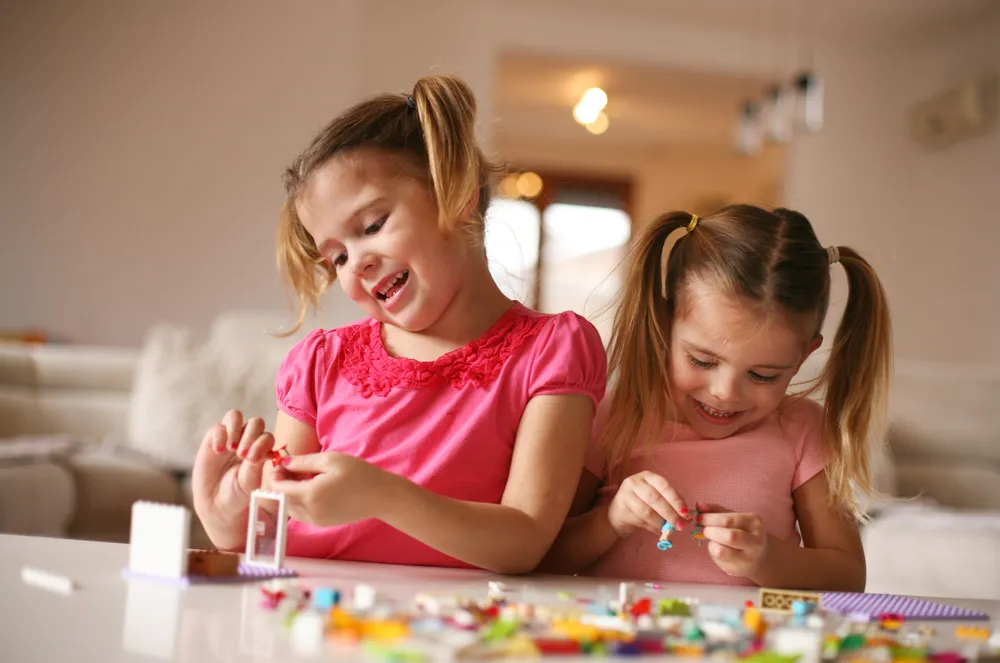 8. Photography
Whether your child is already the selfie king or queen or not, photography may be a fun hobby for them to express their creativity. Remember when disposable cameras were popular? Being given one of those, whether it was for summer break or a vacation, was so much fun. Technology has improved a lot since then, so grabbing a used, older camera or a cell phone with a decent camera for your kiddo is easy! Try giving them "series" topics to take pictures of – like things they love or things that are a specific color. This will keep them occupied for hours and you may find they actually have an eye for it!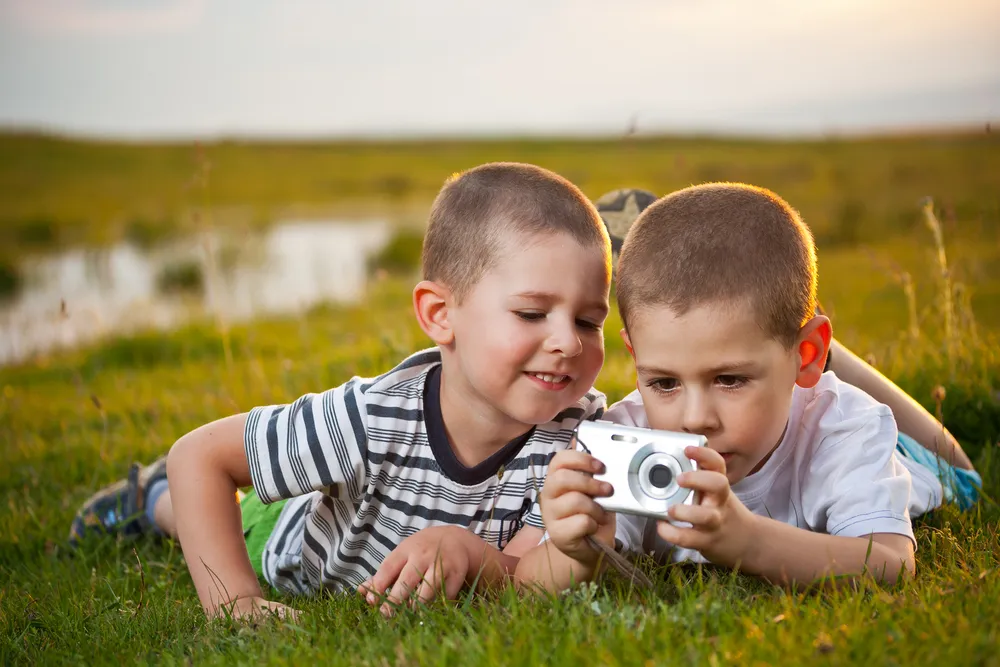 7. Reading
This one may not come as a shock, but reading is an excellent past time that requires almost no supervision! I grew up getting lost in books for hours upon hours – especially on summer break. Reading has a ton of benefits for kids and it's an easy way to keep them learning outside of school, but it can also give you a break from directing their play. Consider going to the library together (or send them solo if they're old enough) to pick out some reading choices! And remember, not all of their choices need to be novels. Graphic novels and magazines are fair game too!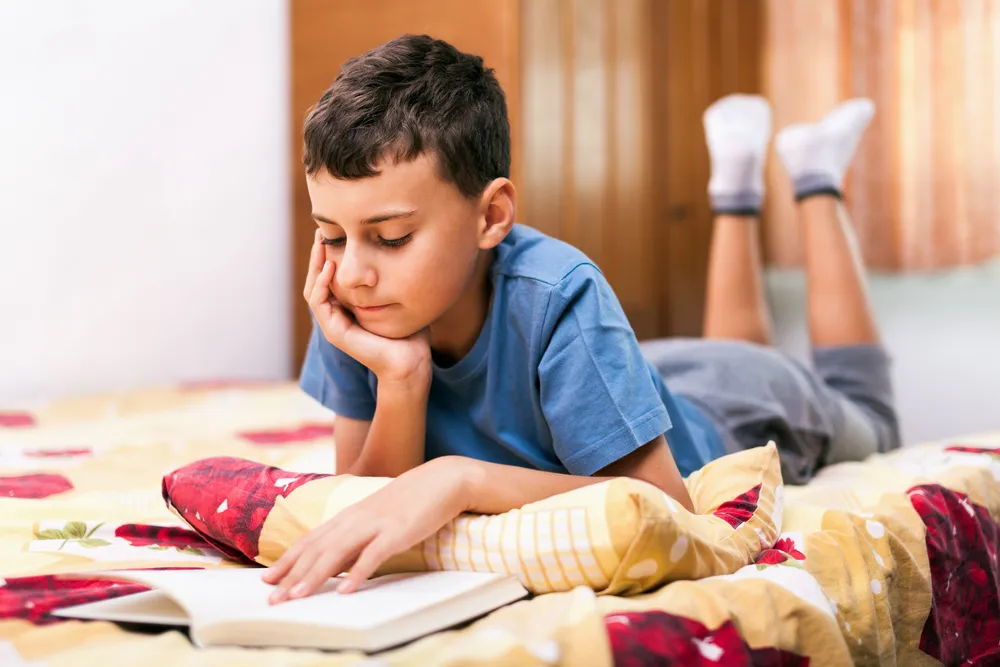 6. Software Skills
Has your child shown any interest in coding, building apps, or design? Consider fostering this interest into a full-blown hobby! A great way to get them started is with a monthly subscription box such as Bitsbox, that teaches real coding skills and introduces a new computer science concept in every box. This is especially a great way to get your child engaging in STEM (science, technology, engineering, and math) in a fun way, from a young age, and it doesn't require that you know anything about coding!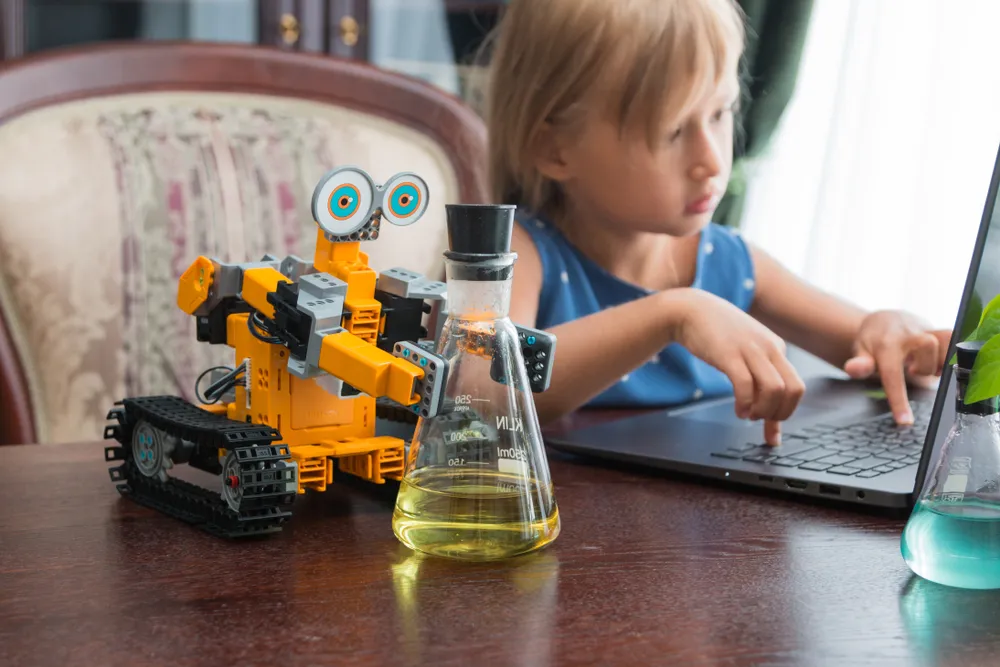 5. Fiber Arts
Fiber arts including crocheting, knitting, and loom weaving are, believe it or not, becoming more popular amongst children these days! There are many resources for children to teach themselves and once they've got the hang of it, they can make tons of colorful creations by themselves. This sort of hobby allows them to express their creativity, as well as improve hand-eye coordination and dexterity. Check out this great Melissa and Doug Weaving Loom to get your kiddo started!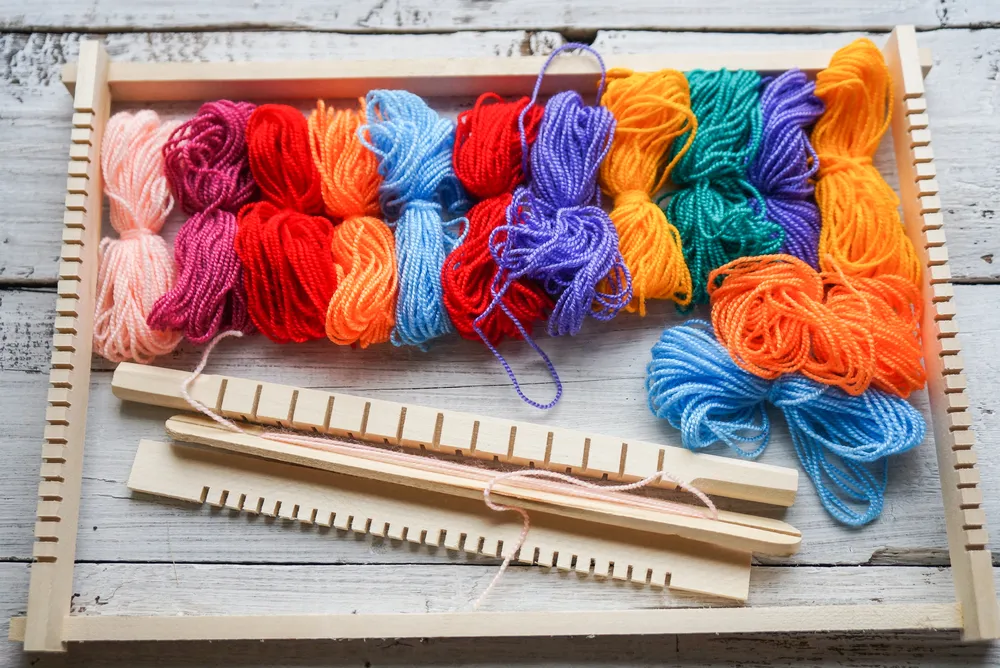 4. Movies
Initially, you might grimace at the thought of calling watching TV or a movie an "activity", but there are plenty of ways to make screen time more enriching! Come up with a list of questions they need to write down answers for during or after they watch that help think critically. Include questions like, "What was the theme?" and "Who were the major and minor characters?". Or ask them to pick two movies that they watch and then do a written compare and contrast activity with. They definitely don't need supervision to watch a movie and they're still learning! That's a win in our books.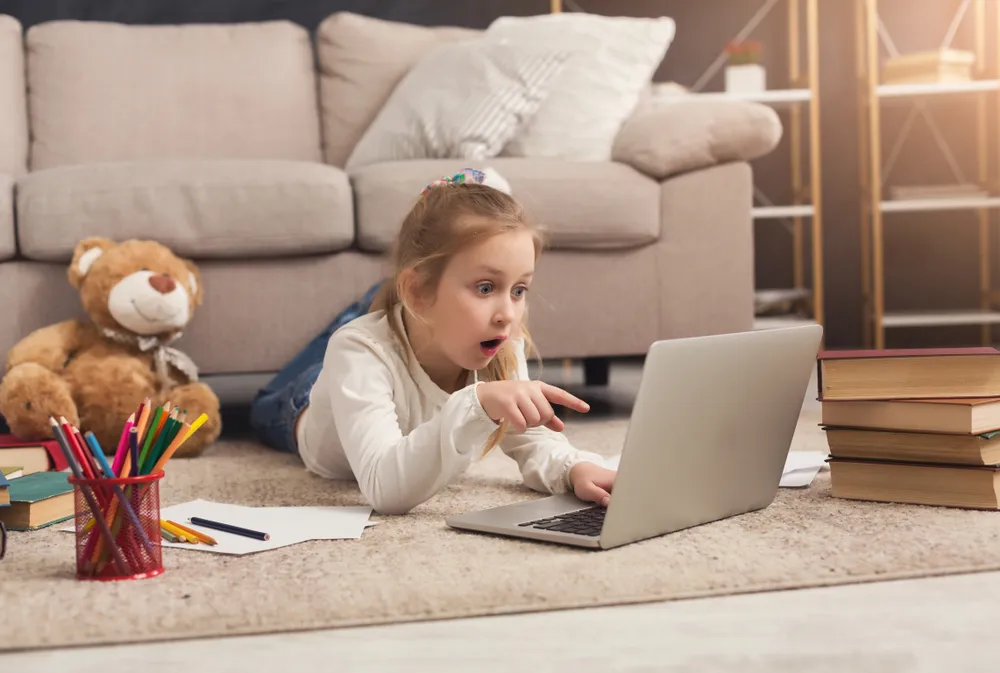 3. Cook/Bake
This is a hobby that, for safety reasons, may only be suitable for pre-teens and older (we'll let you use your discretion), but it's both fun and provides them with a foundational life skill. As a child, I spent many hours creating in the kitchen and as my abilities increased, I was allowed to do more by myself. There are plenty of no-bake recipes out there if your child isn't old enough to use the stove. There are also many recipe books for children that may be a great place for your kiddo to start. Not only are you fostering a lifelong love of cooking, but they're learning math skills, developing a more adventurous palette, and building confidence!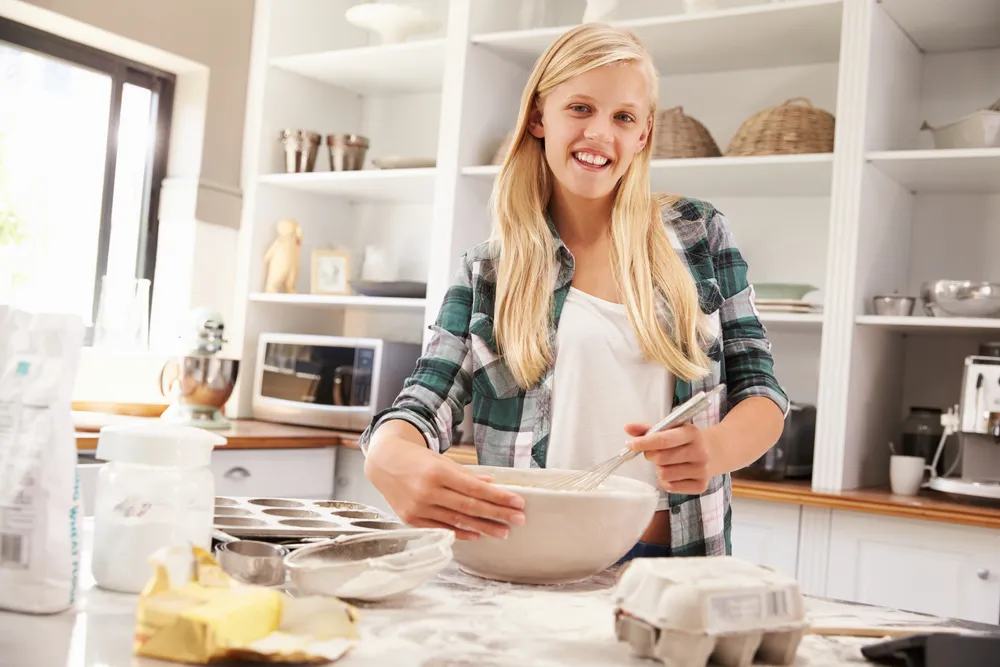 2. Science
Even if your kid doesn't love science in the classroom, there's a good chance that they'll enjoy doing science experiments at home that they get to choose. Growing up, I had this incredible science kit that came with everything you needed to complete close to one hundred experiments. I had the time of my life on weekends and summer breaks playing with that kit independently and my mom loved it because, as a primary school teacher, she knew I was still learning. Some of our current favorites? The National Geographic Mega Gemstone Mine and Dinosaur Dig Kit. We love them because they're educational, affordable, and every single one gives an age rating so you can pick the one that's best for your kiddo!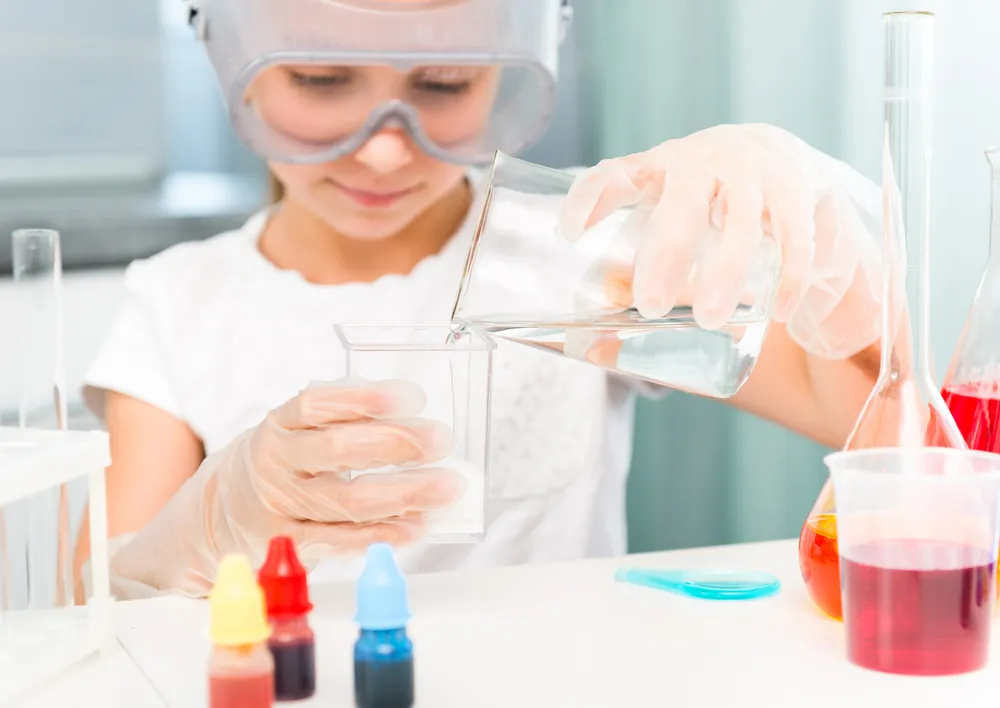 1. The Arts
Music, dance, and drama may be hobbies your child already has or has expressed interest in. While the thought of running around between lessons and performances may seem exhausting, there are easier ways to encourage this hobby at home! Consider hiring a teacher for in-home music lessons – your child will need to practice independently every day. Or tell your child to pick some music and choreograph it to perform for you later. Or how about setting up a playdate where the kids put on a play based on a story they know well (think Little Red Riding Hood or the latest Disney movie)? Or start building a dress-up bin full of (washed) outfits and costumes from the thrift store? There are so many ways to encourage your child's love for the arts that allow you to stay home and require minimal supervision. Just get creative!