An American Dental Association (ADA) report found that more than 70 percent of urgent dental clinic patients could have received treatment at an ordinary dentist's clinic or a walk-in clinic. This indicates that there is confusion among the American public regarding which dental conditions warrant emergency care. This puts urgent dental care clinics under strain, as they often do not have the staff or resources to deal with non-urgent cases on top of treating genuine dental emergencies.
Similarly, it is quite common for people experiencing dental emergencies to visit walk-in dental clinics, which are not equipped to provide urgent care.
What Are Walk-In Dental Clinics?
Walk-in dental clinics sometimes provide emergency dental treatment, though this is not their primary function. The term "walk-in" clinic refers to a dental clinic that accepts patients without scheduled appointments.
Traditionally, patients who attend walk-in clinics are treated on a "first come, first served" basis. At some walk-in dental clinics, priority may be given to children and the elderly, which means you could be waiting a long time if you do not fall in to one of these categories.
Most walk-in dental clinics were established to help people who do not have dental insurance or a regular dentist access basic dental care. As such, these clinics may offer preventative care and basic treatments for free or at a discounted rate. Where this applies, patients may have to provide evidence of the fact that they are unemployed or on a low income in order to receive a discount or free dental care.
It is worth noting that not all walk-in dental clinics offer the same range of services. Some may provide urgent or semi-urgent treatments, such as tooth extractions or draining oral abscesses. If you are not sure what your local clinic offers, it is best to call ahead and find out before making the journey.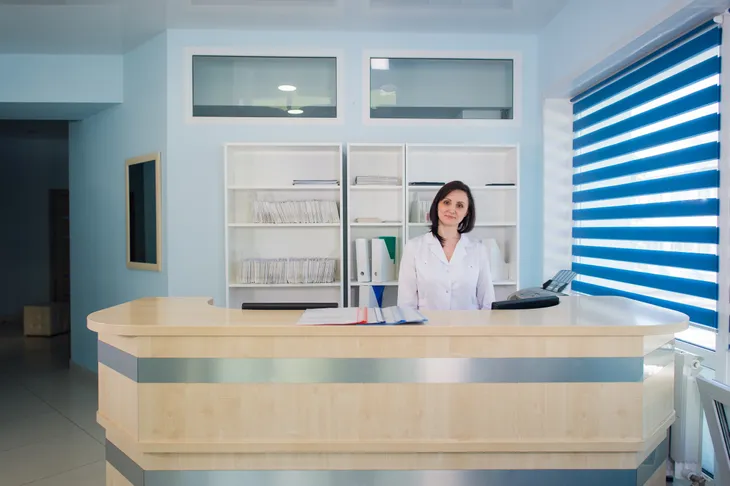 What Are Urgent Care Dental Clinics?
Urgent care dental clinics work in a similar way to walk-in dental clinics, except they offer a broader range of emergency dental treatments. Urgent care dentistry exists to help people deal with genuine dental emergencies, as opposed to minor dental conditions that have developed over time.
Since they must be prepared to deal with serious dental problems, emergency dental clinics tend to have more dentists and oral surgeons on hand. For this reason, they also tend to have access to advanced medical and surgical equipment, which can include x-rays and a range of anaesthesia.
Hospitals and dental clinics with urgent care facilities do not necessarily offer free or discounted treatment. Therefore, make sure to keep this in mind if you require emergency dental care and are not covered by insurance.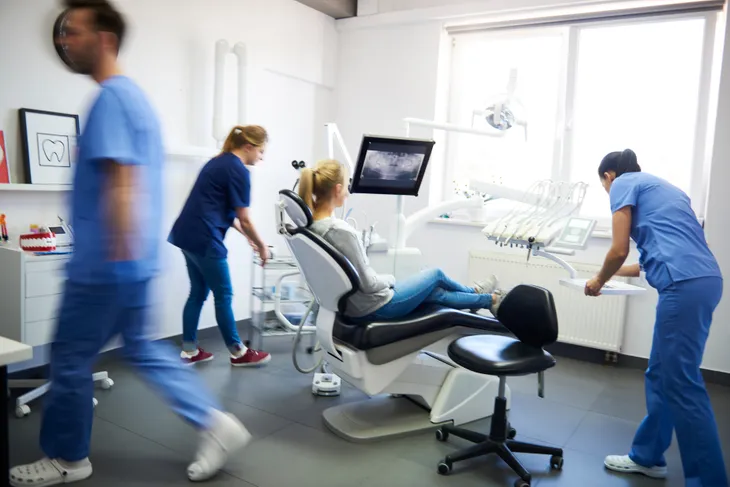 What Is a Dental Emergency?
The ADA defines a dental emergency as any serious incident involving the mouth or teeth, which results in extreme pain or could severely impact your health if left untreated. Some dental injuries may even turn out to be life-threatening without immediate intervention.
Serious dental emergencies include:
Trauma to the facial bones
Any mouth or facial bone injury which could obstruct airways
Serious abscesses or infections which could lead to blood poisoning
Persistent, severe oral bleeding — especially where the patient is on blood thinners or has a clotting disorder
Moderate dental emergencies include:
Abnormal tissue biopsies
Cracked teeth
A tooth which has been knocked out
Broken crowns or bridges
Severe dental pain
Soft tissue trauma
Serious gum injuries,
Moderately severe abscesses or gum infections
Other semi-urgent dental situations include:
The patient requiring essential sutures or dressings to be replaced
Broken dentures where function has been lost
Lost or dislodged fillings
Damaged retainers or similar orthodontic equipment
Snipping of orthodontic wires to prevent mouth injury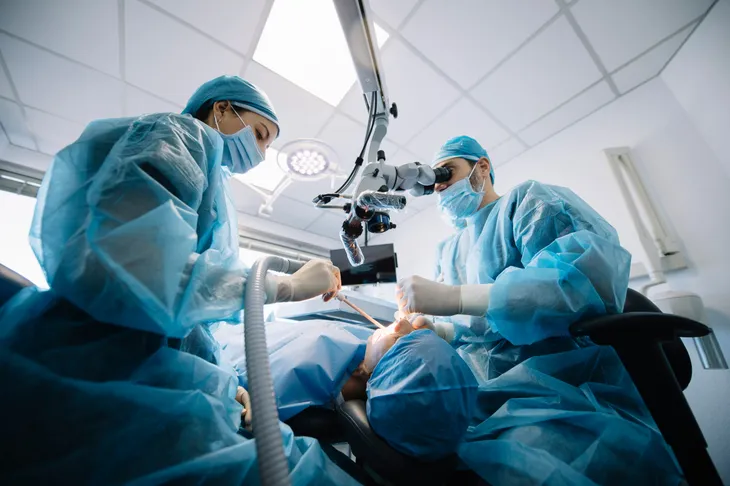 What Does Not Require Emergency Dental Treatment?
You may wish to visit a walk-in clinic or make an appointment with your usual dentist for any of the semi-urgent dental situations outlined in the above section. Just as long as you are not in severe pain or experiencing a serious threat to your health.
You should also steer clear of urgent care clinics if you are seeking any of these below routine dental procedures:
Preventative care
Tooth extraction
Dislodged or new fillings
Diagnostic procedures
Orthodontic adjustments
Keep in mind that you do require emergency dental care if any of the above situations occur and you are experiencing debilitating pain.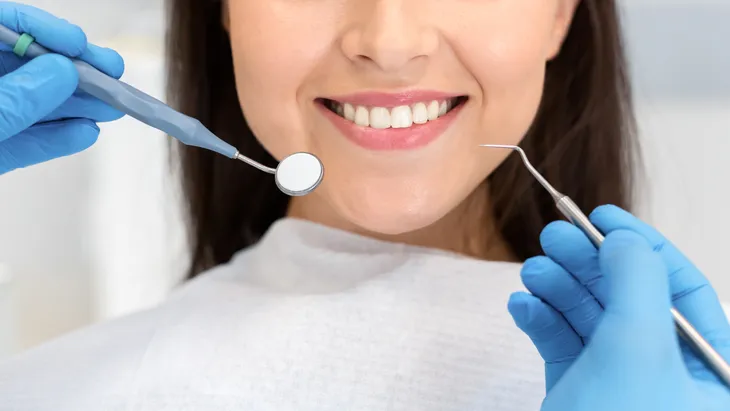 How to Find an Emergency Dentist
Contacting your usual dentist should be your first tactic when seeking emergency dental treatment. If your dental emergency occurs outside usual business hours, the clinic may have a recorded phone message, which advises patient's where best to get urgent treatment.
If you do not have a dentist or they are unable to help you during an emergency, try using ADA's online search facility to locate an urgent dental care clinic in your area.