Taking care of your oral health can be expensive, especially if you require treatment beyond regular exams and preventative care. According to a report by the American Dental Association, adults between the ages of 19 and 64 spend an average of $625 on dental care every year.
Taking out a dental insurance policy is a smart way to cover the costs associated with preventative care. Depending on the dental plan you choose, your insurance company may also pay towards restorative treatments like fillings and crowns.
To help in choosing the right dental insurance for you, here are the top dental insurance companies in the country.
Humana
Humana is widely considered to be a great option for those who need affordable dental coverage. Their prices start at just $17 a month for a basic plan, which includes all preventative care and 50 percent of basic treatments.
Humana's top-end dental care plans start at around $44 a month. This covers all preventative care, 20 percent of basic treatments, and 50 percent of major treatments.
Keep in mind that the maximum annual coverage on Humana insurance plans tends to be markedly lower than other insurance companies.
Pros
All plans include 100 percent preventative care coverage
Network of more than 260,000 dental care providers
Very affordable pricing
Cons
Annual maximum benefits are low
Waiting periods can be lengthy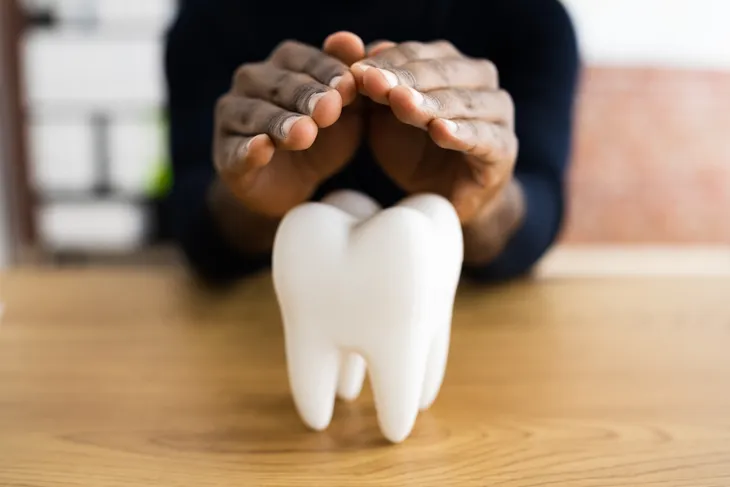 Spirit Dental & Vision
Spirit's major selling point is that they offer several insurance plans that guarantee immediate treatment. Even better, the company has a low deductible – a one-time only, lifetime $100 fee.
Spirit's low-cost plans start at around $36 per month. This covers you for all preventative care, 50 percent of basic care, and 25 percent of major care. These figures only apply to the first year of the plan, as Spirit reward long-term customers by increasing coverage each year. In this respect, they are a very attractive option for people seeking long-term insurance.
Pros
Immediate treatment
Dental implants covered on all plans
Options for orthodontic coverage
Preventative care includes three cleanings
Cons
Low annual coverage on some plans
Benefits and coverage vary considerable from plan to plan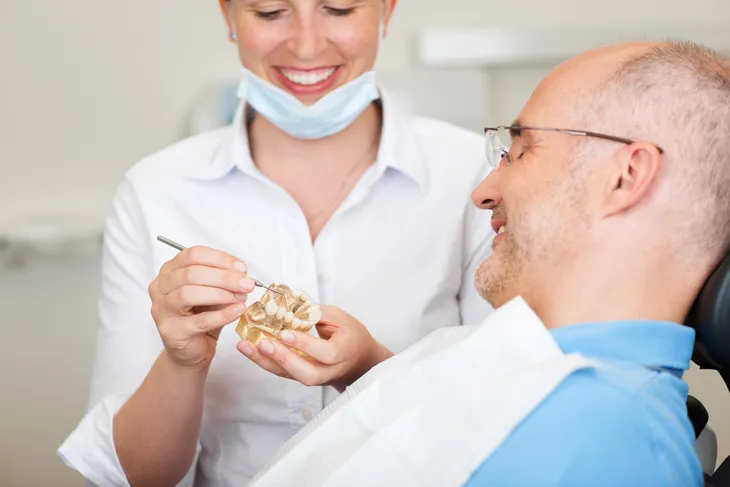 United Healthcare
If you're looking for a family insurance plan, United Healthcare is your best option. Their insurance plans boast zero deductibles and no waiting period for preventative care.
Moreover, plans starting for as little as $20.11 per month for each person. Unfortunately, this basic option does not include full preventive care coverage until you enter the third year of the plan.
United Healthcare's Primary Preferred Plus plan starts at $44.35 a month for each person. The plan covers all preventative care for each family member and 35 percent of basic services after the deductible from day one on the plan.
Pros
Extremely large network of dentists
No age limits on plans
Orthodontics are included on many plans
Cons
Not all plans cover 100 percent of preventative care
There may be waiting periods for basic and major procedures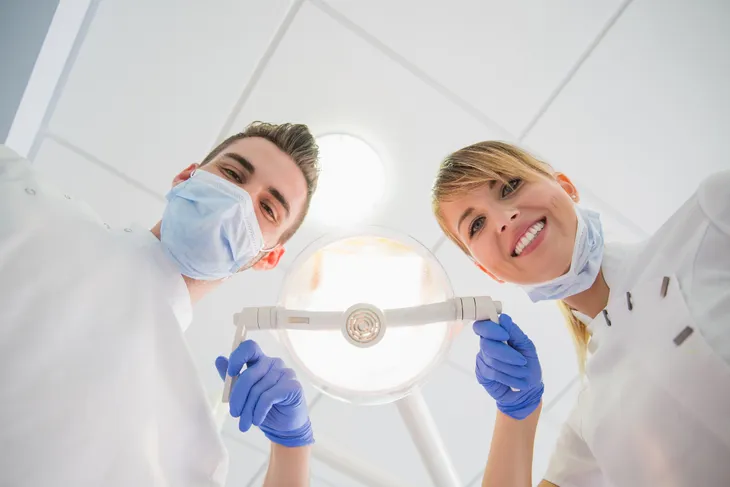 Physicians Mutual
Physicians Mutual is a great choice for older adults and seniors. This is because there are no yearly or lifetime limits for the maximum amount they will cover and all plans include some form of denture-cost coverage.
Physicians Mutual offers three set levels of coverage:
Economy Plus
Standard Plus
Preferred Plus
The price for each plan varies significantly depending on whether you are insuring an individual, a couple, or a family. It also changes depending on whether you are under 50 or over 50 years old and what state you live in. Conveniently though, the website has an automatic quote generator that will provide a price given your circumstances.
Pros
All plans offer some denture coverage
No yearly or lifetime limits
No deductibles
Cons
Basic and major treatments may be subject to waiting periods
Budget-level plan is expensive compared to other companies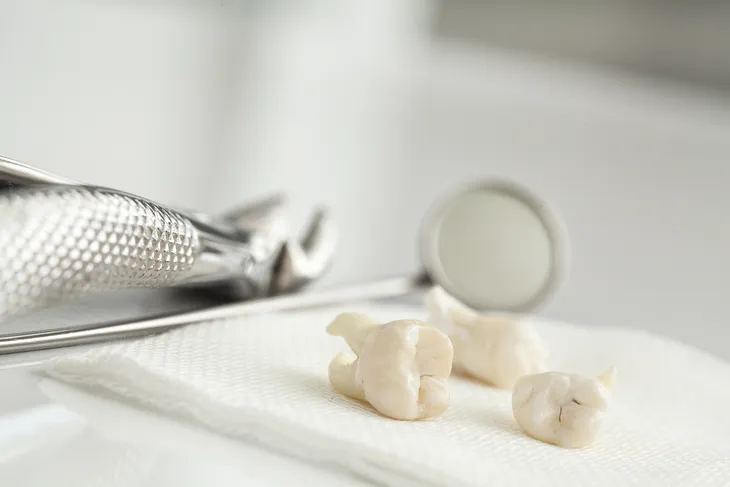 Cigna
Cigna may be the best all-around dental insurance provider. As a global company with massive financial resources, Cigna offers round-the-clock customer service and has a network of more than 93,000 dentists in the United States.
The major selling points of Cigna dental insurance are zero deductibles and no co-payments for preventative care carried out by network dental care providers.
Cigna offers a wide range of plans. At one end of the spectrum, the $19 per month plan (on average) only covers the cost of preventative care. At the other end, Cigna's top-level plan, which goes for $35 per month (on average), includes all preventative care, up to $1,500 towards restorative care, and up to $1000 towards orthodontic treatments.
Pros
Some plans include orthodontic care
Wide network of dentists
In-network treatment comes with zero deductibles
Cons
None of their plans cover dental implants
Long waiting periods may apply to basic and major procedures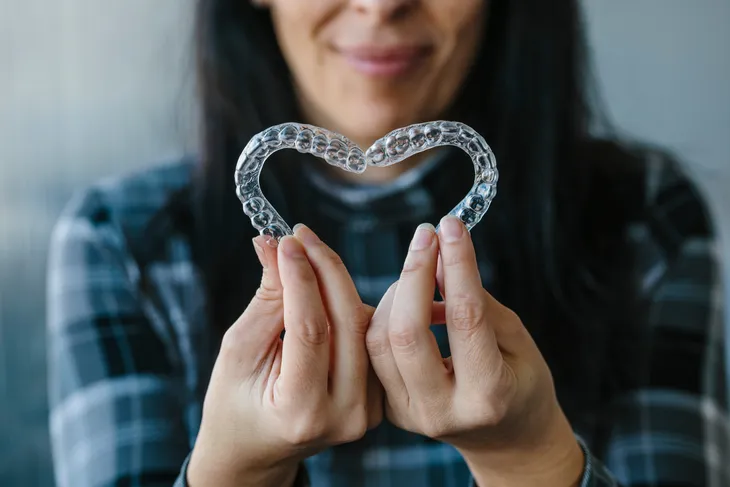 Compare Dental Insurance Quotes
The most important thing to remember when seeking out dental insurance is to compare quotes from multiple insurance providers. Otherwise, you may end up playing more than necessary towards your dental care. When it comes to comparison shopping, time spent now equates to money saved later.