Taking out a dental insurance plan will help you cover the costs incurred by dental treatment and preventative care. Some insurance policies only cover specific procedures, while others cover the costs up to a certain amount. In this respect, dental insurance works very much like regular medical insurance. You may be able to take out dental insurance as part of an overall healthcare insurance policy or a standalone dental plan.
What To Consider Initially
When choosing a dental insurer, you should first think about what type of insurance best suits your situation. Most dental plans fall into one of three categories:
Indemnity plans
Preferred Provider Organizations (PPO)
Health Maintenance Organisations (HMO)
You will also need to consider:
Whether you want group or solo insurance
Which dental care professionals you wish to use
Which dental procedures are covered in the insurance plan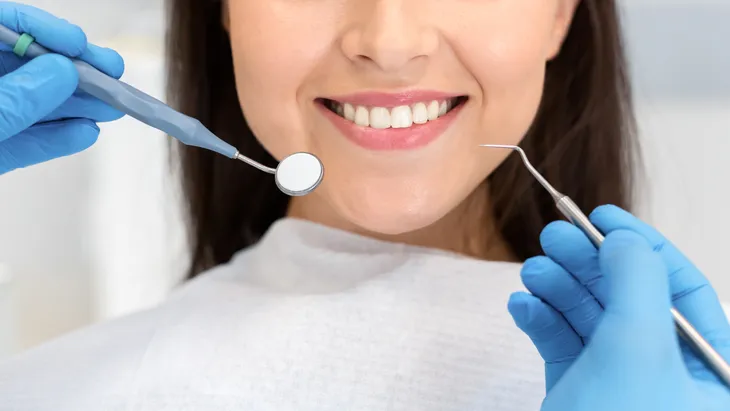 Check Out the In-Network Dentists
Most dental insurance companies have what are known as "in-network" dentists. In-network dentists are those recommended by the insurance company and for whose services they are willing to cover costs.
The vast majority of dental insurers will pay for procedures performed by their in-network dentists according to the "100-80-50 rule". As part of this rule, the following is covered:
100 percent of preventative care costs, which includes regular exams, cleanings, and x-rays.
80 percent of basic procedure costs, which includes tooth extraction, fillings, and root canals.
50 percent of major procedure costs, which includes implants, bridges, and crowns.
When choosing a dental insurance plan, it is essential to check out which dentists are covered as in-network within the policy. If there is a specific dentist you would prefer to use who is not in the network, this must be considered.
The 100-80-50 rule usually does not apply to work carried out by dentists outside the insurance company network. In many cases, the insurance provider will not pay anything towards the cost of treatment performed by any dental care provider outside the network.
Anyone who feels strongly about using a specific dentist should start their search for a dental plan by finding out which insurance company network that dentist belongs to. Alternately, choose a dental plan that does not restrict you to using healthcare professionals within a fixed network.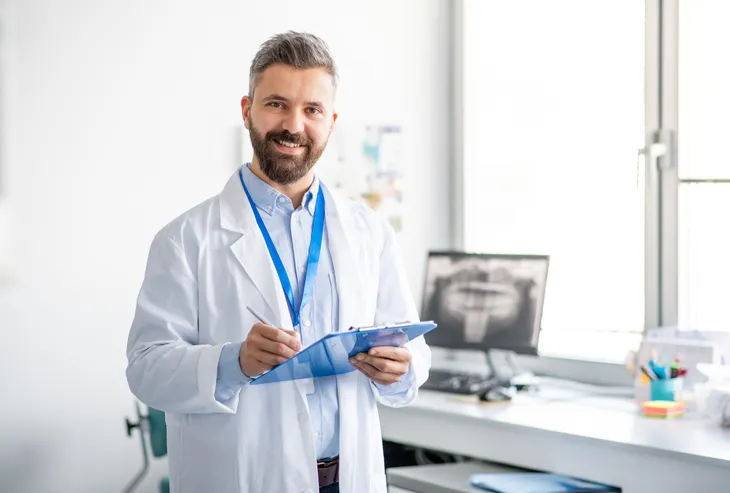 Is Indemnity Dental Insurance Right for You?
Indemnity dental plans are probably the least common of the three policy types. Companies who offer indemnity insurance set a maximum amount they are willing to pay towards a type of treatment in a set period of time. For instance, they may stipulate that they will pay up to $500 towards basic procedures within a 12-month period.
Unfortunately, taking out an indemnity plan means you will be required to cover the cost of dental procedures up front, then claim the money from the insurance company afterwards. Reimbursement tends to be fairly prompt, but this is no good if you do not have a financial buffer sizable enough to pay for the treatment yourself.
Despite these downsides, taking out an indemnity dental plan does come with one, big advantage. Namely, the fact that you are not bound to using dental care professionals from within a specific network. Most indemnity insurers will cover the cost of treatment by any dentist.
However, this flexibility means that indemnity plans are typically among the most expensive insurance options.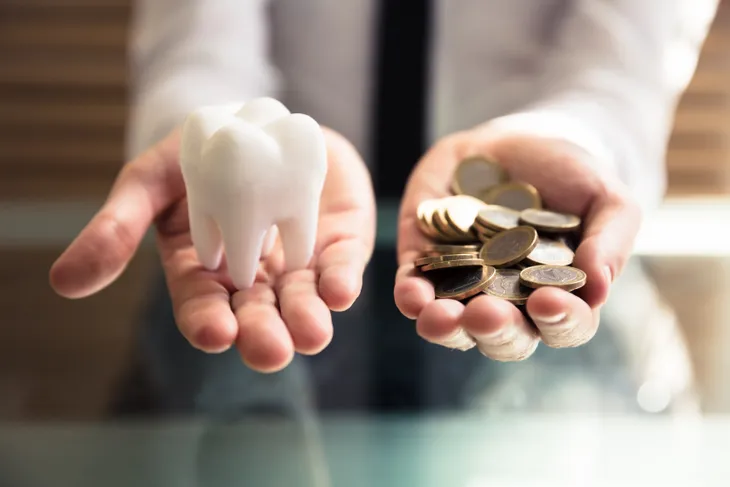 How Do Preferred Provider Organization Plans Work?
PPO dental insurance plans are typically less expensive than indemnity plans. Sadly, they are less flexible.
Unlike indemnity plans, PPO insurance providers operate using a preferred network of dental professionals. Taking out a PPO insurance plan means that your insurance company will cover a percentage of costs incurred by dental procedures carried out by dentists in their network. Although you are not required to cover costs upfront, anything above and beyond the named percentages will need to come out of your pocket.
PPO insurance plans do offer a little flexibility in that policy holders can choose to use dentists from outside the network. Unfortunately, the insurer will cover a much smaller percentage of costs incurred by out-of-network procedures.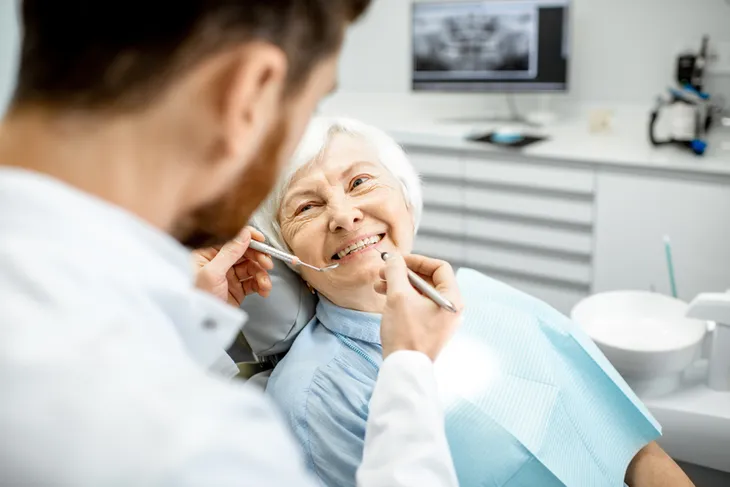 How Do Health Maintenance Organization Plans Work?
HMO dental plans are usually the least expensive option. As you might expect, they are the least flexible.
HMO dental insurance companies will only cover the cost of procedures carried out by dental professionals within their network. Choosing to use a dentist outside the network will mean you are entirely on your own in terms of covering costs. Furthermore, HMO insurers typically have a far smaller network of dentists than PPO providers, which leaves their policy holders with far fewer options.
HMO dental insurance plans are a good option if you are seeking a budget insurance option and will not need to use out-of-network dentists. Keep in mind that even a single out-of-network dental procedure could cancel out the money you save by opting for cheaper insurance.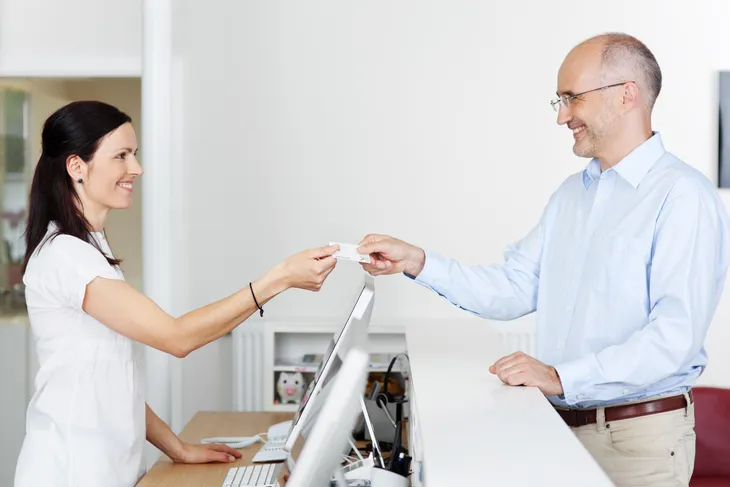 Compare Similar Dental Insurance Plans
The key to getting the right dental plan for you and your family at the best possible price is to compare similar policies from several different insurance providers. Make sure you have a note of your priorities before conducting your research, as this will save you time and make the whole process far less stressful.