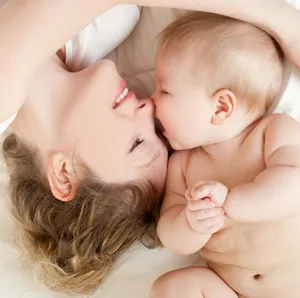 A new development in bandage technology promises to be safe for use of premature babies. The biomedical engineers at MIT and the Brigham and Women's Hospital in Boston have created a whole new type of medical tape. Their goal was to make a tape safe for use on very young skin. Traditional bandages use a glue to stick to the skin cells, which can damage the skin when removed. There are cases of premature babies receiving life long scars from the tape.
One of the engineers, Bryan Laulicht, commented on the problem of conventional tape ripping sensitive skin. "This is one of t he biggest problems faced in the neonatal units, where the patients are helpless and repeatedly wrapped in medical tapes designed for adult skin."
The new bandages peel apart with ease. They were developed so that the glue stuck to the tape and not the skin. This new engineering comes from the natural property of trees. The tape flexes horizontally, but breaks connection when lifted up. That action is reminiscent of wood, where it can splinter along the grain but is very strong when pressure is applied.
The bandage is undergoing testing and there is no current release date.
Source: Health Land Time