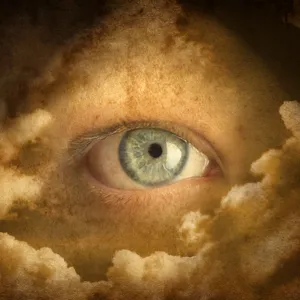 A team working at the Missouri University of Science and Technology has found that eye drops containing the antioxidant N-acetylcysteine amide (NACA) are effective in preventing or healing various disorders of the eye related to age, including cataracts, macular degeneration, and other degenerative eye disorders.
The aging of the eye frequently brings with it a number ailments causing vision loss. These ailments affect more than 30 million patients in the US alone, a number that it is predicted will double in years to come. Some of the previous research in this area has shown that a lack of anti-oxidants puts patients at higher risk for a number of eye diseases.
Discussing the findings, head researcher Dr. Nuran Ercal said that NACA's characteristics as a drug offered improvements over treatment using N-acetylcysteine (NAC). In particular, its ease of travel across cell membranes, which allows low dosages of the medicine to be efficiently used and reduces the risk of side effects, was seen as a benefit.
Cataracts are a condition in which the lens inside the eye develops cloudy areas. These areas prevent light from passing through easily, blurring the patient's vision. As the lens gets cloudier, vision becomes worse.
Currently, US patients are spending over $9 billion annually on eye surgery for cataracts, and $20 billion on all services related to vision problems.
Source: Medical News Today