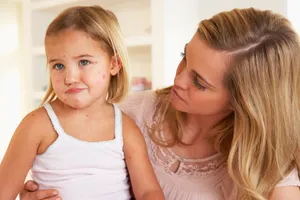 Six cases of measles in the last year in Saskatchewan, Canada have health officials concerned. The first case was reported last September (2011) but the new cases mark the first outbreak of the contagious disease in over 15 years.
"Today, measles is a rare disease in Canada," said Dr. Julie Kryzanowski, Deputy Medical Health Officer for the Saskatoon Health Region, noting that the case involves one adult from a rural part of the area, one individual from Prince Albert Parkland Region and four people in Regina Qu'Appelle Region.
The disease was relatively non-existent in the country for the past 15 years after vaccinations became readily available. The health region is now advising people to stay up to date with their immunizations and stressing the importance of vaccinating children.
Dr. Kryzanowski reveals that approximately 76 percent of children in the Saskatoon Health region have been vaccinated against measles but health officials would like that number closer to 95 percent.
Vaccination clinics are being setup in the area to make it easier for parents to get their children vaccinated.
Health experts reveal that most of the measles cases in Canada are imported from other parts of the world.
Source: Regina Leader-Post