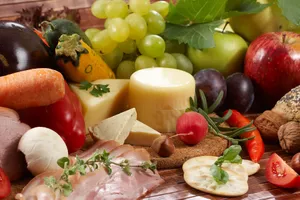 Diet has been accepted by medical professionals as a cause for rosacea incidents and several foods and beverages have been identified as the culprit. While individual results with a change in diet will vary it is an essential step you can take to limit rosacea. Individuals who suffer from rosacea should ensure they avoid or limit alcohol, caffeine, and the amount of spicy foods that they consume.
It is suggested that people who suffer from Rosacea ensure they are getting enough essential acids as they play a key role in preventing outbreaks. In particular you should considering taking supplements for Omega 3, 6, and 9. Research is leading doctors to believe that a deficiency in Hydrochloric acid is the main cause of increased episodes of rosacea.
Pulse Light Clinic in London has also developed a laser treatment that has shown great benefit at treating rosacea. The Pulse Light Clinic offers this treatment under the name intense pulsed light and free consultations are available for rosacea sufferers. The clinic has been combining diet and laser therapy to help rosacea sufferers for the last eight years. Pulse Light Clinic is constantly working to perfect their treatments and they work closely with nutritionist to further this goal.
Source: SB Wire