Do you like free money? We thought you might. And a lot of banks think you might as well. That's why they are offering bonuses to open up a bank account with them. Banks want your business, and many have offers that almost sound too good to be true.
$500 to open an account? What's the catch? While there are usually a few terms and conditions like the amount of time the money has to stay in your account, or a minimum balance, banks essentially give away money to get business.
If you are shopping around for a new bank, take a look at the eight highest paying checking account bonuses below and enjoy a nice boost to your balance.
Checking vs. Savings Account
When you go to open a bank account, you will generally be faced with two options: a checking account or a savings account. There are multiple versions of each but let's keep things simple for now.
Checking accounts are usually for your day-to-day expenses and monthly bills. This account will have money coming in and out quite frequently. You can also write checks from the account, as the name suggests. This is the account you want to open if you plan on making purchases or paying bills using the money in your account.
A savings account is used for just that, saving money. There are usually monthly limits on how many transactions you're permitted to do with this account as well as limits on withdrawals. The benefit of the savings account is that it offers a higher interest rate than a checking account.
Many people have both types of accounts and move money from their savings account into their checking account when they need to pay bills or cover their day-to-day expenses.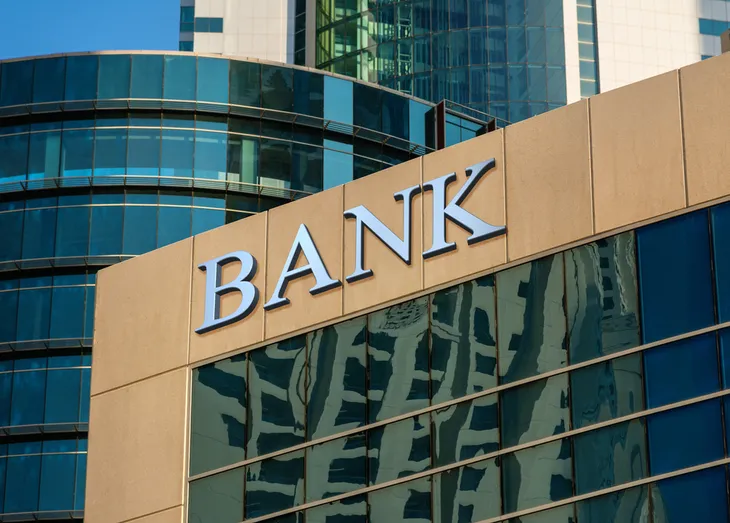 Bank vs Credit Union
Once you've decided on a checking or savings account, or both, your next decision will be to decide between a bank and a credit union. You're probably familiar with how banks operate, and while credit unions are quite similar, let's look at a few of the key differences.
Banks
Banks are large, for-profit companies that help their customers with their finances. Banks usually have a larger network of branches than credit unions and more available ATMs. The online services of banks like their websites and apps will usually be more user-friendly and streamlined. The big advantage that banks have over credit unions is their accessibility.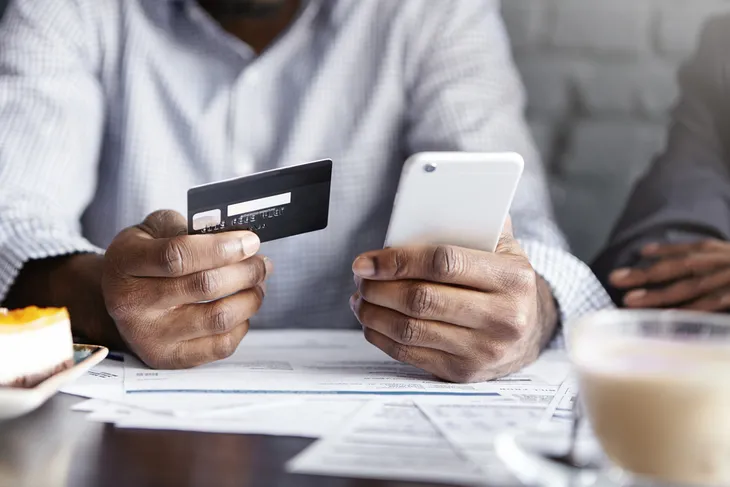 Credit Unions
Credit unions on the other hand, are non-profit organizations that are owned by their members (the people that bank there). Credit unions limit their customer base to a specific geographic area, workplace, or organization membership, but no matter where you live in the U.S., you can find a credit union near you. Credit unions will generally offer less products than large banks, but for your every day banking needs they are more than sufficient.
The big advantage that credit unions have over banks is that they offer better interest rates, lower fees, and generally have much better customer service. Credit unions do not have to turn a profit so they can offer superior interest rates and lower banking fees compared to large banks.
If you bank at a credit union, making you a member, you will also get a vote in how the credit union is run and be able to give input into policies and decisions.
It is less common for credit unions to offer checking account bonuses but contact your local credit unions to see what they can offer you.
Without further ado, let's get into the eight highest paying checking account bonuses in 2021.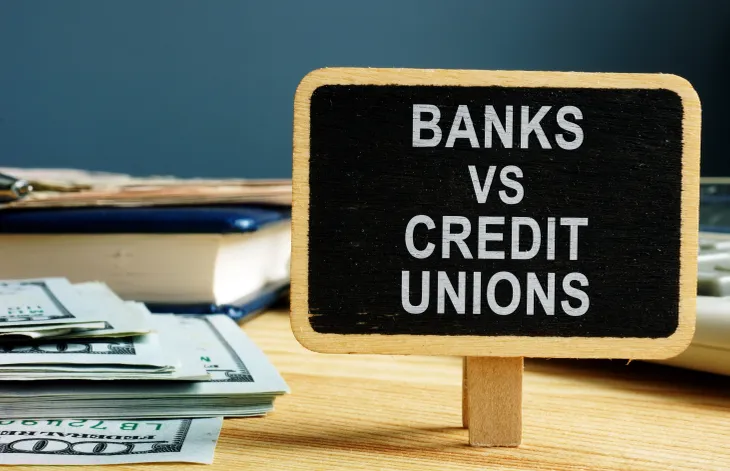 Citibank $1,500 CitiGold Checking Account
You can be welcomed to Citibank with up to $1,500 when you open a CitiGold Checking Account, provided that you meet the qualifying requirements. If you have not owned a Citi checking account in the last 180 days, are over the age of 18, and reside in one of their "eligible locations", you can qualify for one of Citi's bonuses.
The first step is to open a Citi Checking Account before January 4, 2022. You must open the account over the phone or online. Next, enroll in the New to Citi Checking Cash Bonus Offer on the same day you open your new account. As long as you maintain a $15,000 balance for every day of a 60-day period starting 21 days after you open the account, you will be eligible for the bonus.
If you keep your balance between $15,000 – $49,999, you will receive a $300 bonus. If you keep your balance between $50,000 – $199,999, you will receive a $700 bonus. And finally, if your balance remains above $200,000 you will receive the $1,500 bonus.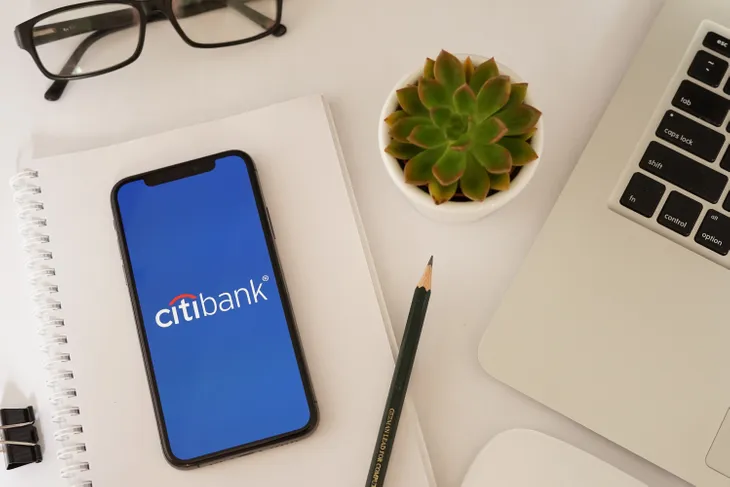 PNC Bank $500 Bonus
If you open a new PNC checking account before December 31,2021 you can receive up to a $500 bonus. If you open a new PNC Treasury Enterprise Plan or Analysis Business Checking account and keep an average ledger balance of $30,000 for your first three statement cycles, you'll receive the $500 bonus.
PNC Bank $200 Bonus
If you open a new PNC Business Checking or PNC Business Checking Plus account and keep an average ledger balance of $5,000 over three statement cycles you will receive a $200 bonus. This bonus is also contingent on the fact that you make at least 20 debit card transactions with your new account.
Statements cycle monthly with PNC Bank.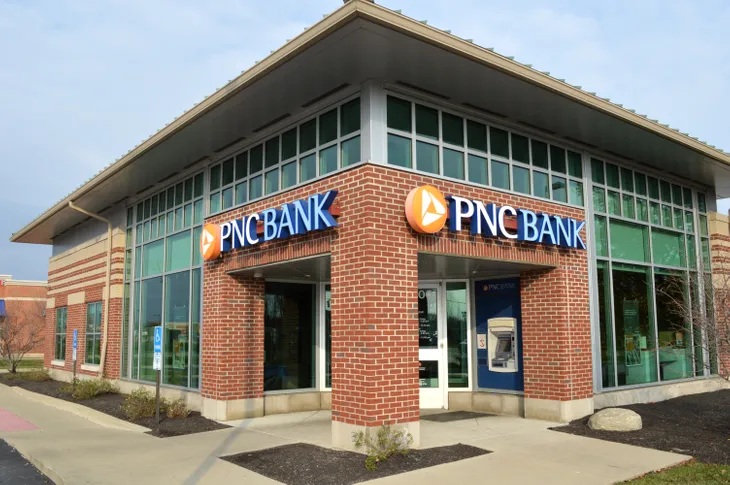 HSBC $450 Premier Checking
If you open an HSBC Premier Checking account before January 5, 2022, you might be able to receive $450. This offer is only available if you open your account online using the "Apply Now" button that can be found using the link above.
Once your account is open, you have two months to set up direct deposit and must have direct deposits totalling more than $5,000 per month for three consecutive months. If you satisfy these requirements, you will receive a $450 bonus to your account.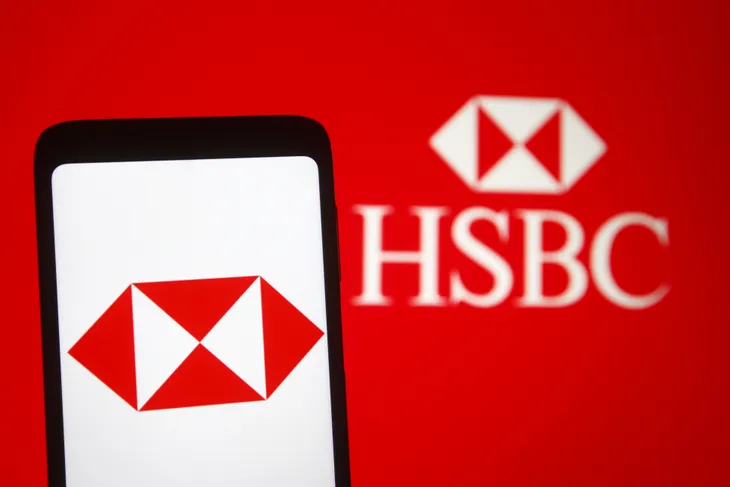 TD Bank $300 Bonus
If you are not an existing TD customer, open a new account with them to earn $300. Open a TD Beyond Checking Account and receive direct deposit funds totalling $2,500 or more in the first 60 days of your account being open and you will receive a $300 addition to your account.
TD Bank $150 Bonus
If you open a TD Convenience Checking Account and receive direct deposit funds totalling $500 or more into the account in the first 60 days of it being open, you will receive an additional $150.
Accounts must remain open for at least six months or TD can remove the bonus from your account.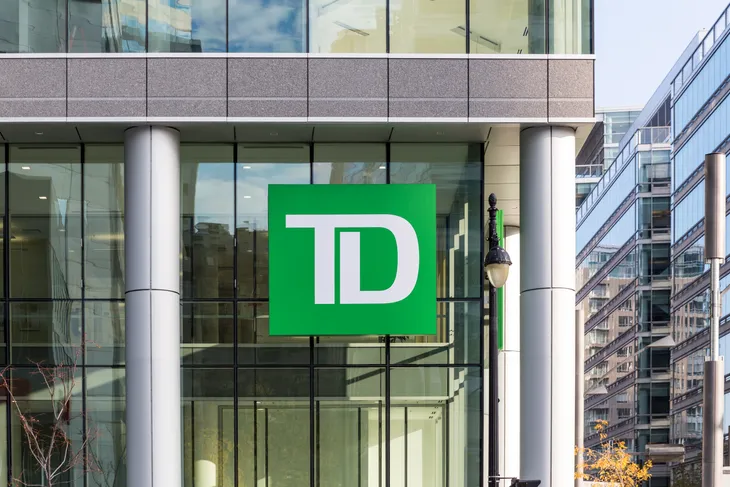 Huntington $300 25 Checking Account
To receive $300 from Huntington, you need to open a new Huntington 25 Checking Account, deposit $25,000 cumulatively within 60 days of opening the account, and keep your account open for 90 days. Once you have satisfied these requirements, you'll be treated to a free $300 bonus.
There are no monthly fees for this account if you keep a balance of at least $25,000. If your balance falls below this number, you will be subject to $20/month fees.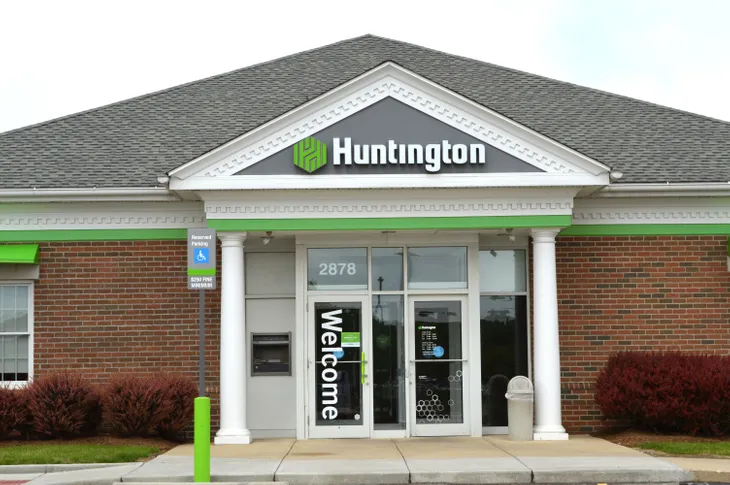 Chase $225 New Customer Checking Account
If you are not an existing Chase customer, you can open a new checking account and be gifted $225. To get this money, you have to open a Chase Total Checking Account, set up direct deposit within 90 days, and keep your checking account open for six months after receiving the bonus.
The Chase Total Checking account has no monthly fees if you keep your balance above $1,500. The direct deposit setup must include a payment deposited by your employer or from government benefits.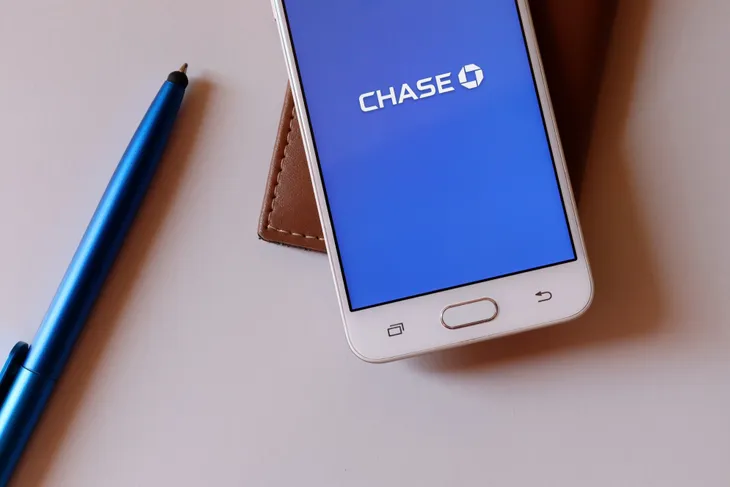 Conclusion
With so many options to choose from when looking for a financial institution, banks are trying to entice customers by offering them bonuses to open a new account. If you are in the market for a new checking account, you can take advantage of some of these offers. Some offers require large deposits and minimum balances to qualify for their bonuses, but some only require a small amount.
Don't underestimate the importance of customer service when choosing a bank or credit union. Review your options carefully and go with the best fit for you. If it all works out, you could be enjoying a hefty bonus just for being a member.