There are plenty of reasons why it's tough to get to the gym or go for your morning run. It's easy to say, "I just don't have time to exercise," but you're really not doing yourself or your health any favors. That's why I've compiled the top 10 most common excuses to skip a workout.
And luckily, for every excuse, there's a rational answer…
Too Fat for the Gym
What do you think gyms are for anyway? It's a total myth that everyone at the gym is in shape. Nor is being in shape a requirement to get a fitness membership. Believe me; once you go, you'll see every body shape—from obese to elite athletes working out.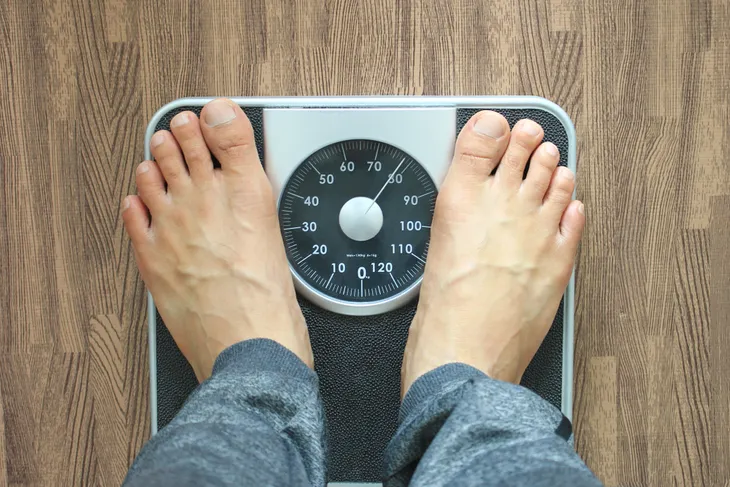 Don't Know what to Do
If you don't have the knowledge to work out on your own, ask a personal trainer for guidance. Even if you can't afford a session, they will help you get acquainted with every piece of cardio equipment on the gym floor so you can get your body moving with a 30 to 40-minute sweatfest.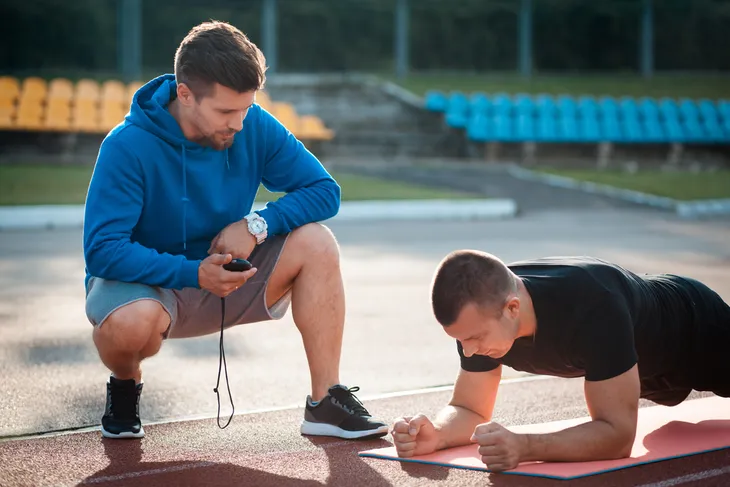 I Have No Time
I figure that if Barack Obama has time to go for a run as the President of the United States—the rest of us have plenty of time to exercise. The president told Men's Health magazine in an interview that he works out for 45 minutes, six days a week, and always on election days!
I Have Nothing to Wear
The gym isn't a fashion runway—it's a place to get your sweat on. So grab an old t-shirt and a pair of sweatpants and wear those. As long as your clothing is loose and stretchy, you'll be comfortable during your workout.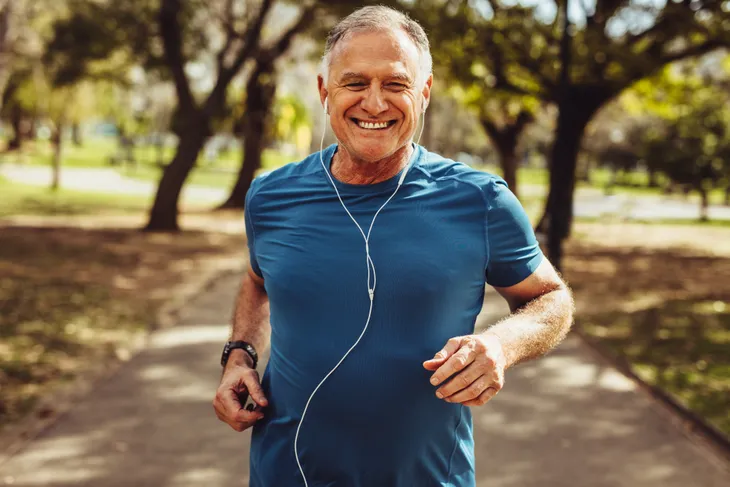 Lousy Weather
You bet when it starts to get cold outside and snow that millions of Americans forget that New Year's resolution to get into shape. Trust me, there's no snow at the gym—or better yet—in your living room where you can pop in a fitness video. And if you happen to suffer from seasonal depression (or SAD), 30-minutes of daily activity will perk up your mood and your energy.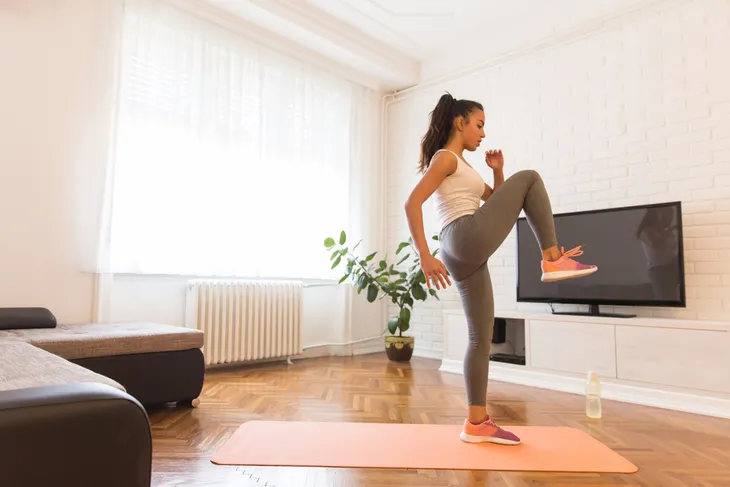 I Can't Afford a Gym Membership
That's alright because you know what? You can work out for absolutely free at home by jumping rope in front of your television, or you can take advantage of the great outdoors and start walking, then gradually turn yourself into a runner.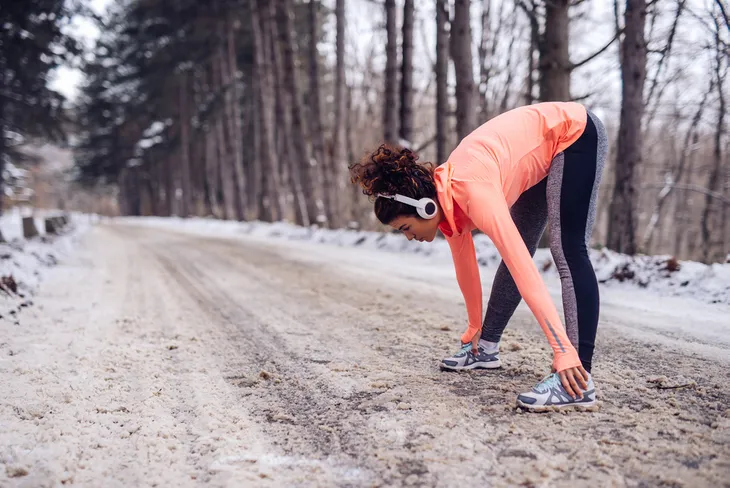 I Don't Have the Energy
If you're always tired, exercising will actually help energize you during the day—so much so that you'll actually sleep better at night to keep you motivated and active.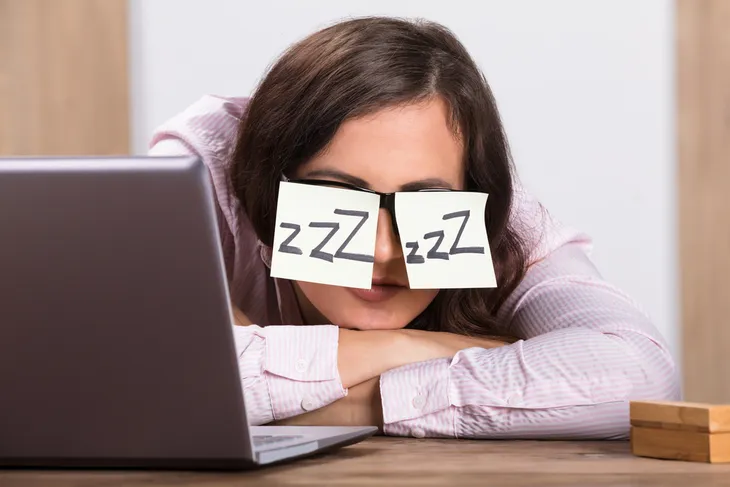 My Muscles are Too Sore
Sure, if your muscles are sore after a workout, you should treat those particular muscles gently for the next 48-hours (muscle tissue does build during rest). However, that shouldn't be an excuse to stop exercising altogether. Instead of skipping your workout, do some light cardio, like yoga.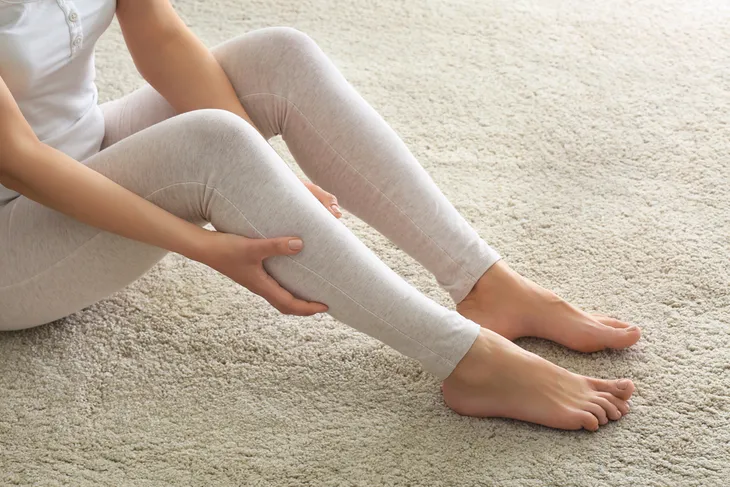 I Have the Kids
If you're a parent, it can be tough to get enough alone time for exercise. However, you can exercise at home while the kids are doing homework or even look into baby or toddler and mommy/daddy classes to combine parent time and workout time.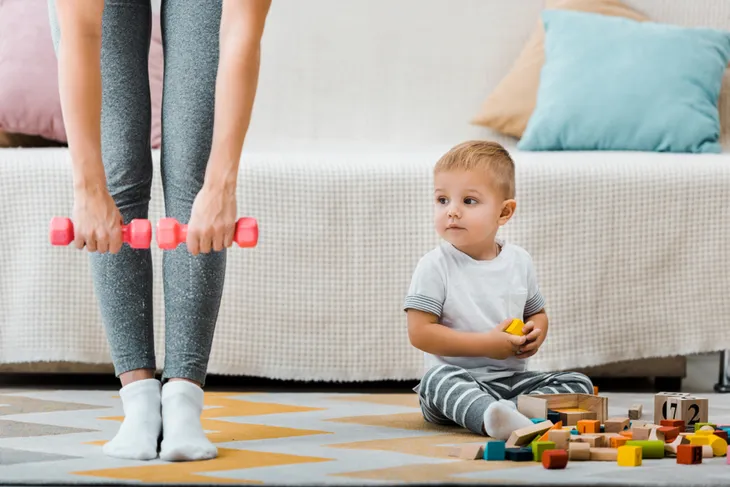 Exercise is Boring
If exercise bores you then it's time to shake things up. Try a new type of exercise until you find one you enjoy, one that truly challenges you.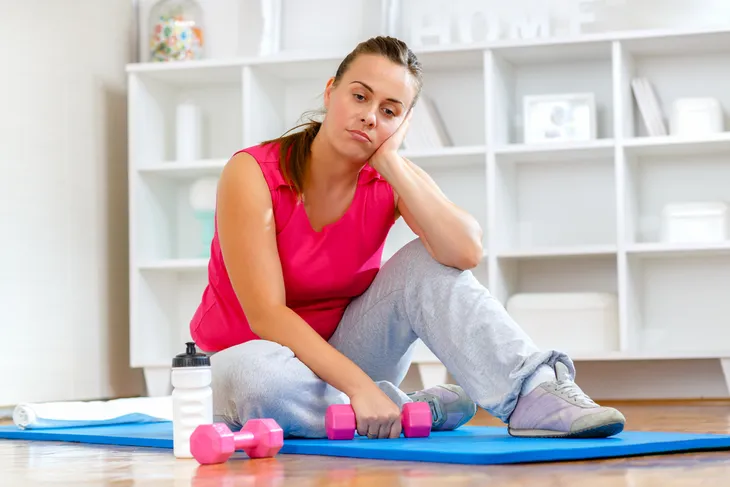 Looking for other fun ways to lose weight? Check out these articles: