Running is arguably among the most intimidating forms of physical exercise. Anyone who's tried it knows that the longer you go, the more challenging it becomes on both mental and physical levels. It's simply a very demanding form of physical activity that will put all of your endurance to the test.
So, why do we run, then? Because it's arguably an inexpensive way to shed pounds and get in shape. For those who've already reached their fitness levels, it's an excellent way to stay fit and feel good, as running, like many other forms of intense exercise, can release endorphins that make us feel mentally rejuvenated. The good news is that just about anyone can become a successful runner—it just takes a few simple but important steps to get started on your way…
1. Set Reasonable Expectations for Yourself
One of the toughest parts about starting a new running routine is managing your expectations. Even if you're in relatively good shape—let's say you're an active football or hockey player—if you don't run on a regular basis, there will be a period where running for an extended amount of time seems exceptionally difficult.
Before you set out with this new routine, remember that Rome wasn't built in a day. It will take time for your body to adapt to the new demands you're making of it. And let's face it, running makes a lot of demands of your body, from your feet to your ankles, calves, thighs, lungs, heart and mind. So, don't set out to run a marathon on your first day: take it easy and don't be upset if it proves difficult at first.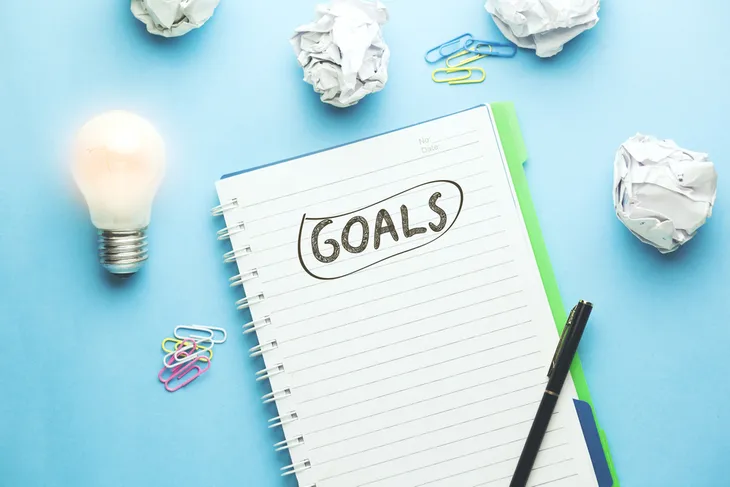 2. Take it Slow
If you're hoping to become the kind of runner who can go for 5, 10, or 15-kilometer runs on a regular basis, then you won't want to start your new running routine by sprinting the first few hundred metres.
Instead, start slow—try to run at a pace where it feels as though you're using 60-percent of your overall energy and ability. Keep that pace throughout your first few runs, though feel free to increase or decrease your speeds if necessary. Just don't overdo it on your first few runs, especially if you're new to this kind of exercise. It could lead you to suffer a painful injury that will prevent you for running again for some time.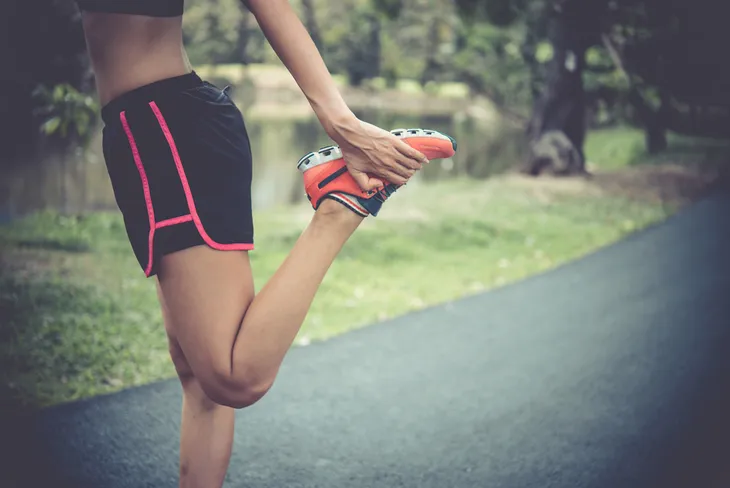 3. Take Breaks
One of the biggest mistakes new runners make is trying to run for a long distance without taking any breaks or beating themselves up for having to take such breaks. In reality, if you're new to running, you're going to have trouble maintaining a strong pace for a lengthy distance or period of time. So, it's important to just accept that you will need to take breaks and that doing so is just fine.
To be clear, by "break" we mean walking instead of running—not stopping by the local pizza joint for a slice and pop. A new runner with little relevant experience should plan to run for a couple minutes and then walk for a minute or two, repeating this throughout their first few runs.
4. Plan Your Route Ahead of Time
New runners sometimes make the mistake of failing to set a route for themselves before heading out the front door. This can be a problem because it can a) leave the runner completely lost, b) make the run feel longer or shorter than it is, and c) leave the runner focusing more on their location than on their stride and breathing.
So, think carefully about your route before heading out on your run. Be aware of possible obstacles and how you can get around them. Be reasonable with your expectations, but use a distance that will make you feel good about completing your run.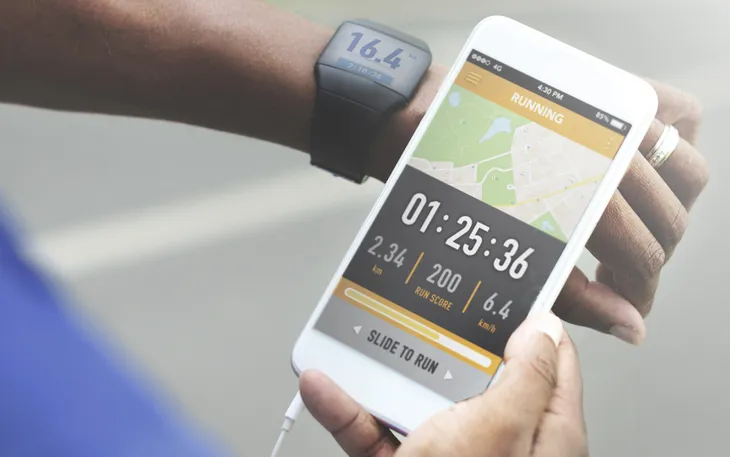 5. Wear the Right Gear
New runners often make the mistake of hitting the sidewalk without gearing up with the right equipment. That doesn't mean they should go out and buy expensive running shoes or headphones—instead, new runners should focus on wearing clothing that will keep them comfortable throughout their run.
What does that mean? Consider that you'll warm up as your run continues. If the weather is mild, that means you may want to wear shorts instead of pants. However, if the weather is cold, keep in mind that your extremities—like fingers and ears—will get cold first, so consider bringing gloves and a toque along.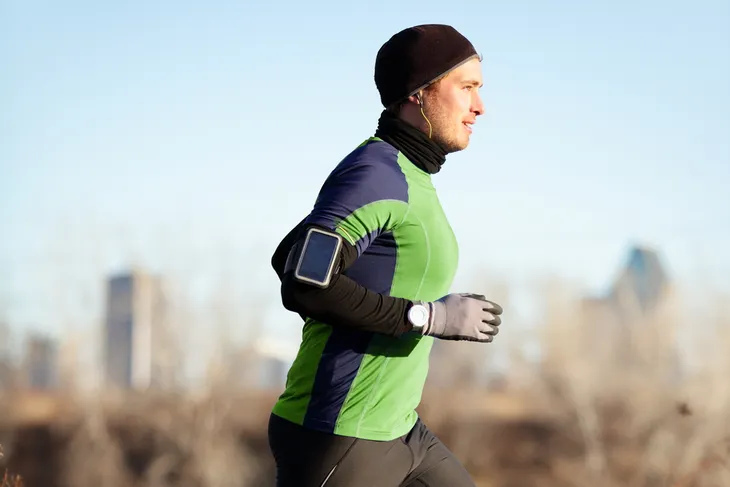 6. Consider Skipping the Music
Some runners consider headphones and a device capable of playing music (such as an iPhone or smartphone) as important as a good pair of running shoes. In truth, music can help with the running experience by enhancing the runner's mood, making them feel as though they want to run longer and faster.
But music can also present problems for runners, especially those new to the activity. That's because music can cause a runner to increase or decrease their pace based on the beat of the music, which can be problematic if you're just starting out. Beginners should consider leaving their music at home so that they can better monitor their breathing and develop a steady pace.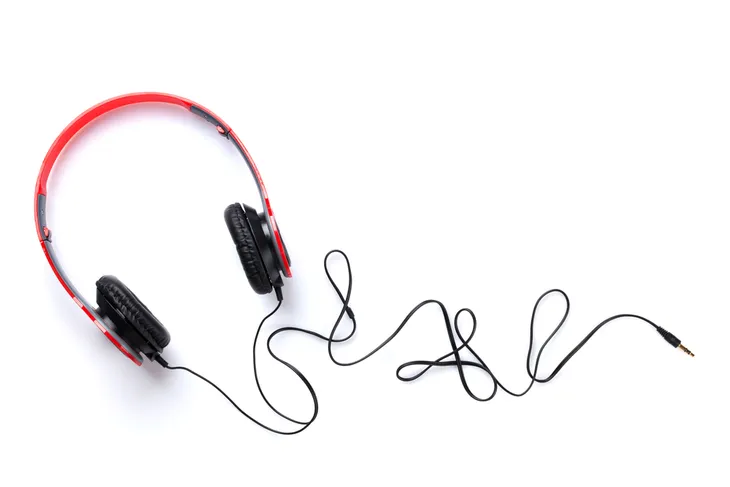 7. Think About the Calories You're Burning
If you're new to running, chances are you've had some pretty tough jogs around the neighborhood in recent days or weeks. Running is incredibly tough for those new to the activity, which means that, far too often, people simply give up and try something easier.
But there's a reason running is so tough. As they say, no pain, no gain. Consider that a 170-pound person running just five kilometres in half an hour could burn about 400 calories. That's far more calories burned than most other physical activities over that span of time. So, the next time you're struggling to finish a run and thinking about quitting, remember how much good you're doing for your body.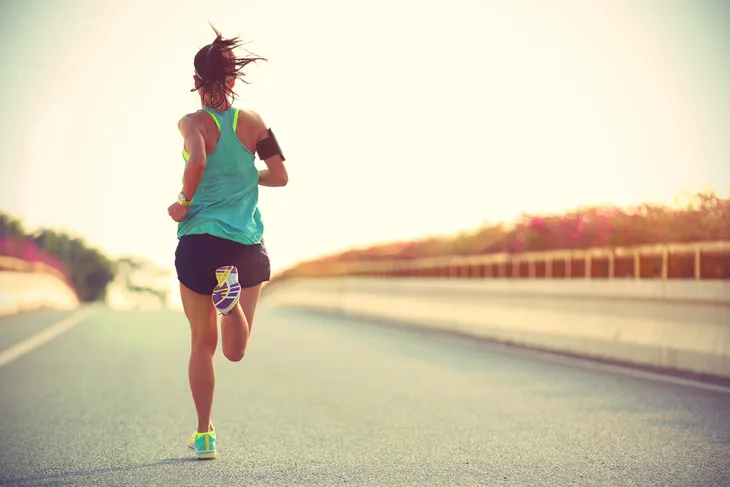 8. Talk to the Experts
Don't start running without first having a detailed conversation about your goals with a couple different types of experts. First, speak with your doctor. They understand your physical capabilities and will be able to advise you on how often you should run and for how long. It's also possible that running may do more harm than good for you, in which case a doctor can recommend an alternative physical activity, such as biking or swimming.
Second, talk to someone who understands running. If you don't have a friend or family member with this expertise, consult a personal trainer. They can help you determine what equipment you need and how you should monitor your progress over time.