Believe it or not there are folks out there who are able to make exercise a regular and integral part of everyday life. For many, they might seem like mythical, sweaty unicorns. However, those hooked on fitness will be the first to tell you that the benefits far surpass aesthetics alone.
Exercise is like any other habit, and most make it a priority for the physiological and psychological benefits it provides. Gradually, the thought of life without daily physical activity seems unimaginable. Here are seven tips to help you establish exercise as a lifelong habit…
Activities That Compliment Life
I admit; it took me many years of trying on different forms of exercise before I found a few types that I actually looked forward to doing daily. For me, running and yoga compliment my lifestyle. I'm a person who requires a lot of me-time. My introverted tendencies wouldn't suit a partnered fitness or even a running group.
I stand by the fact that many of my clients who admit to losing fitness motivation—just haven't found their exercise niche. So seek out activities that fit your lifestyle and personality. If you like to dance and be social, try Zumba. If you want to feel empowered, check out kickboxing or martial arts. If you're seeking some solace, choose solo hiking.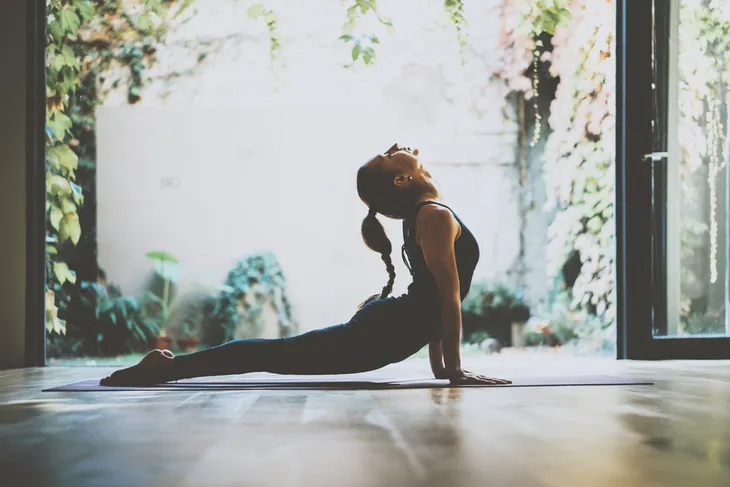 Mix Things Up
If you wore the same outfit or ate the same lunch for three months, you're bound to get sick and tired of it, right? The same goes for fitness, which is why it's important to mix up your workouts so you don't lose interest. If you like to workout in groups, join a seasonal team or rec sport. Or get your sweat on in a choreographed workout dance class.
You can even hire a personal trainer to learn new tips. However, if you use your fitness break as your me-time, try hot yoga, swimming laps, or look up some online fitness classes you can do at home alone. Other folks like the motivation and challenge of training for a charity race or marathon. Either way, variety will keep exercise interesting, stimulating, and fun!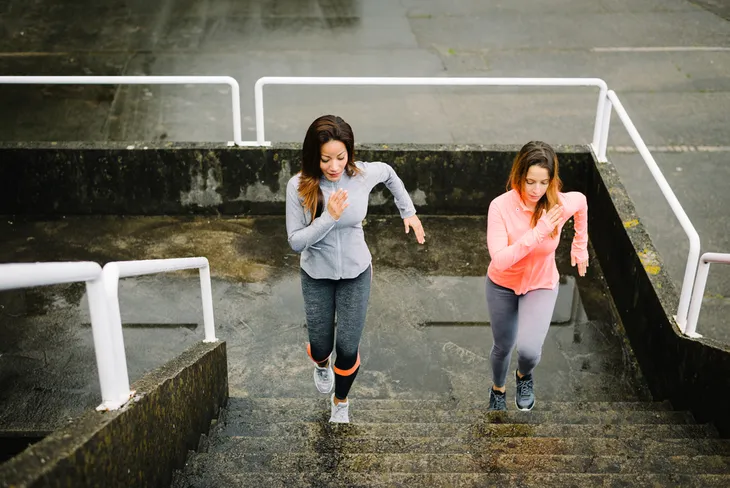 Get the Proper Gear
A lot of your exercise motivation (or lack thereof) has to do with comfort. Really, how long do you think you'll stick to a workout if you're prone to blisters or an ill-fitting sports bra that cause chaffing?
If you're truly committed to regular fitness, invest in the proper workout gear—supportive shoes, comfortable clothing, and accessories that motivate you further as far as fitness goals. Your first workout priority should always be safety and comfort.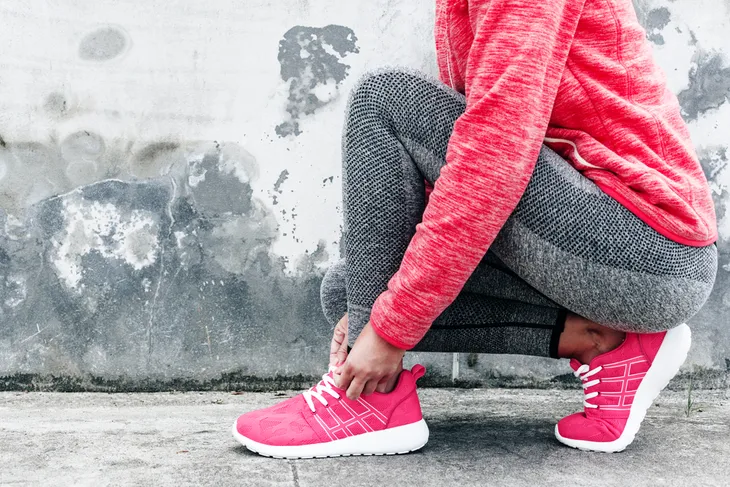 Be Somewhat Flexible
Exercise can't be approached with an all or nothing mentality. One extreme leaves you open to repetitive stress injuries—while the other gives you every excuse to back out before you even get started.
You can be dedicated and steady with exercise while understanding that sometimes life gets in the way and missing a workout is inevitable (i.e., illness, injury, family or work obligations). Don't beat yourself up or throw in the towel, instead fit exercise in where you can. You may have to cut it short one day or skip it altogether if you have the flu, but once you're better, your workout will be waiting for you to commence where you left off.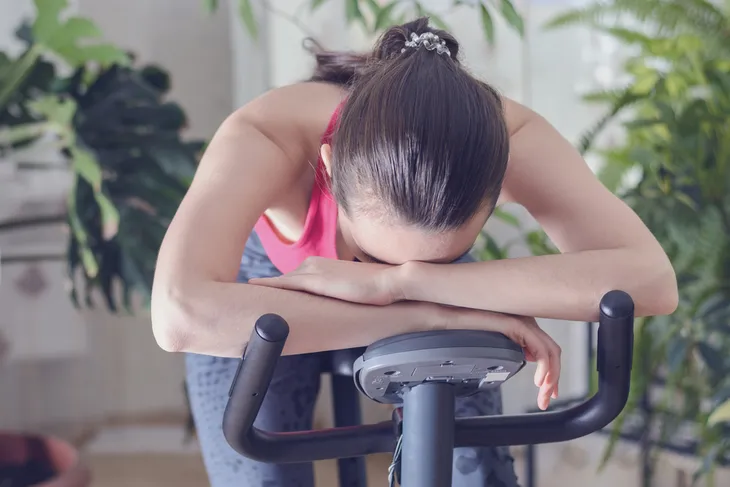 Health vs. Appearance
Many folks begin working out because a healthcare professional recommended shedding a few excess pounds only to make fitness a regular part of life. These folks learned that exercise doesn't necessarily only make you look better—it makes you feel better, which is much more important.
But don't take my word for it! Check out the multiple scientific studies that link regular exercise to lowering the risk of numerous and chronic physical and mental health conditions (i.e., diabetes, heart disease, and depression).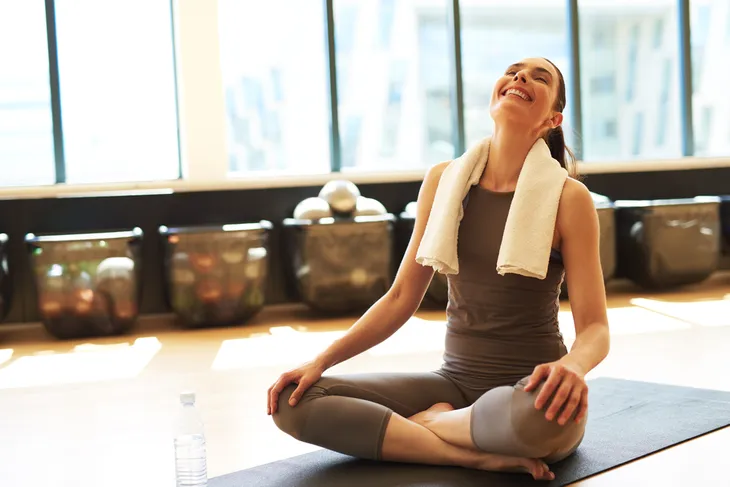 Reward Your Efforts
Of course, the mental and physical rewards of exercise take time to notice. But lifelong exercisers know the idea of a magic workout or diet that gives you instantaneous results is ridiculous. They realize that fitness is a long-term commitment. This is where regular rewards come into play.
Rewards don't always have to be associated with a fancy meal. They can be incorporated right into your fitness regimen in a new workout outfit, a fitness tracker, or a soothing massage that reminds you that, "you earned it"!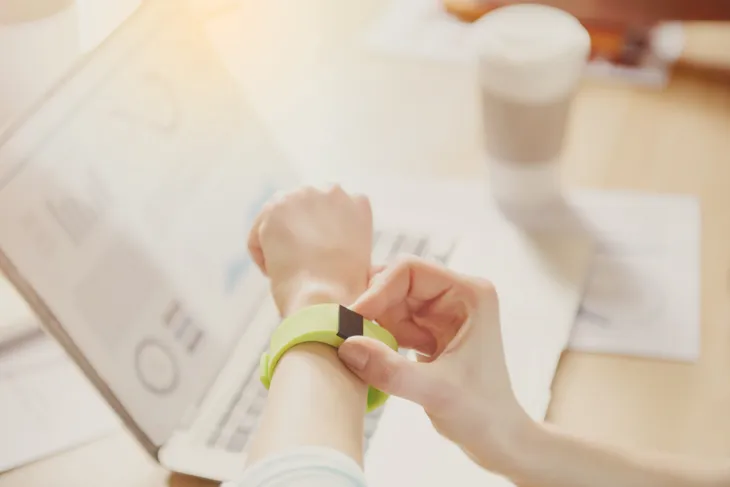 Prioritize Fitness
As far as rewards go, most regular exercisers realize that the physical and mental benefits far outweigh the time and effort. For instance, I noticed my energy had increased, I slept better, my skin glowed, my mood improved, and my confidence soared almost immediately.
For me, exercise is non-negotiable because I just feel better when I do it. I make time for exercise because my workouts keep me from getting sick, depressed, tired. In fact, I feel that I have more energy (and therefore) time in my day because of exercise, which is why I make it a priority.