Working out on a regular basis can be a difficult (if not impossible) task for many of us. We can tell ourselves that our schedules don't allow time for fitness but that would be a lie. Each and every one of us can find 15 minutes during the day to devote to working out.
Whether you've just started trying to get fit or you've been doing it for years, everyone can use a little inspiration from time to time. Here are some of the best motivational quotes from around the web. If these don't make you want to work harder, nothing will.
Stay focused and use these quotes as inspiration when you feel like quitting:
1.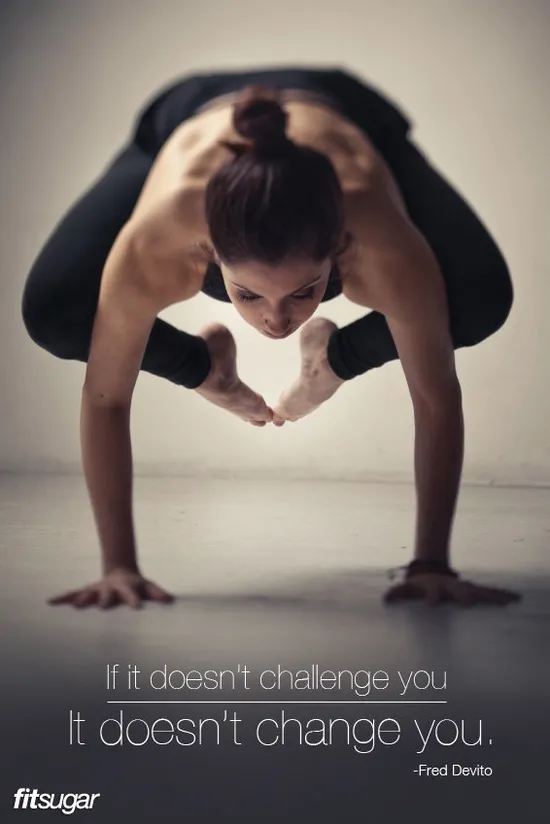 2.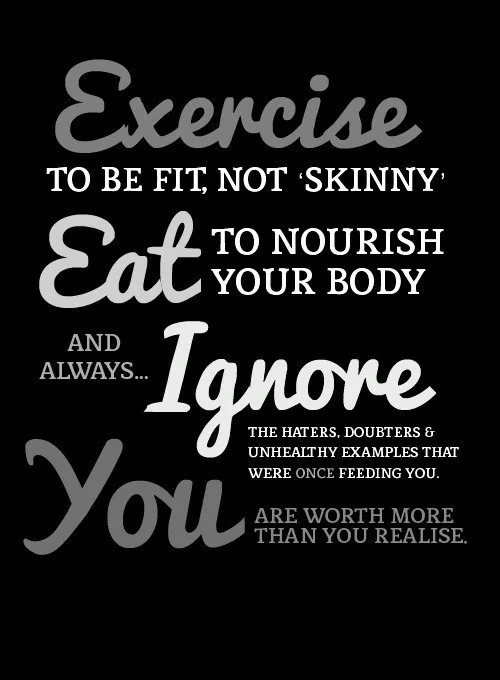 3.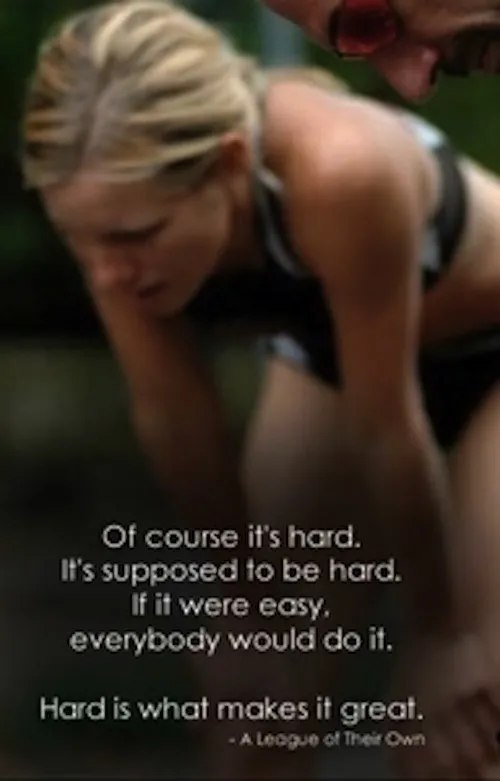 4.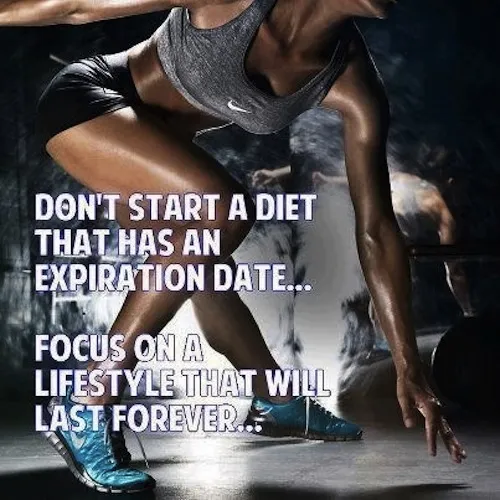 5.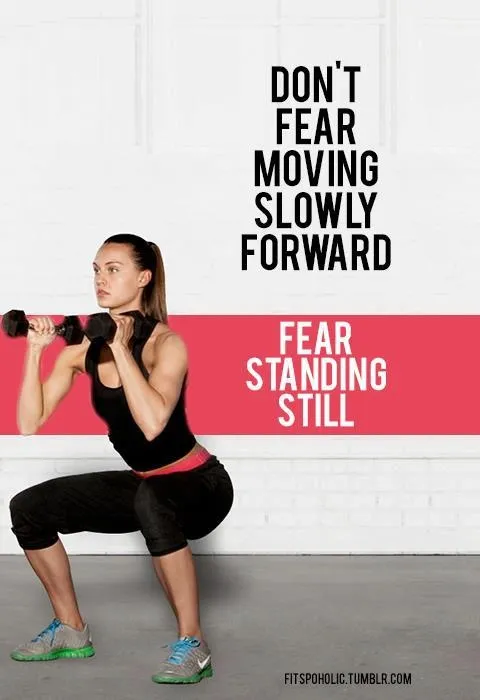 6.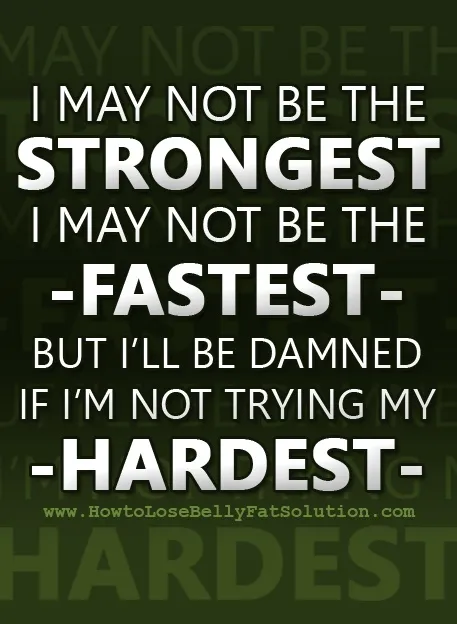 7.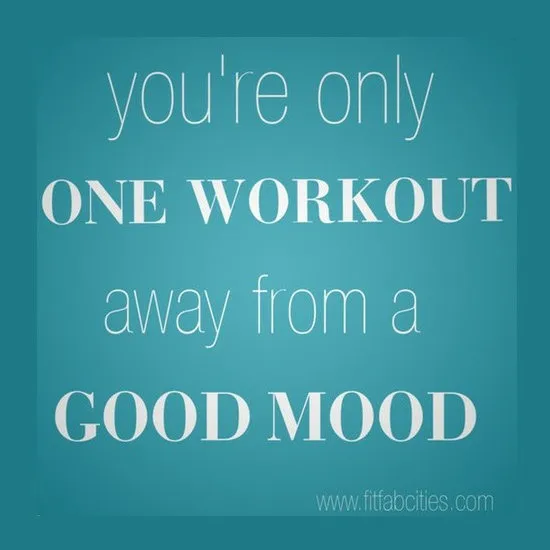 8.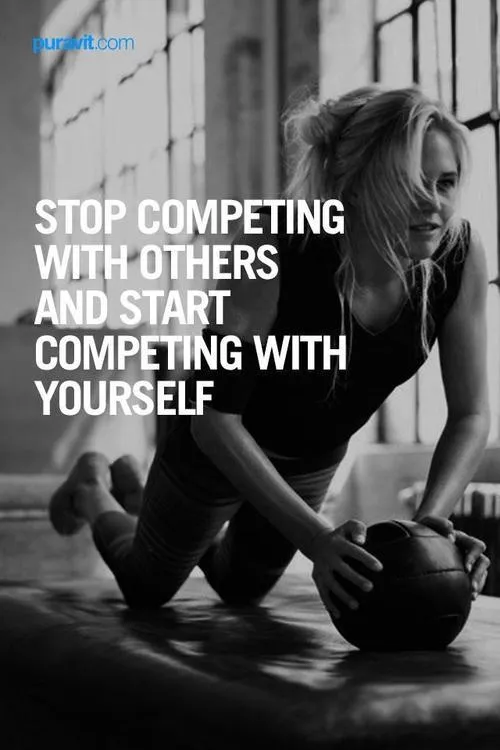 9.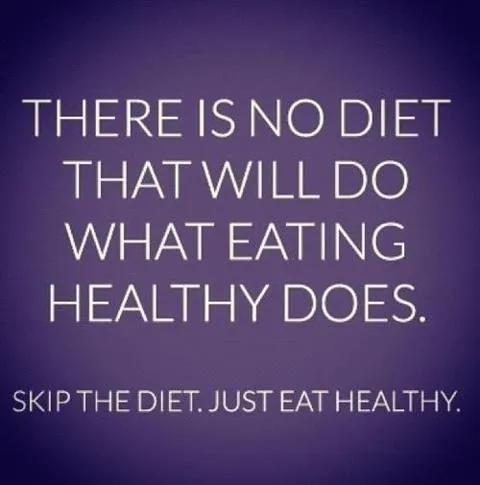 10.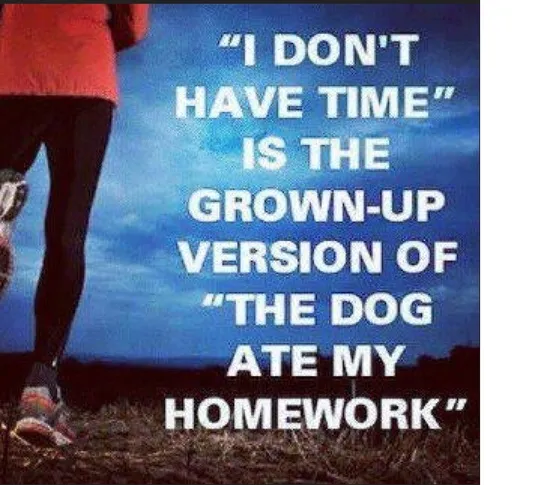 11.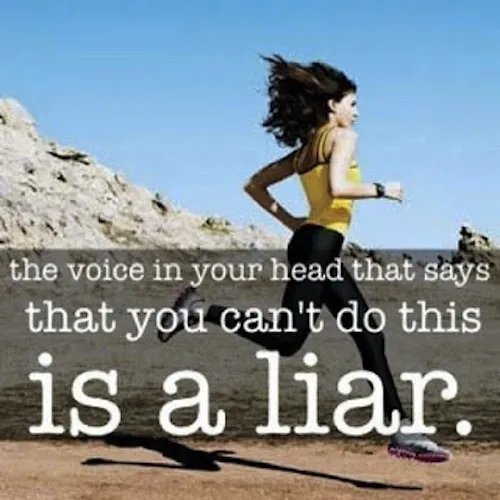 12.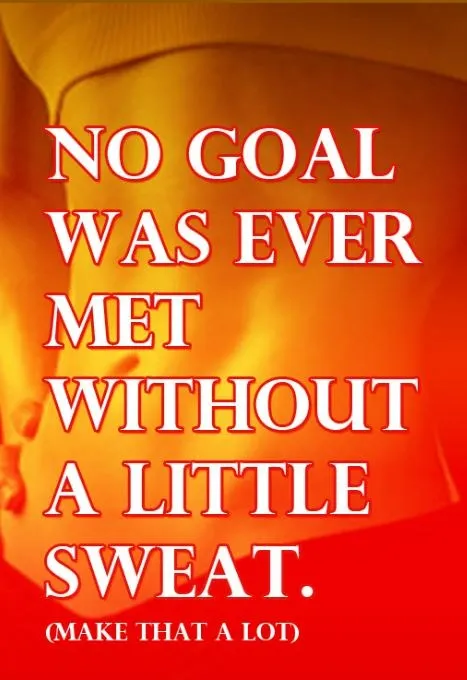 13.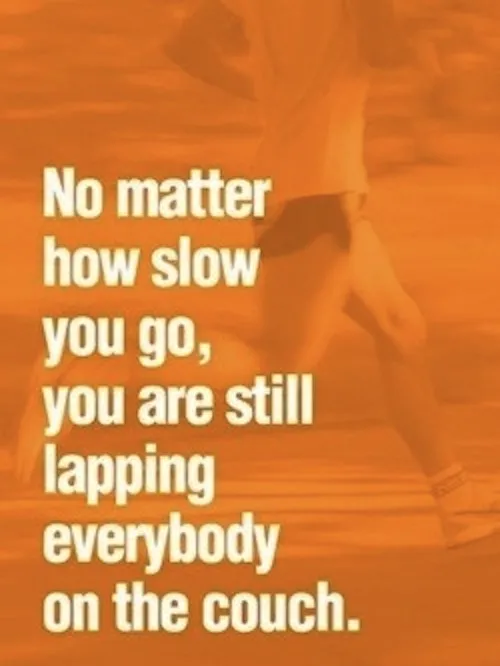 14.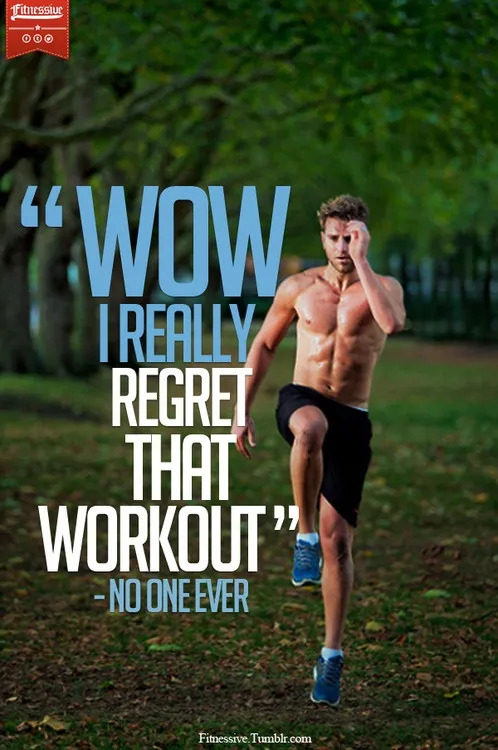 15.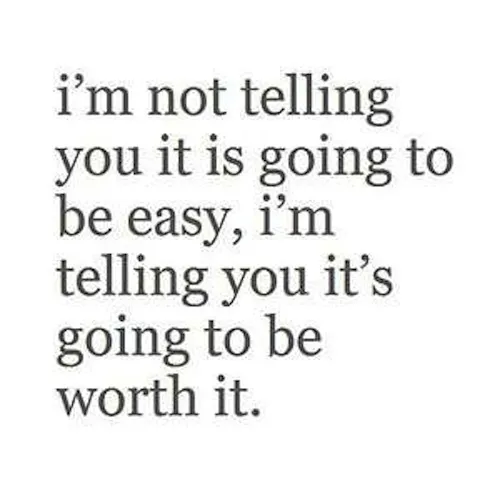 Check out these articles to help you stay motivated with your workouts: