Many people looking to lose weight, gain muscle strength, or simply feel better physically and mentally through physical exercise make the decision to join a gym. And that's not a bad decision, since many gyms offer interesting and engaging classes, programs, and facilities that can help one reach their fitness goals.
But it's not as if a gym membership is really necessary in order to accomplish this. In fact, many of the most effective exercises are those that use our own body weight and require nothing found in the typical gym, like weight machines, cardio equipment, a pool, or gymnasium. These bodyweight exercises utilize gravity and our own body weight to help us burn calories, shed fat, and build muscle. Now, let's take a closer look at some great reasons to give bodyweight exercises a try.
They're Convenient
You know what's not particularly convenient? Having to leave the comfort of your home to burn a few calories and build a bit of muscle somewhere else (e.g., a gym). The good news is that, by using bodyweight exercises like push-ups, sit-ups, jumping squats, and the plank, you can accomplish everything you need without going anywhere.
And that's hugely helpful for a number of reasons. For one, it means you don't have to make an extra trip; something that should be appreciated by anyone who doesn't live close to their gym. Second, you can forget about the weird feeling that comes with feeling like other people are watching you exercise. And finally, you can take care of things at home — like watching the kids or making dinner — while you get your workout in.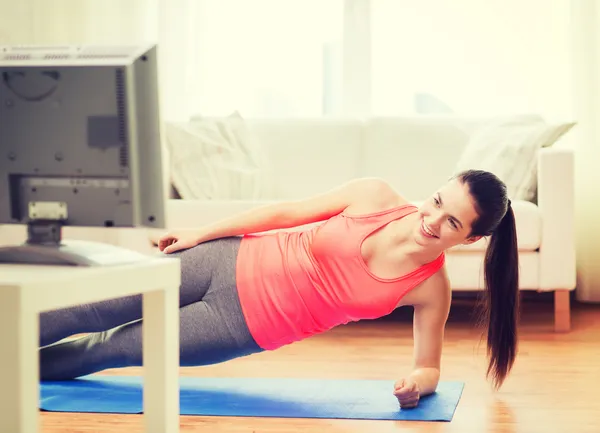 They Combine Exercise Types
What makes something efficient? Often, it's about accomplishing more than one thing in a relatively small amount of time. And that's part of what makes bodyweight exercises so incredible: not only can they help you build muscle, they can also assist in weight loss by helping you burn calories and fat.
If you've ever tried some of the more exhausting bodyweight exercises — such as push-ups, burpees, or jumping squats — you'll know what we mean. The burpee is a full-body workout in that activates many muscle groups while also rapidly raising one's heart rate, helping them burn calories and fat. In fact, with this kind of exercise, you can really push yourself in a remarkably short amount of time, like a few minutes.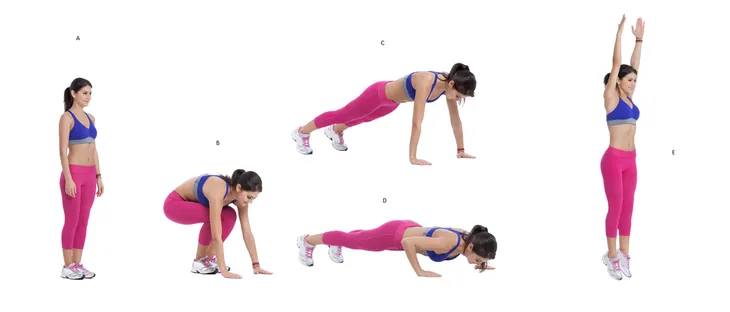 You Can Do Them Anywhere
The best workout, arguably, is one you can do just about anywhere. And that's why bodyweight exercises like squats, push-ups, and lunges are so effective: rather than requiring you to show up to a gym, sports field, or arena, they can be carried out anywhere, whether it's at home, at a friend's, outside, or even in the office.
Think about how portability could change your fitness level. With a gym membership, you might feel obligated to visit the gym — but what happens if you're just not in the mood for making your way there? What happens if the weather is lousy or traffic is terrible? With bodyweight exercises, you can perform them anywhere, saving you a lot of time, hassle, and even money.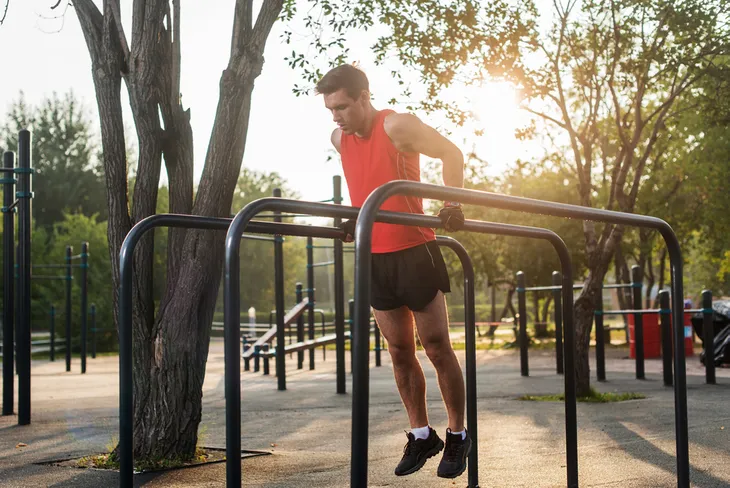 Easily Customizable
One of the great things about bodyweight exercises is that you can focus on a few types in order to get results in a specific area. For example, if you're a soccer or hockey goalie, you need to be able to have strong leg and groin muscles so you can move short distances really quickly. With bodyweight exercises like jumping squats, lunges, and sit-ups, you can boost the power of muscles in the legs, groin and core in a relatively small amount of time.
And you can apply this idea to many different areas. Here's another helpful example: football players looking to build stronger chest and shoulder muscles can reap the benefits of bodyweight exercises like push-ups, lunges, and the plank.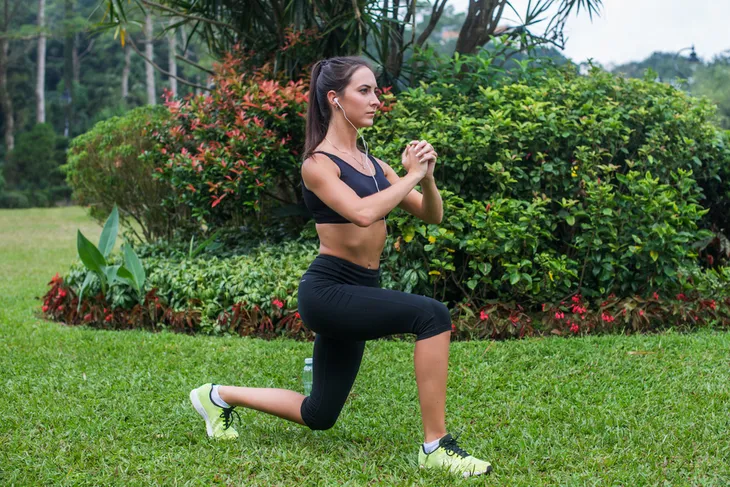 Save Time
Sometimes people quit getting a sufficient amount of exercise because they're lazy. But usually the situation is related to a lack of energy or time, not laziness or an unwillingness to work hard. And that means there's a lot of value in exercises that can help you burn lots of fat and calories in a really short amount of time.
And that's where bodyweight exercises can play a central role. Some of them, like push-ups, burpees, and jumping squats, are the most strenuous physical exercises you can perform. They burn fat and calories and build muscle strength in just a few minutes; in fact, a workout that consists of burpees and sit-ups performed over 20 minutes with just a few short breaks could help you accomplish more than a much longer workout based on less strenuous activities, like using the gym's weight machines.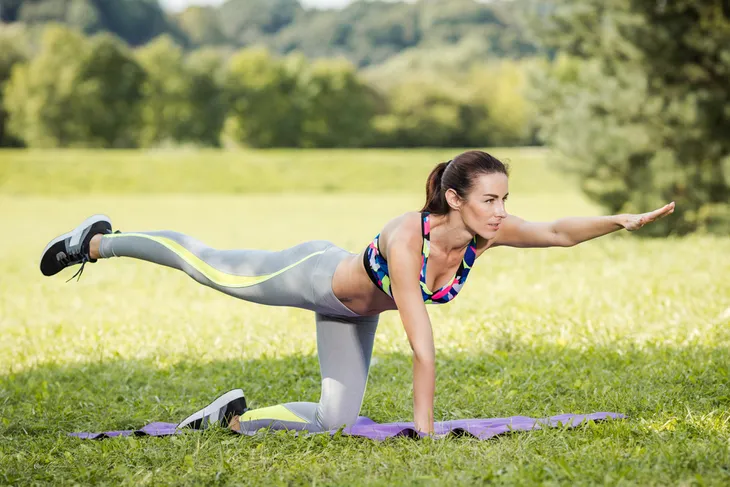 Build Mass
Not all physical exercise is about losing weight; for some people, the goal may be losing fat while putting on muscle, helping them to feel and look stronger. And bodyweight exercises like push-ups, jumping squats, and lunges can all help with these kinds of fitness goals.
That's because many bodyweight exercises require a substantial amount of effort — roughly the equivalent, in many cases, of using the weight machines found in most of today's gyms and athletic clubs.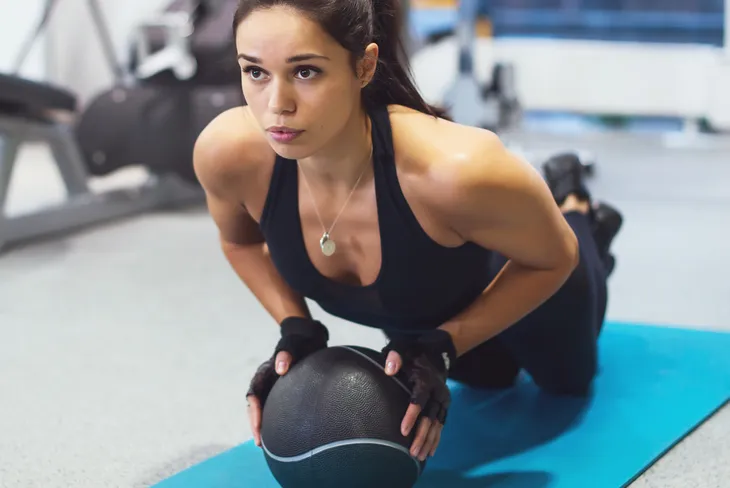 Fight Anxiety and Depression
Vigorous physical exercise can do wonders for an individual's mental health, as it often leads to the release of endorphins in the brain. But that's not all: intense physical activity can also have visible results, helping an individual who may be struggling with their personal appearance feel more confident in themselves, giving them the boost they need to participate in more social activities.
And there are few exercise routines more demanding than many bodyweight exercises, including push-ups, burpees, and jumping squats. All of these exercises require lots of physical exertion yet don't require a lot of time to complete. In the end, this means bodyweight exercises can help fight anxiety and depression even though they don't take particularly long to complete.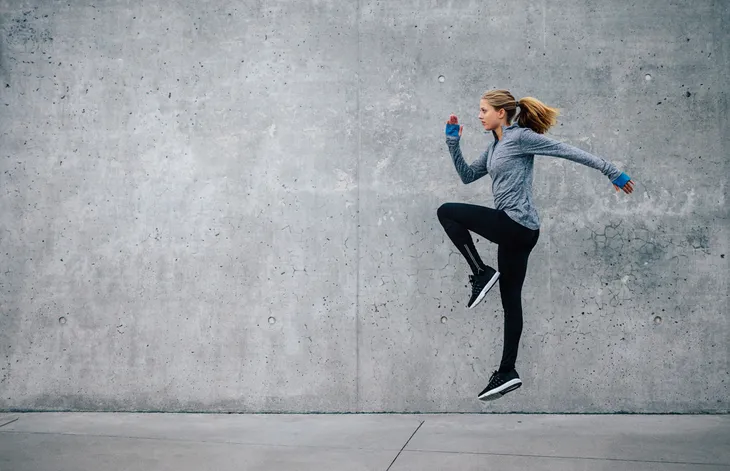 Improve Overall Physical Health
Bodyweight exercises are some of the most demanding and time-effective physical activities out there. By helping individuals burn ample fat and calories in relatively little time, they can help transform one's physical appearance.
But bodyweight exercises can do a lot more than help with one's look. They can also help build endurance and assist in preventing many of the physical ailments that tend to accompany obesity, from heart disease to arthritis, diabetes, and even cancer.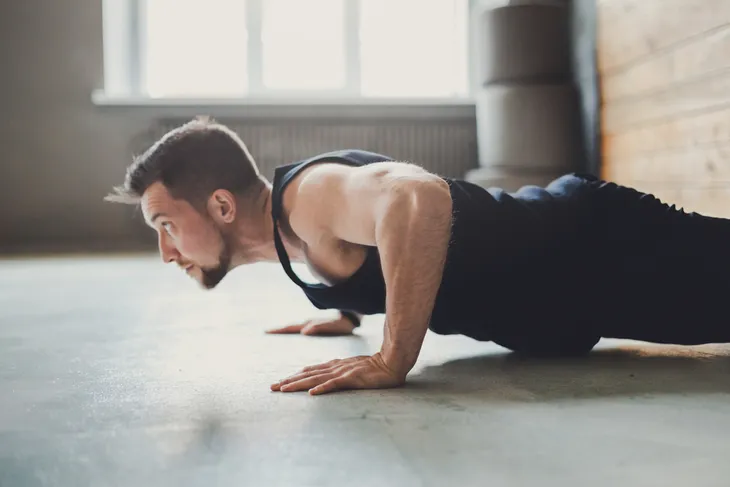 Better Metabolism
Engaging in moderate or intense physical activity on a regular basis can help one lose weight and build physical endurance, which can help them feel better, both physically and mentally. And there are few exercises more intense than bodyweight activities like burpees and jumping squats.
One benefit of engaging in bodyweight exercise routines: you can seriously boost your metabolism, which means your body could continue burning calories even when you're not actually exercising. This is in large part because bodyweight exercises are excellent at helping to build lean muscle, which plays a critical role in boosting metabolism.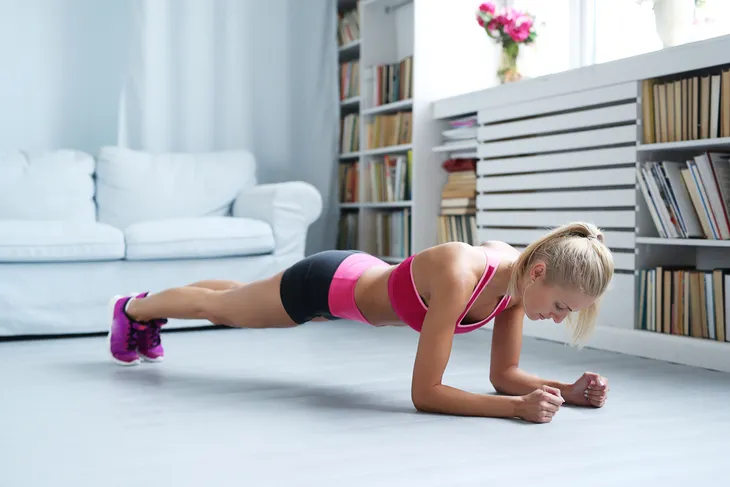 Eat What You Love
One of the great things about being physically active is that you don't have to deny yourself the foods you love. While that hardly means it's okay to eat cake and ice cream for every meal, it does mean that, because you're regularly burning off fat and calories, you can enjoy the occasional indulgence.
And that's where intense bodyweight exercises like burpees and squats can help out. Performed regularly — such as for thirty minutes four to five times per week — bodyweight exercises can help you burn off the fat and calories you consume, giving you the option to eat less healthy foods when you feel like it. Compare this to a situation where an individual isn't physically active: because they don't burn off sufficient fat and calories, they really can't enjoy the occasional indulgence without worrying about how it will impact their body.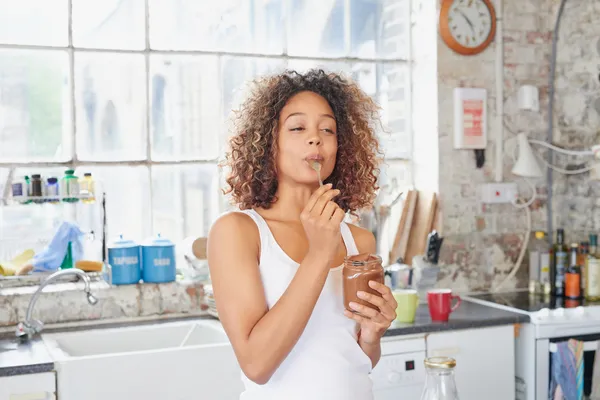 Help Your Heart
There are few organs more important than the heart, which could be considered the body's engine, responsible for driving the circulation of blood and crucial nutrients throughout the human frame. Without an effective, healthy heart, one tends to feel exhausted, both physically and mentally, on a regular basis.
Bodyweight exercises offer an excellent way to help your heart because they can help you burn lots of calories and fat in a relatively short amount of time. In doing so, they can also help build the strength of your heart, making it more effective whether you're resting or doing something physically demanding. And, as we age, this becomes progressively more important.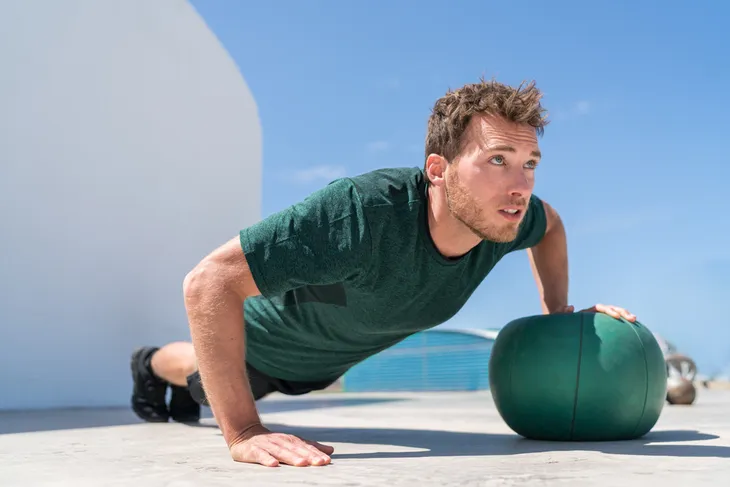 Deny Diabetes
If there's one health condition that seems to go hand-in-hand with weight problems and obesity, it's type 2 diabetes. This disease, which is directly related to blood sugar levels and the body's regulation of glucose in the blood, is often found in individuals with significant weight issues.
Bodyweight exercises that require relatively little time and no money to complete can help fend off diabetes by allowing an individual to burn lots of fat and calories just about anywhere. In doing so, they can help with weight loss and the maintenance of a healthy body weight. As a result, these kinds of exercises offer an ideal way to deny diabetes.