The last few months have been a whirlwind for most people and some of us have not been as healthy as we'd like to be due to the added stress. According to a recent study conducted by Atkins, people are trying to revise their lifestyle habits, with 45-percent of people saying they'll buy and eat more foods that are low in sugar, and 29-percent of people saying they're looking for more unprocessed foods.
During these times, health and wellness needs to be at the forefront of the conversation and that starts with nutrition. Today, nearly 3 out of 4 Americans are overweight or obese and 50-percent of adults are diabetic or prediabetic. A low carb eating approach, such as Atkins, has been shown to help improve overall health and reduce the likelihood of these comorbidities. Atkins doesn't believe in eating less, but rather eating right, and has multiple phases that offer customizable eating approaches regardless of whether someone wants to achieve optimal health, manage or lose weight.
As the U.S. continues to grapple with how to navigate this unprecedented time while we wait for a vaccine, especially now that some states are seeing an uptick in cases, here are three tips for how people can take the necessary precautions to stay healthy this summer…
Want diet & nutrition content delivered straight to your inbox? Sign up for our exclusive diet & nutrition newsletter!
Eat Healthier When Eating Out
Now that some restaurants are beginning to invite customers back to enjoy outdoor dining, choose better-for-you options at your favorite spot, while supporting a local business! Choose meat options that are "roasted," "grilled" or "broiled."
If you are ordering a salad, choose a dressing with an oil-and-vinegar base and ditch those blood-sugar spiking croutons. Make sure your meals are composed of high-fiber carbs, optimal protein and healthy fats.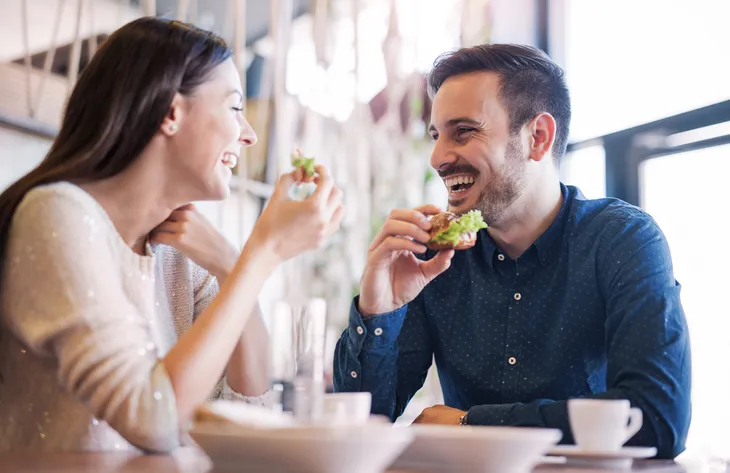 Choose Immunity-Boosting Foods
A recent Atkins-conducted survey found that 27-percent of people are currently seeking immunity boosting foods. Low carb options include salmon, mushrooms, almonds, garlic and lean beef. Not only do these foods help your immunity, but some of them have Vitamin B and D, which have also been found to help boost your mood and overall well being.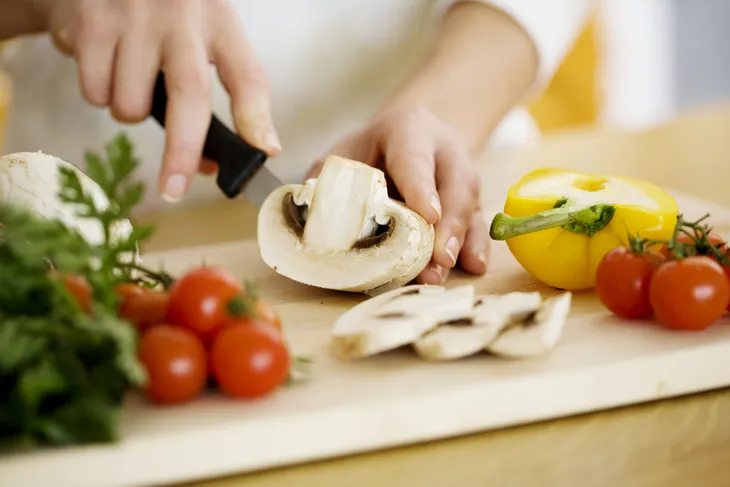 Don't Indulge in Sugary Drinks
It's nice to enjoy an alcoholic beverage every once in a while, especially on a warm summer day, but you shouldn't drink your daily intake of sugar with one drink!
If you follow Atkins, you should not drink alcohol during Induction, but you can drink moderate amounts of alcohol during the Ongoing Weight Loss, Pre-Maintenance and Lifetime Maintenance phases of Atkins, as well as Atkins 40.
When given the choice, your body will burn alcohol for energy before it burns fat so it can slow down weight loss. But alcohol does not act as a carbohydrate the way that sugars and other carbohydrates do.
The liver can make ketones out of alcohol, so technically, when you drink, you'll continue to produce ketones and so will remain in ketosis. The problem is that alcohol converts more easily to ketones than fatty acids, so your liver will use the alcohol first, in preference to fat. Thus, when you drink, basically your FAT burning is put on hold until all the alcohol is out of your system. This rapid breakdown of alcohol into ketones and acetaldehyde (the intoxicating by-product) tends to put low carb followers at risk for quicker intoxication, especially if no other food is consumed to slow absorption.
Use only mixers that contain no sugar or fruit juices. Even tonic water contains carbs and regular soda is made with sugar. Seltzer, club soda, mineral water and diet sodas are better alternatives.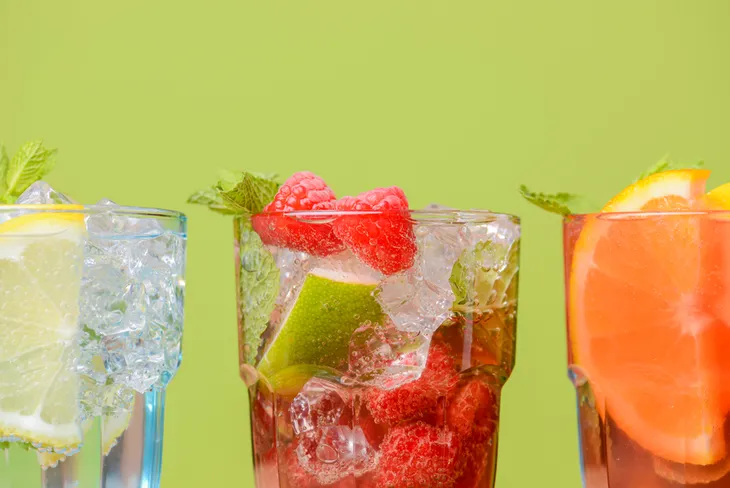 Remember the Basics
Lastly, remember the basics – stay hydrated, keep up on your sleep (which is key to maintaining a healthy immune system!), start or continue to maintain an exercise routine – get outside and get those steps in while socially distancing – and take time to relax and enjoy time with your loved ones.