According to the Mayo Clinic, almost 30 million Americans suffer from painful migraine headaches. Triggers differ for each and every individual. So while weather might affect you; strong smells or inadequate sleep might be the cause for others.
The good news is that you can often halt the onset of a severe migraine before it becomes too painful with these ten proactive measures…
1. Heed Weather Alerts
If you experience weather-associated migraines, you've been feeling tension lately due to the drop in barometric pressure, which is linked to increasing the fluid (and pressure) protecting and surrounding your brain inside of your skull.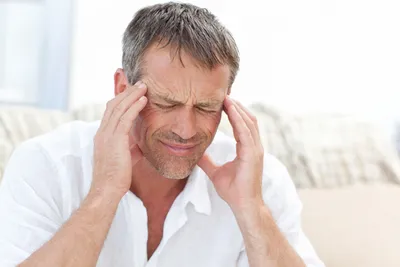 2. Get Regular Exercise
Regular physical activity is linked to reducing the quantity and severity of migraines. It also keeps your weight down, and obesity is another migraine culprit.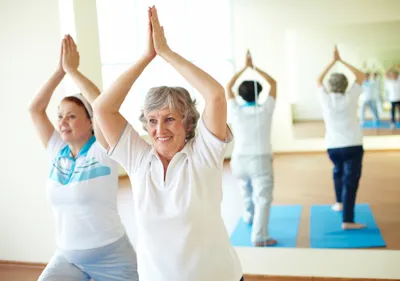 3. Shun Processed Foods
Put down that bag of chips or box of cookies! Chances are it contains MSG, artificial sweeteners, food dyes, preservatives, high-fructose corn syrup, or nitrates—all of which trigger migraines.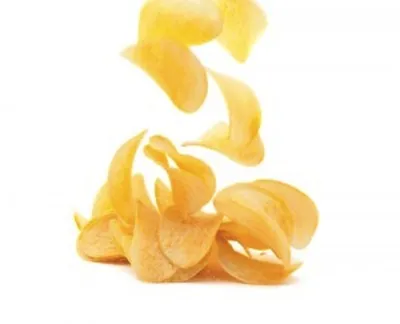 4. Say No to Alcohol
Wine, especially red wine, contains sulfites, and chemical preservatives that can spur a headache. If you really need a glass, seek out an organic white wine with predominantly natural chemicals—and don't overdo it!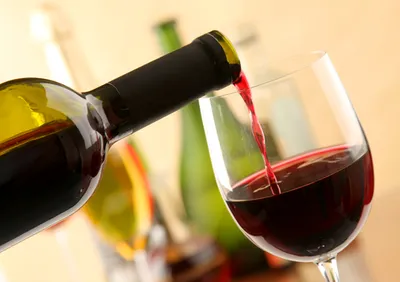 5. Never Skip Meals
If you skip meals, chances are your blood sugar levels are unbalanced, which often result in a head-splitting migraine. Instead, focus on regular, balanced meals of lean protein, healthy fats, and fresh carbohydrates, like fresh fruits and vegetables.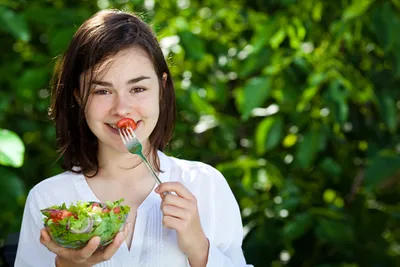 6. Go Fragrance Free
If you're sensitive to strong smells—such as perfumes, chemicals, cleaners, pets, and insect repellants—you might want to declare the area around yourself a "fragrance free zone" to reduce your frequency of migraines.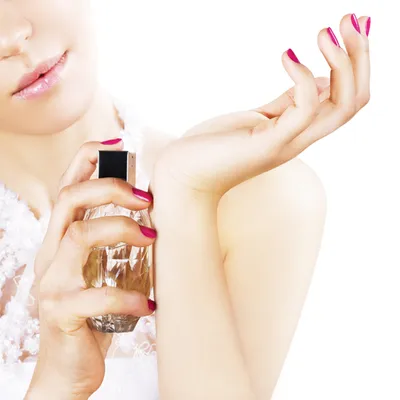 7. Shield your Eyes
Always carry an extra pair of sunglasses (in your purse or in the car) if your migraines are triggered by exposure to glare or bright sunlight.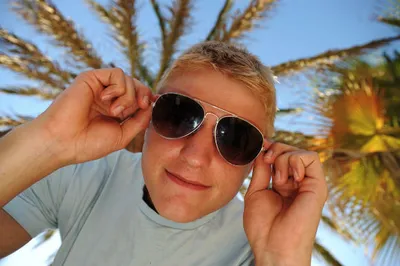 8. Cut Out Caffeine
If you notice a correlation between coffee intake and migraine incidence, you might want to kick that nasty caffeine habit—that's including caffeinated tea and soda as well.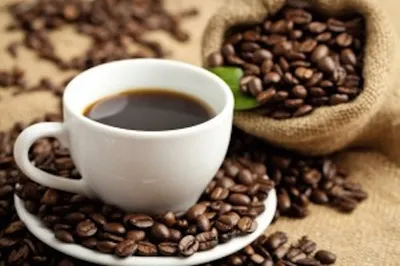 9. Identify Migraine Triggers
Weather changes, stress, caffeine, poor diet—it's important to be aware of what causes your migraines so you can adapt your lifestyle as much as possible. Taking a proactive approach—for example, by keeping a migraine journal can help you identify your main triggers so you can avoid them.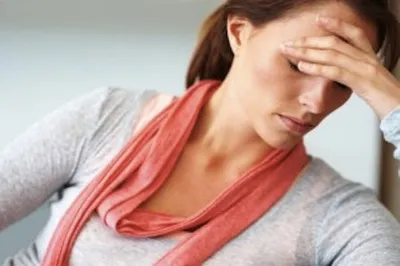 10. Adequate Sleep
It doesn't matter if you sleep too few hours or sleep too many hours—too much or too little sleep will often lead to a migraine. Adopt a sleep schedule (i.e., take a bath, meditate, or read a book) and create a relaxing atmosphere before bedtime.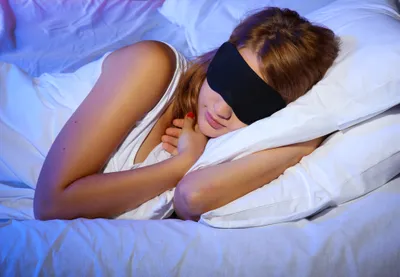 Check out our other relevant health-focused posts: