You see those women all the time—you know the ones that stop traffic with their effortless beauty. However, everyone can achieve that shiny hair, flawless skin, and glorious glow.
Here are eight ways to tap into your beauty, naturally…
Banish Puffy Eyes
If you tend to rise and shine with dark circles and puffy eyes, you can apply a slightly chilled green tea bag to your lids. Since the skin around your eyes is pretty thin, the caffeine naturally occurring in green tea will help boost circulation in those capillaries. Following up with a few slices of cold cucumber will help decrease any inflammation, and brightening those peepers.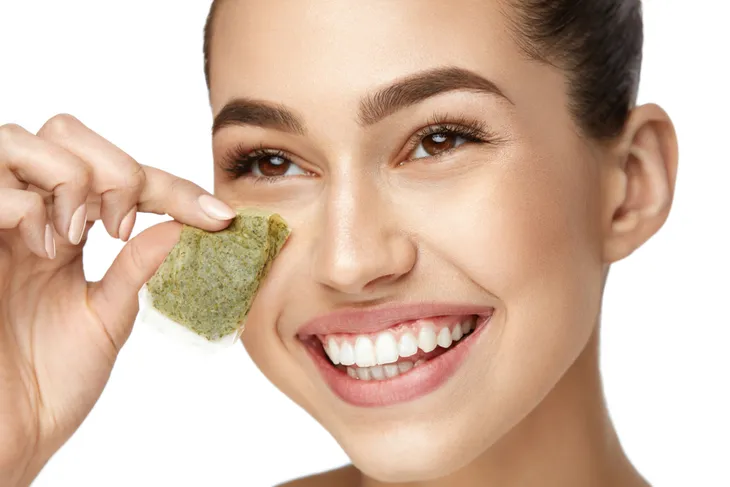 Moisturize Dull, Dry Locks
If you're strands are looking a little like a parched dessert, try a nourishing treatment made from natural beauties—like olive oil, almond oil, or Argan oil, which like the tree it comes from is used to treat hair and skin in extremely hot and drought-ridden areas that suffer harsh, dry environments (i.e., southwestern Morocco).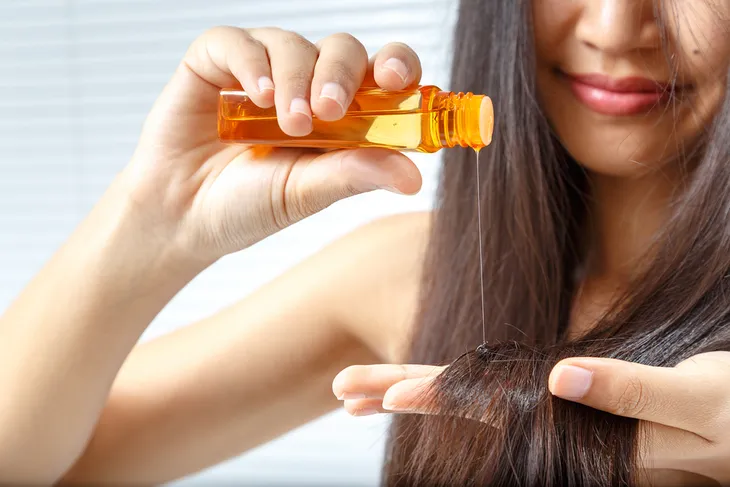 Zap Zits
There's a reason why homeopaths have applied tea tree oil to blemishes for decades. This natural anti-bacterial oil can be mixed with a bit of arnica (for anti-inflammatory purposes) and applied directly to zits. Just remember to also drink plenty of water to flush toxins out of your body via the lymphatic system as a natural form of cleansing and detoxification.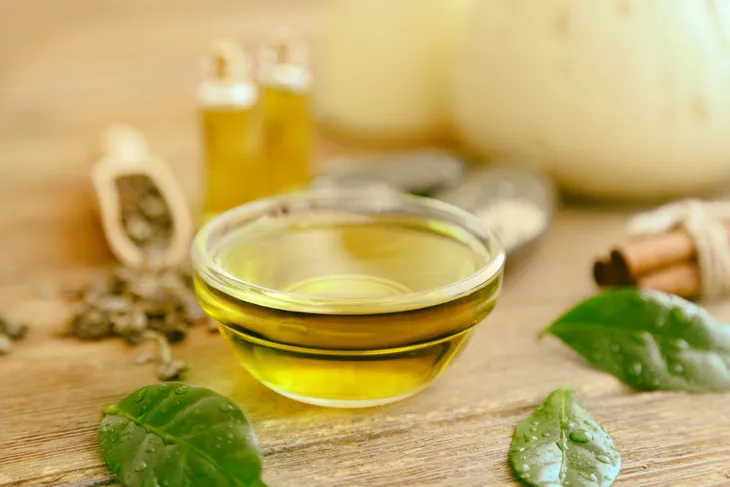 Go Beach Babe
If you can't get to the beach, but lust after those soft, unruly waves like a fisherman to a flock of mermaids then try this natural beauty secret–mix a tablespoon of sea salt with roughly 8-ounces of lukewarm tap water in a spray bottle. You can even add a few drops of your favorite essential oil for smell and spritz hair until damp. Let it air dry for beachy effect.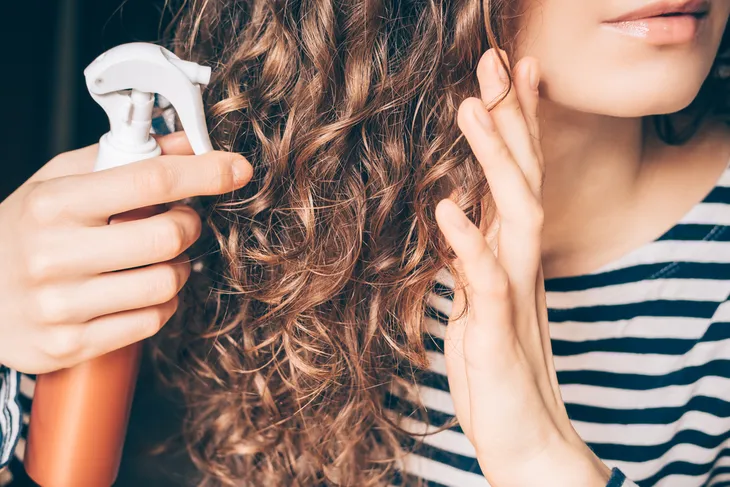 Glowing Visage
Do you want a radiant complexion that shines when you enter the room? Consider using grapes! Simply slice a few in half and rub the fleshy part over clean, damp skin. The acid in grapes acts as a natural exfoliation aid, buffing away dull, dry skin.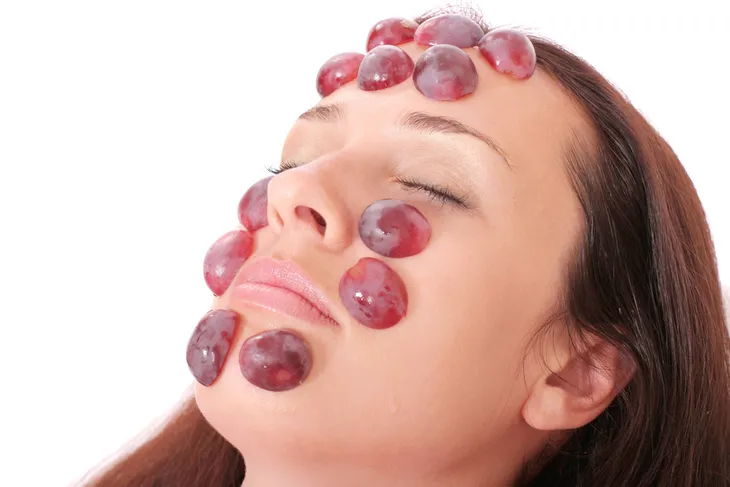 Soften and Tone Skin
Rose has been long applied to skin for it's naturally softening prowess. However, you can make an all-natural softening skin toner with rose water (or by boiling actual rose petals). Not only is it filled with vitamin-E for softening purposes, it acts as an astringent, buffer, and moisturizer thanks to natural ingredients like witch hazel, sea salt, and glycerin.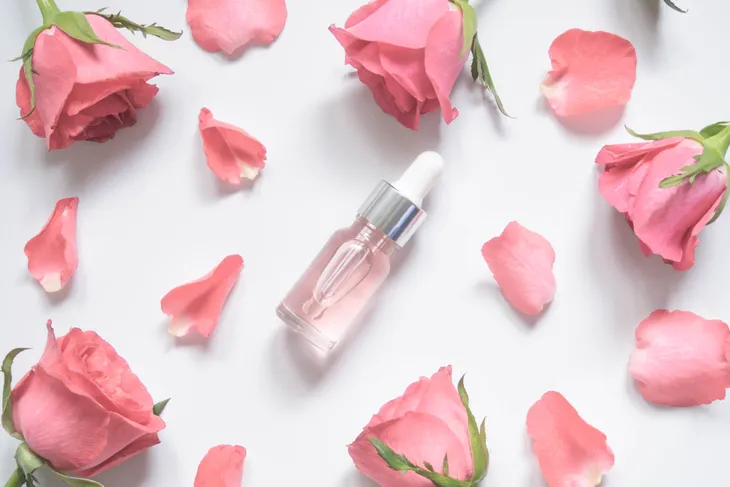 Strengthen Strands
If your lengthy locks are prone to breakage, you don't have to buy overpriced shampoo. Instead, strengthen your strands by applying a mayonnaise mask (the cholesterol within plumps hair cuticles) for a thicker, stronger lock. Simply comb a half cup of mayo through generously damp hair, leave sit for 10-minutes, and rinse followed by shampoo and conditioner.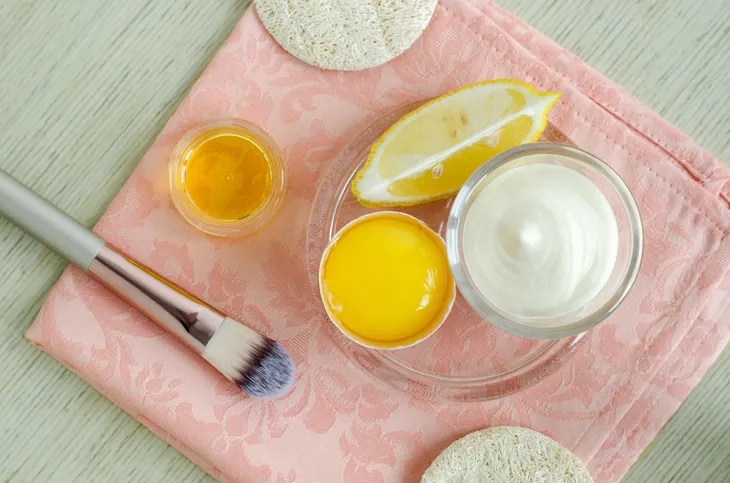 Rejuvenate Sun Burnt Skin
Spend a little too much time in the sun without any UV protection? Aloe Vera will be your skin-saving grace. This super plant can be applied directly to skin or eaten to heal burns and encourage new skin growth at a cellular level. The gel is also anti-inflammatory and extremely moisturizing so it's safe to use on acne-, oily-, injured, or eczema prone skin.