The Easter Bunny doesn't always have to fill your basket with sweets and other unhealthy treats! No, the bunny has a fondness for well-being too. You don't have to forgo the holiday fun either if you're trying to clean up your diet or slim down for spring. In fact, there are plenty of healthy treats you can fill your Easter baskets with that your kids will actually like!
Ready to make healthy swaps? Here are 10 healthier treats for your Easter basket…
1. Hard-Boiled Eggs
Surpass the chocolate eggs, cream-filled eggs, and marshmallow eggs, and try something a little more authentic on Easter morning—a hardboiled egg! High in protein and healthy omega-3 fatty acids, hardboiled eggs with pastel-dyed shells make a nice centerpiece or Easter basket goodie.
Better yet, get your children involved and turn it into an activity. Encourage them to decorate their own hardboiled eggs with natural food coloring.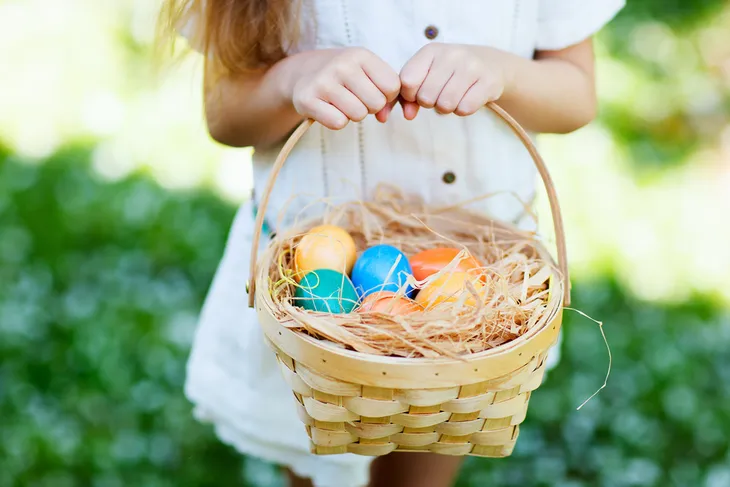 2. Dark Chocolate
The majority of milk-chocolate treats you'll find at the bodega or grocer are jam-packed with refined sugar and trans fats. However, that doesn't mean you have to give up chocolate for Easter altogether.
Simply swap the milk and white varieties for a small amount of dark chocolate (with a minimum of 70-percent cacao). This will satisfy your sweet tooth while decreasing your risk of coronary artery disease and high blood pressure all in one quick bunny hop!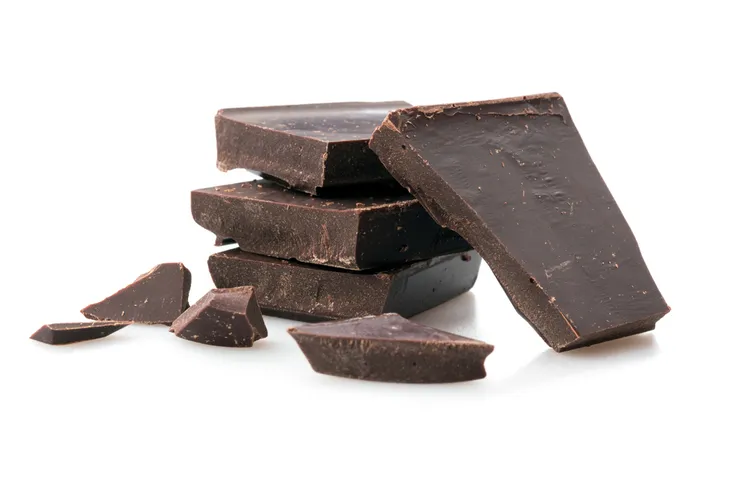 3. Chocolate Covered Fruits
Strawberries, bananas, and apple slices are delightful, but when they're dipped in melted dark chocolate, they're a healthy Easter dream come true! Mount their favorite fruits on skewers or place them in mini muffin cups so that way the chocolate doesn't smear all over your bunny basket.
This is another delicious Easter treat that your children might enjoy making too! Why not set up a chocolate dipping station and let them make their own chocolate-covered fruits.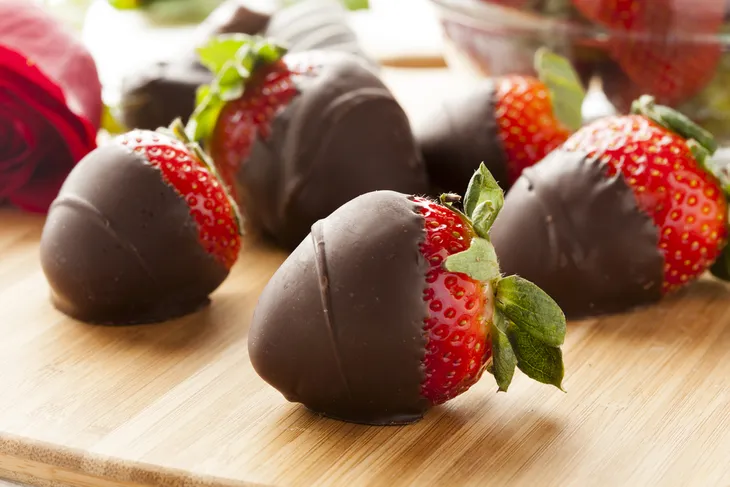 4. Gift Cards
If candy isn't to your fancy, the Easter bunny aims to please. Try tucking a few gift cards into baskets for things your children enjoy!
Gift cards to the movie theater, coffee shop, restaurants, or their favorite clothing (or toy!) store are all great options. You could even gift an experience such as a day at the amusement park or arcade. They'll surely enjoy this Easter basket addition!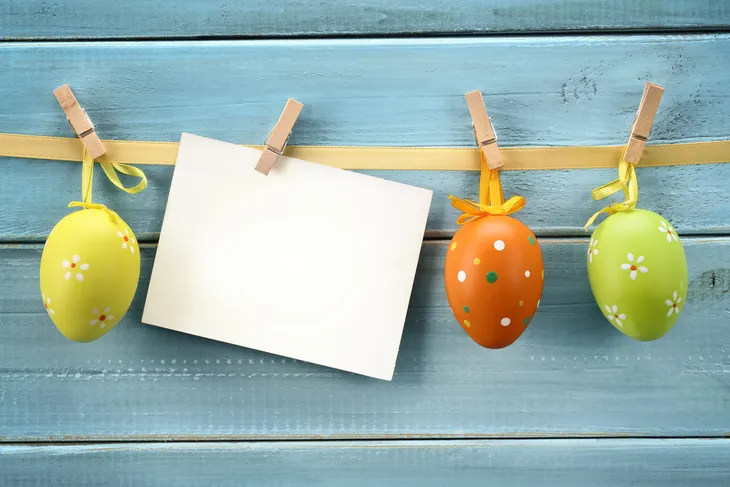 5. Mini Carrots
What's up Doc? Bugs Bunny sure appreciated a fresh carrot in every episode so you're little bunnies might enjoy the humor and nutrition of mini carrot sticks. You can tuck them into cellophane bags and tie the bag with orange and green ribbon!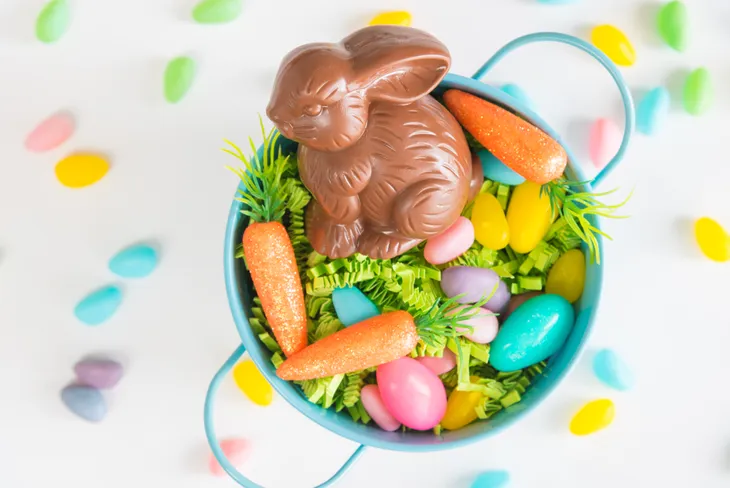 6. Bunny Crackers
Swap your child's favorite goldfish crackers or cookies for a healthier option, just shaped like bunnies! You can get all-natural varieties with better ingredients—like no refined sugars and hydrogenated oils—in flavors like cheddar, graham, vanilla, and chocolate. Check your local health food store around the Easter holiday to find out what they have available.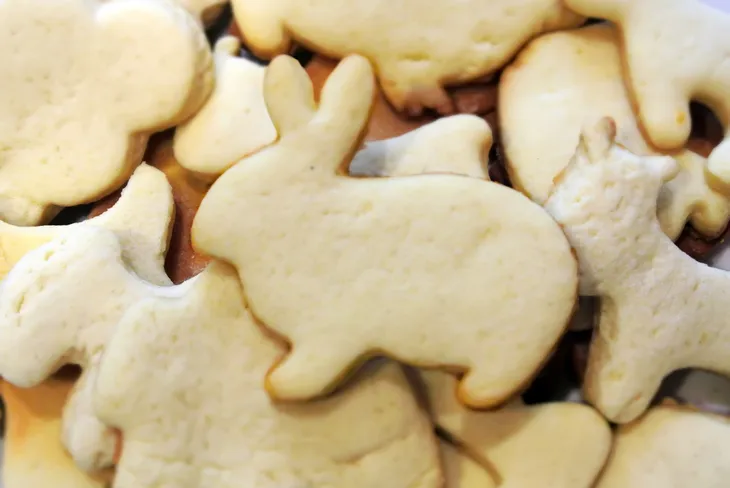 7. Trail Mix
We knew those plastic, pastel, and bunny-shaped Easter eggs were good for something, ever since we started packing a few with all-natural, pre-portion trail mix.
A simple yet healthy combination you can consider is cocoa nibs, dehydrated fruits, yogurt-covered cranberries, and raw nuts. But that's just one combination! Head to your bulk food store and pick out their favorite trail mix ingredients and make your own.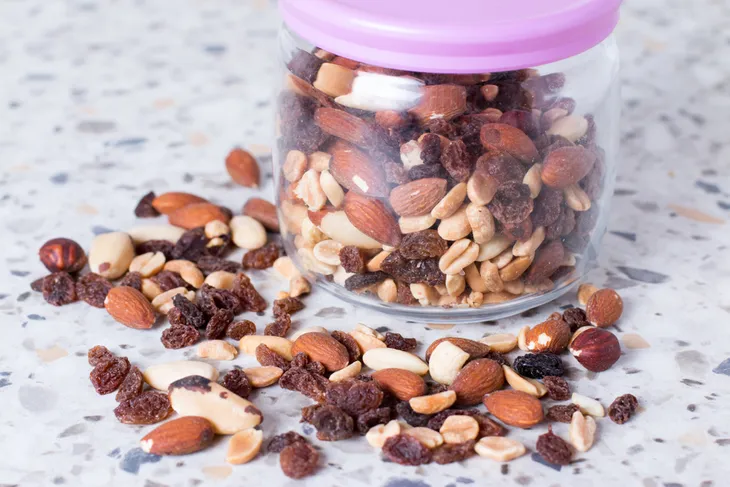 8. Peanut Butter Cups
We're not referring to the store-bought eggs and cups filled with trans-fatty "peanut" butters and milk chocolate. We're talking about making your own—with dark chocolate and the all-natural, fiber-rich, healthy fat taste of nut butter.
This recipe combines 85-percent dark chocolate with natural peanut butter, maple syrup, coconut flour, as well as a dash of salt for one tasty treat! Better yet, it comes together in just 10-minutes.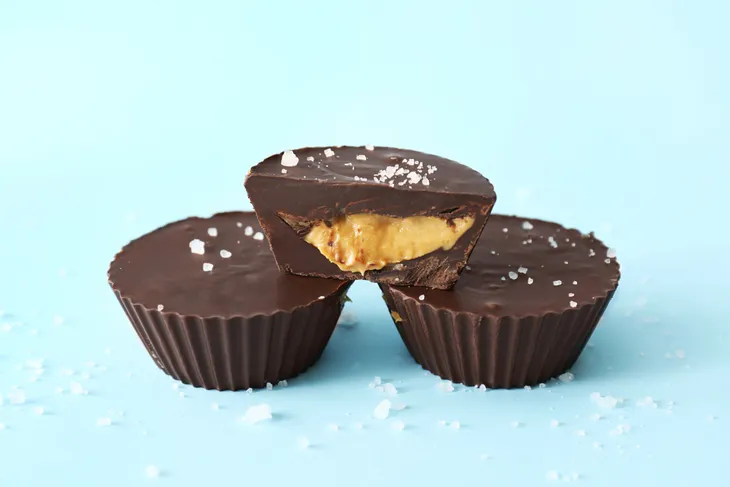 9. Raw Truffles
Rather than gifting a box of store-bought truffles, forage out the real deal! Raw truffles are a delicious concoction of raw nuts and seeds blended smoothly with dates, sea salt, and cocoa powder for that sweet, velvety chocolate taste!
This is another idea where you can get creative. There are tons of recipes online that combine a variety of ingredients to suit your liking. Consider adding a dash of nut butter, dried fruit, or organic jam for added flavor.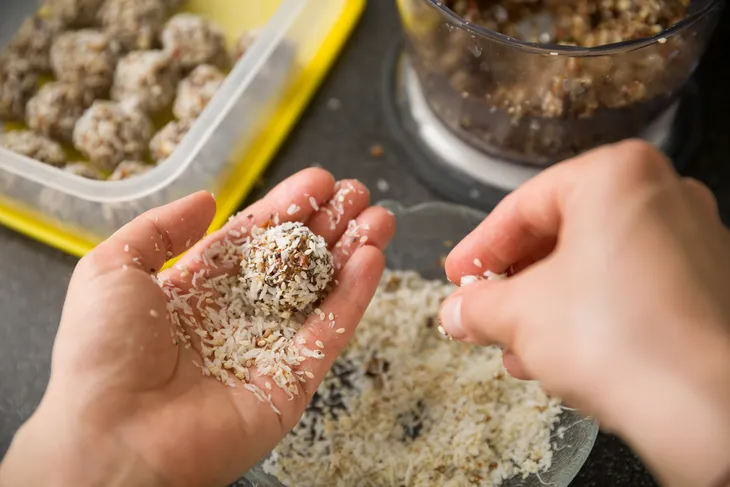 10. Bunny-Themed Books
Hop to it little bunnies! Offer up some light, holiday-themed reading when you gift the Adventures of Peter Rabbit, Alice in Wonderland, or The Fox and the Hound.
But really, you don't have to only include Easter-themed books in your children's Easter baskets. Any type of book they enjoy will do and will make a great addition to their basket.